Lungsod ng manila is very grateful to the people who are tireless in helping the Batang Manila .. Many thanks to (left) Manila Mayor Francisco Isko Moreno Dpmagoso VM Honey Lacuna, MDSWD Director Re Fugoso (insert), .Manila 3rd District Councilor Joel Chua (left to right) and PLT.Col.Rosalino Jhun Ibay Chief of SMART MPD to tireless help of various groups and personalities in Metro Manila.. Photo by: Jon-Jon Reyes
The City of Manila will continue the project and health care for the children of Manila
Manila Mayor Francisco "Isko" Moreno Domagoso.VM Honey Lacuna and the Manila Department of Social Welfare (MDSW) under the leadership of Director Re Fugoso expressed their heartfelt gratitude for the tireless help of various groups and personalities in Metro Manila.
Many thanks to those who continue to offer assistance to homeless and street dwellers under the care of the City Government under the leadership of the Manila Department of Social Welfare (MDSW).
Among those who distributed aid recently were River of God Church, Rider Helping Philippines, Inc., 'TGP' National Teachers College Chapter, Jesus Loves Me, and Pastor Song Dong Yheb of Joyful Church Sorok Uni Foundation, Ms. Gemma Umali of Taguig City, Ms. Teresita Mondejar of Marikina City, and Mr. Raul Pontillas of Taguig City.
They offered food packs, snacks, medical equipment, hygiene kits, and other necessities of the individuals in our temporary shelters.
Donations were immediately sent by MDSW staff to Rasac Covered Court, Canonigo Covered Court, Manila Boystown Complex, Lualhati of Manila, Manila Kids Home, and Manila Youth Reception Center.
They are a big help to keep their health in good condition.
Thank you again for your kindness .
Meanwhile, Vice mayor Honey Lacuna announced the new elevators at the Sampaloc Hospital.
This new bedlift elevator is still part of our Bilis Kilos response, Mayor Isko Moreno Domagoso and I are offering the beautification and repair of hospitals in the city of Manila …
We will not stop looking for ways to further strengthen our health sector.
We will continue to meet the needs of our fellow Manilans. You can hope that the Health and Safety of Manila Children is First according to Dra. HONEY LACUNA.
For a stronger and better medical service, the new Nippon Bedlift elevator has been built at Sampaloc Hospital!
This is part of our quick action to meet the needs of every Batang Manila here in our city.
At the same time, the city of Manila also issued an important announcement regarding the extension of Voter's Registration which will start from October 9 to October 31.
We encourage our compatriots to go to the COMELEC offices to register and vote in the upcoming elections.
Manila Mayor Francisco Isko Moreno and VM Honey Lacuna also expect you to be orderly and not rush to register, also follow health protocols, always wear a face mask, Face Shield, wash your hands and do social distancing. one, to prevent illness caused by Covid-19, .NINA FRANCIS NAGUIT & JON-JON REYES..
AUTHOR PROFILE
Metro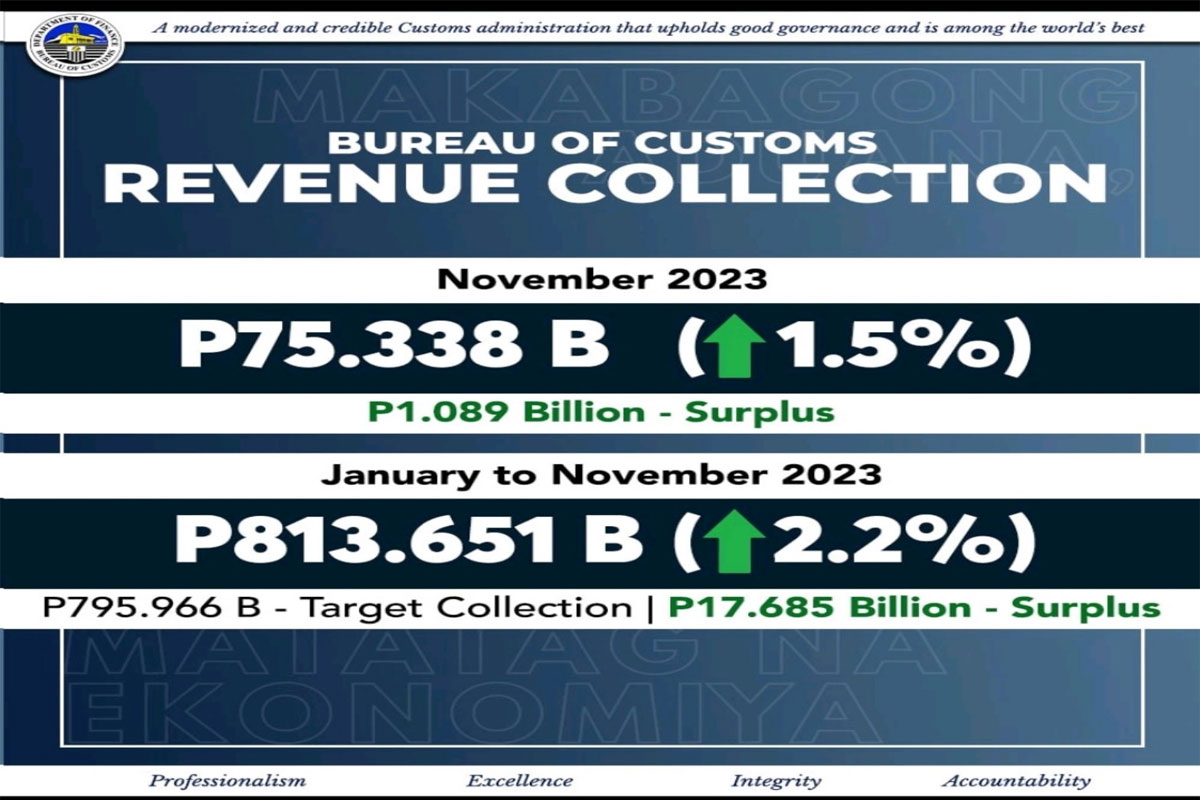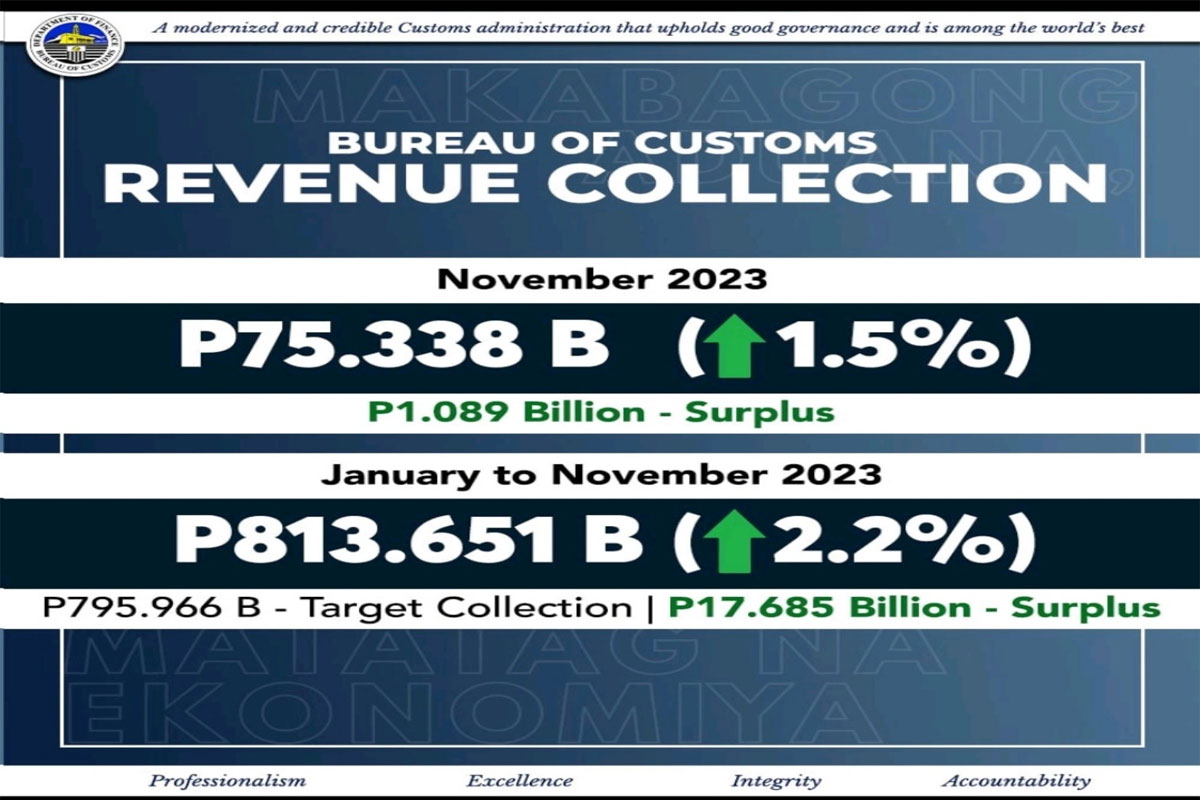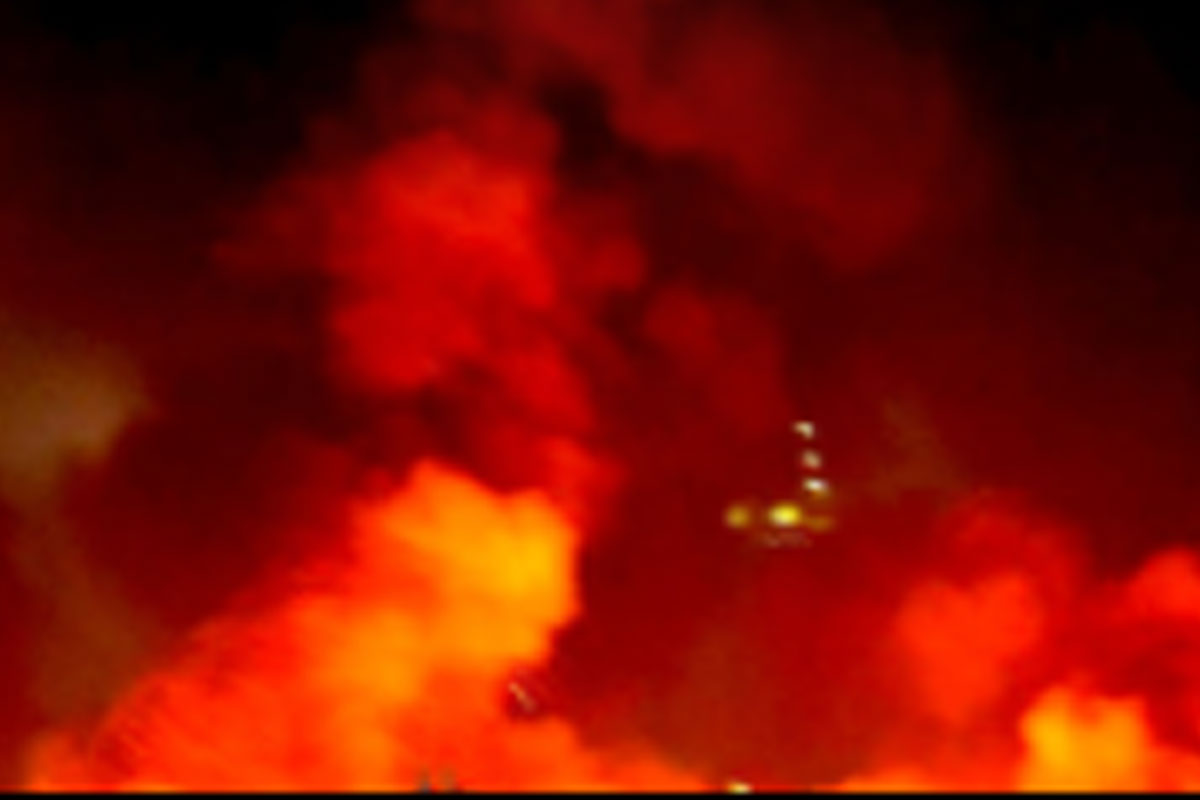 SHOW ALL
Calendar