Super airport congestion feared during Holy Week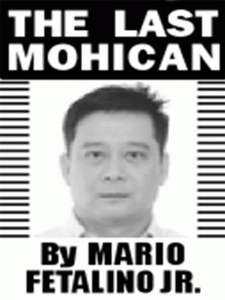 CONGESTION is feared to peak at the Ninoy Aquino International Airport (NAIA) during the observance of the Holy Week next month.
Passenger influx at NAIA is expected to reach 140,000 daily during the Holy Week, up from the current 120,000 at the country's main gateway.
Airport authorities say passenger surge is expected to last until May or the tailend of the hot dry season. According to them, they are almost at the pre-pandemic level.
In 2019, they were processing around 48 million passengers (at the NAIA) annually. Last year, they had around 31 million passengers.
This year, they are expecting around 41 to 43 million passengers, a big increase from the seven million passengers recorded by NAIA in 2021.
Passengers are advised to allot at least three to four hours prior to an international flight and at two hours before a domestic flight.
Travelers must also consider the traffic condition on the way to the airport and take advantage of the online payment system for travel tax to lessen the need to queue.
The last time I took a flight from Boracay to Manila was in February this year. The airplane circled above Rizal Province for more almost 30 minutes before landing in NAIA most probably because of congestion.
I hope these inconveniences would be over once the New Manila International Airport (NMIA) is completed and gets operational in Bulacan.
Construction for the project was started in 2019 and is said to be finished in 2027. This year, it was reported that the airport is already 50 percent built.
There are challenging issues for the project though, like the livelihood of fishermen in Cavite being affected by the sand mining activities of San Miguel Corporation – proponent and builder of the Bulacan airport.
The conglomerate needs sands to build the modern transport facility.
But SMC is addressing the matter by rolling out its P500-million 'Handog Tulong Pinansyal Para sa Mangingisda" financial assistance program for fisherfolk families residing in Rosario, Tanza, Naic, and Ternate.
The move is part of its commitment to managing its social and environmental impacts following strict performance standards set by the International Finance Corporation (IFC) for its NMIA project.
The initiative, launched by its San Miguel Aerocity Inc. (SMAI), will benefit some 5,000 fisherfolk families, that will each receive a monthly financial assistance of P5,000 until the company's operation in the area is completed by 2024.
Eligible fisherfolk were identified based on both third-party surveys and a selection and validation process by local officials and leaders of local fishermen's groups.
This comes after the company's recent program to provide monthly food supply assistance to over 8,000 families across all four towns, to help them cope with rising food prices.
On top of this, SMAI has also tapped experts to help implement programs that will minimize its impacts on the environment —including site rehabilitation and restoration —and further embed sustainability solutions to its operation in the area.
Meanwhile, SMAI continues to provide livelihood programs for fisherfolk organizations as part of its Social Development Management Program (SDMP). This include garment production and soap-making, scholarships for children of fisherfolk, and construction-based training in cooperation with the Technical Education Skills and Development Authority (TESDA).
Olivia Bautista, president of local fisherfolk organization KAMMALIG, said that SMAI has been responding to their concerns, and expressed gratitude to the company particularly in addressing decreased fish catch and the provision of safety equipment for affected fishermen.
"Nais po naming magpasalamat sa San Miguel sa mga tulong na aming natanggap at sa mga parating pa na tulong na handa nilang ibigay sa amin. Kahit pa lumiit ang lugar na aming pinapangisdaan at tuloy pa rin kami at nasisiguro nila na kami ay ligtas," said Bautista.
Apart from the financial and food assistance, Bautista said SMAI, together with its partner and leading global marine engineering firm, Royal Boskalis Westminster N.V., has also provided fishermen with safety equipment, including radar reflectors, life vests, life buoy rings, foam buoys, led lights, and rechargeable batteries.
They are also regularly updated as to where dredging activities are being undertaken, to further ensure their safety.
"We are well aware of the effects of the ongoing operations of our contractor, Boskalis, in the San Nicolas Shoal, that's why we are taking all necessary measures to mitigate these. We're committed to helping fisherfolk families in the area, and we're very transparent about the project with them. We thank them for their valuable contribution in helping get this priority national project done," said SMC President and CEO Ramon S. Ang.
Ang continued: "As we do in all areas where we have operations, we work to establish a good working relationship or partnership with our host communities. For this particular project, we have local teams and offices in the area, as well as a well-established grievance mechanism.
We assure them they can come straight to us if they have any concerns at all, " Ang added.
The company is also tapping a third-party organization that will partner with the Bureau of Fisheries and Aquatic Resources (BFAR) to study how to improve fishing yields from the shoal. This is to help bring up the volume of catch from the area, even long after Boskalis' activities are completed.
It also has programs to employ affected communities or their family members at the airport project.
**
For comments, please call or text 09569012811 or email lastmohican2004@yahoo.com
AUTHOR PROFILE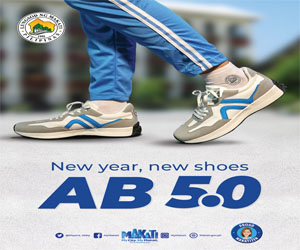 Opinion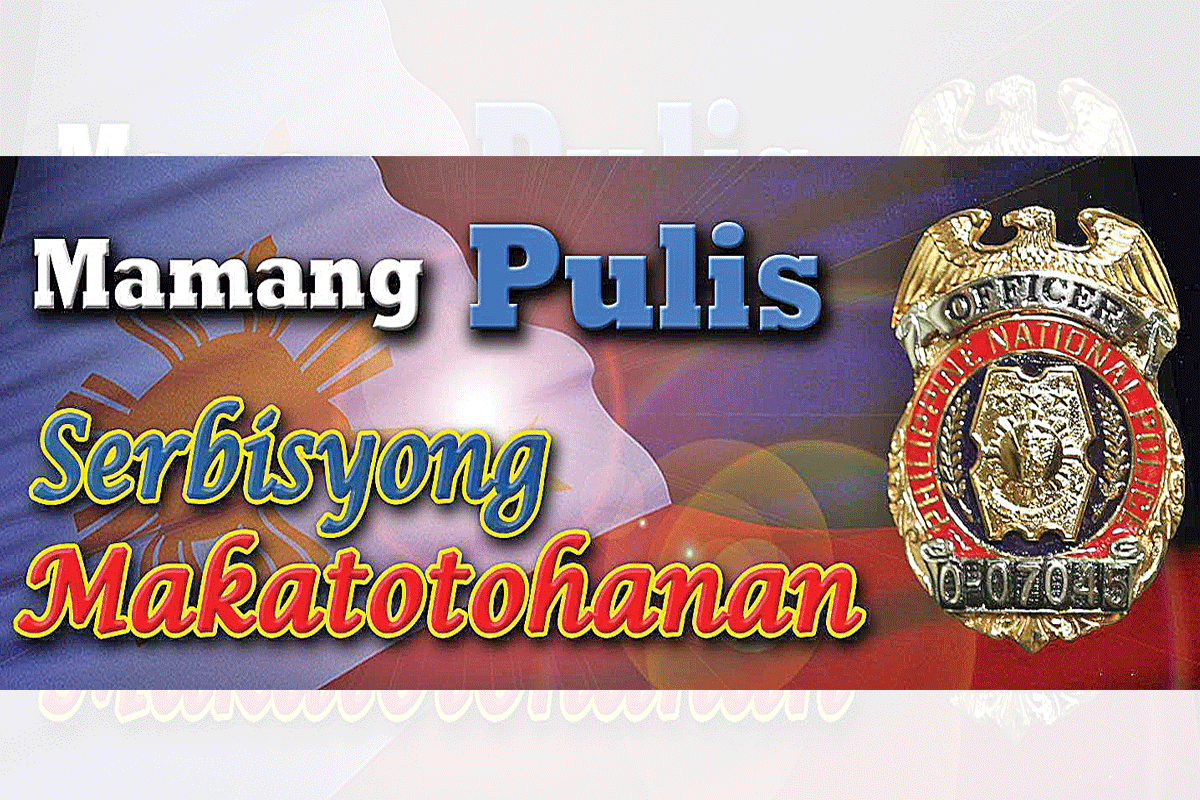 SHOW ALL
Calendar