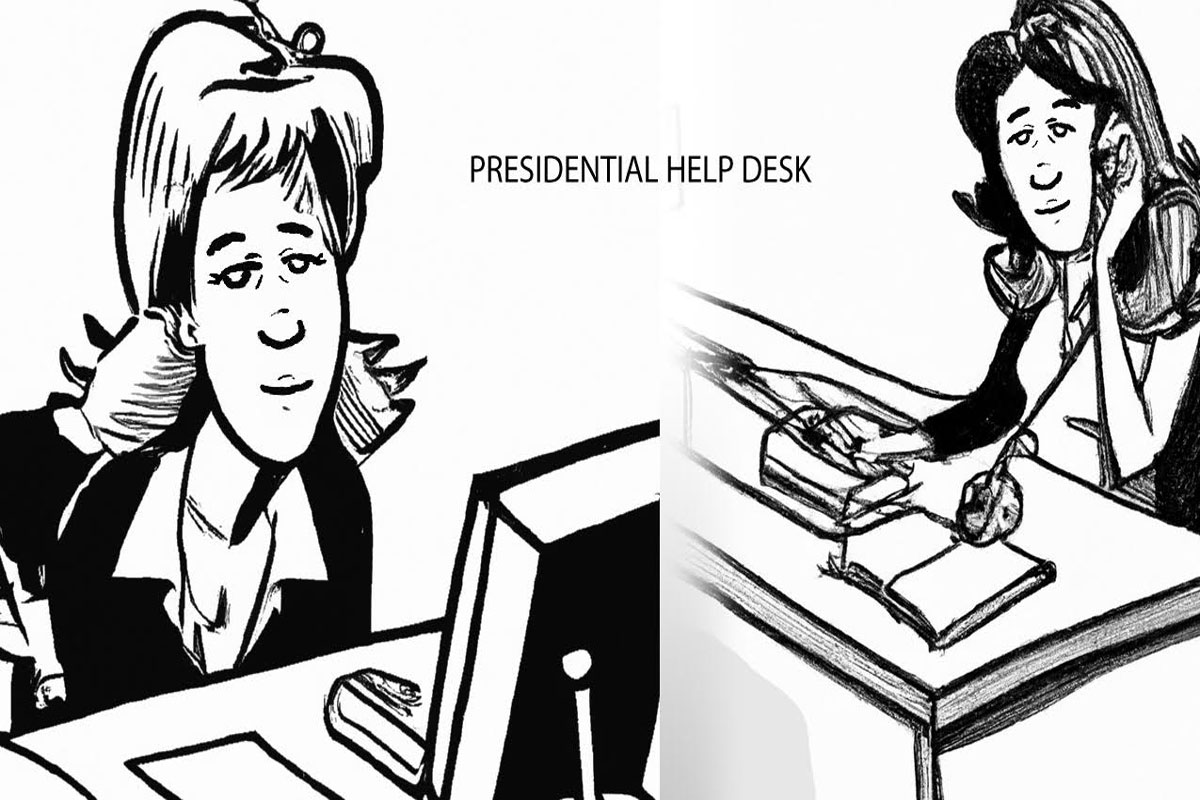 Requests for assistance
WITH the mushrooming number of needy people, President Marcos has set up a Presidential Help Desk (PHD) to handle all requests for financial and medical assistance.
Without doubt, these hard-pressed Filipinos, mostly poor and marginalized across the country, want "prompt action" from concerned government offices and agencies.
This is understandable because the Chief Executive from Ilocos Norte, like his father and namesake the late President Ferdinand E. Marcos, is a known "Action Man."
Last March 21, Executive Secretary Lucas Bersamin signed Executive Order No. 20, creating the PHD to address the rising number of requests for assistance submitted to the Office of the President (OP).
Under EO No. 21, the PHD shall complement the existing health services and projects of the government by providing accessible and direct aid to qualified beneficiaries.
The Presidential Help Desk will be administered by the Presidential Action Center (PACe).
A project coordinator will be tasked to directly report to the PACe and ensure that the day-to-day implementation of the project is managed efficiently and economically.
Records show that during the first six months (July-December 2022) of the Marcos presidency, the PACe received a total of 52,728 "action documents" from the public.
Many of them were related to medical concerns, such as requests for medicines or financial assistance to defray costs of medical procedures and hospital bills.
Thus we cannot overemphasize the importance of creating the new office as part of the administration's efforts to bring the government closer to the Filipino people.
AUTHOR PROFILE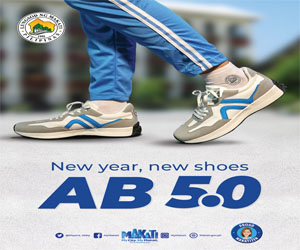 Opinion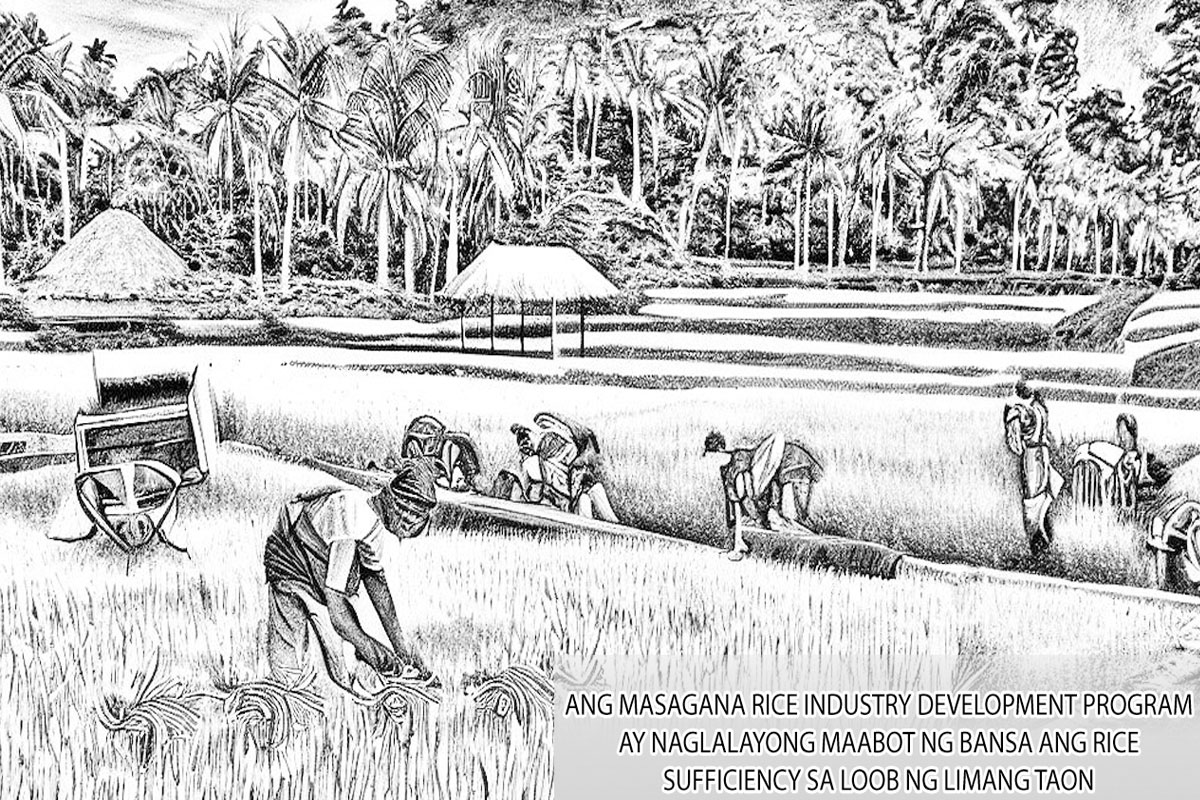 SHOW ALL
Calendar