Rules on campaigning
THE Commission on Elections (COMELEC) ought to listen to people with ideas on how to ensure the health and safety of the people before, during and after next year's elections.
And it is heartening to know that the poll body is looking at adjusting the rules on campaigning for the May 9 balloting, when the nation goes to the polls to elect a new President.
This after the pandemic continues to terrorize the people just four months before the filing of certificates of candidacy (COCs) for the political exercise, which is democracy in action.
The eight-day filing of COCs starts on October 1 and ends Oct. 8, 2021, while the 90-day campaign period for those seeking national positions is from February 8 to May 7, 2022.
Those running for local posts, like district congressmen, governors and mayors, are allowed to campaign from March 25 to May 7, according to the Comelec calendar of activities.
Comelec Commissioner Aimee Ferolino-Ampoloquio said "we are studying the possibilities of modifying our rules on campaigning since we (still) have a pandemic."
She said if the COVID-19 situaton does not allow the traditional way of campaigning, which is face-to-face, the poll body may have to introduce new forms of campaigning.
In the Philippines, political parties and candidates also use posters, social media, and television, radio and newspaper ads in presenting their programs to the voters.
And candidates still prefer face-to-face campaigning, enabling them to shake hands with the voters.
But with the pandemic, the Comelec must come up with measures designed to ensure the health and safety of the candidates and the electorate in next year's polls.
AUTHOR PROFILE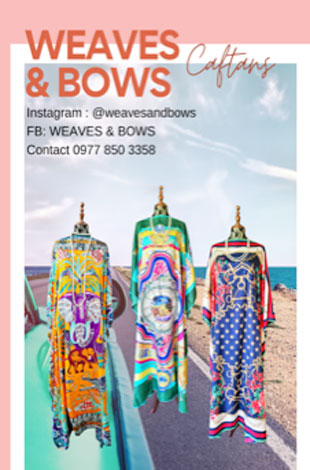 Opinion
SHOW ALL
Calendar