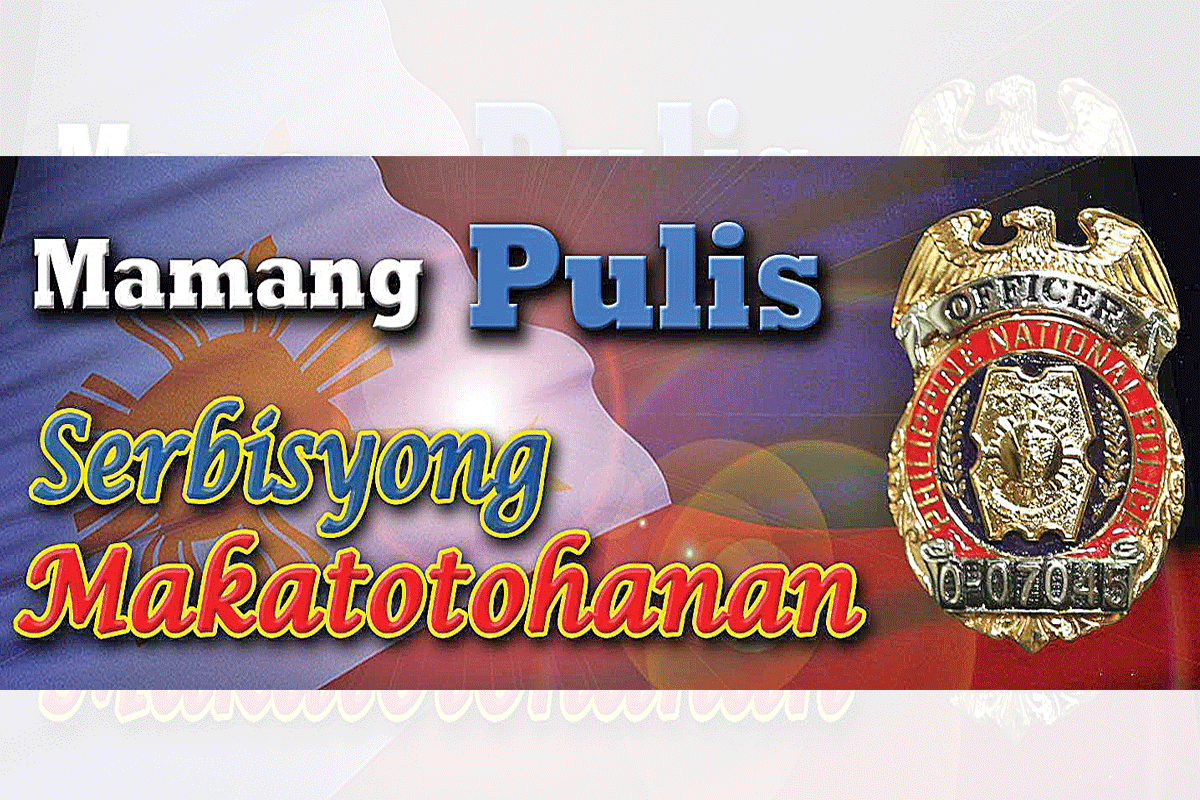 PNP welcomes free legal aid for military, uniformed personnel
THE Philippine National Police (PNP) headed by General Rodolfo S. Azurin Jr. has aired its full support to a House bill proposed by Speaker Ferdinand 'Martin' T. Romualdez providing free legal assistance for police and military officers and other uniformed personnel facing service-related cases.
The PNP thru its Directorate for Personnel and Records Management previously proposed a legislative measure that will provide free legal assistance to military and uniformed personnel or MUPs including officers, uniformed personnel and civilian employees of the AFP, Bureau of Fire Protection (BFP), Bureau of Jail Management and Penology (BJMP), Philippine Coast Guard (PCG) and the PNP in in all stages of criminal, civil or administrative proceedings arising from service-related incidents.
To benefit from the proposed legislation are officers/uniformed personnel of the said law enforcement agencies who are facing criminal, civil or administrative charges, or any service-related case before a prosecutor's office, court, administrative body or any competent body or tribunal.
PNP Director for Plans, Major Gen. Bernard M. Banac said the proposal also covers retired officers/uniformed personnel of the above-named law enforcement agencies for cases/charges filed against them while they were still in active duty.
The previous House Bill No. 8 authored by then Leyte (2nd District) Representative Romualdez sought to provide free legal assistance for MUPs facing unwarranted service-related charges or so-called harassment suits.
Among the other lawmakers who authored the bill were Tingog party-list Reps. Yedda Marie Romualdez and Jude Acidre, and Ilocos Norte 1st District Rep. Alexander Marcos , a son of President Ferdinand 'Bongbong' R. Marcos Jr.
"By providing free legal assistance under this measure, our MUPs who sacrifice their life and limb for the preservation of our national security, public order, and public safety will be able to perform their sworn duties without fear of unwarranted cases filed against them for the purpose of harassment or reprisal," the bill's explanatory note said.
Among the legal services that uniformed personnel may avail of under the bill include the following:
Legal representation in all stages of civil, criminal, or administrative cases involving service-related incidents
Legal advice or consultations in relation to service-related cases or incidents.
Preparation of pleadings, motions, memoranda, and all other legal forms and documents in relation to service-related cases
Notarization of documents in relation to service-related cases
All other legal services and tasks as directed by the chief of staff of the AFP, the chief of the BFP, the chief of the BJMP, the commandant of the PCG, or the chief of the PNP
The free legal aid for the MUPs was a request made by former president Rodrigo Duterte in his last State of the Nation Address in 2021, as many officers are facing cases that would either cripple their finances or subject them to very tedious procedures.
Last December, the House of Representatives approved on third and final reading the same measure. If the measure is passed into law, it will also be applicable to all MUPs with pending charges covered under the bill.
"This Act shall also apply to all officers and uniformed personnel of the AFP, BFP, BJMP, PCG, or PNP who have pending cases involving service-related incidents before the prosecutor's office, the courts, or any quasi-judicial or administrative body," it read.
Furthermore, all those granted with free legal assistance will continue to enjoy such legal aid "even after their retirement from service."
"Retired officers or uniformed personnel of the AFP, BFP, BJMP, PCG, or PNP shall also be given free legal assistance for cases or charges involving service-related incidents committed by such retired officers or uniformed personnel while still in active duty," the measure declared.
The bill also mandates the respective offices of MUPs to strengthen their respective legal offices and revise their organizational structure to adequately represent those who are entitled to free legal aid.
"The government lawyer so designated to provide legal assistance to an officer or uniformed personnel of the AFP, BFP, BJMP, PCG, or PNP shall be entitled to payment of actual travel and other expenses, including Special Counsel Allowance, subject to existing laws, rules, and regulations," it said.
AUTHOR PROFILE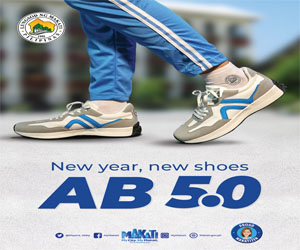 Opinion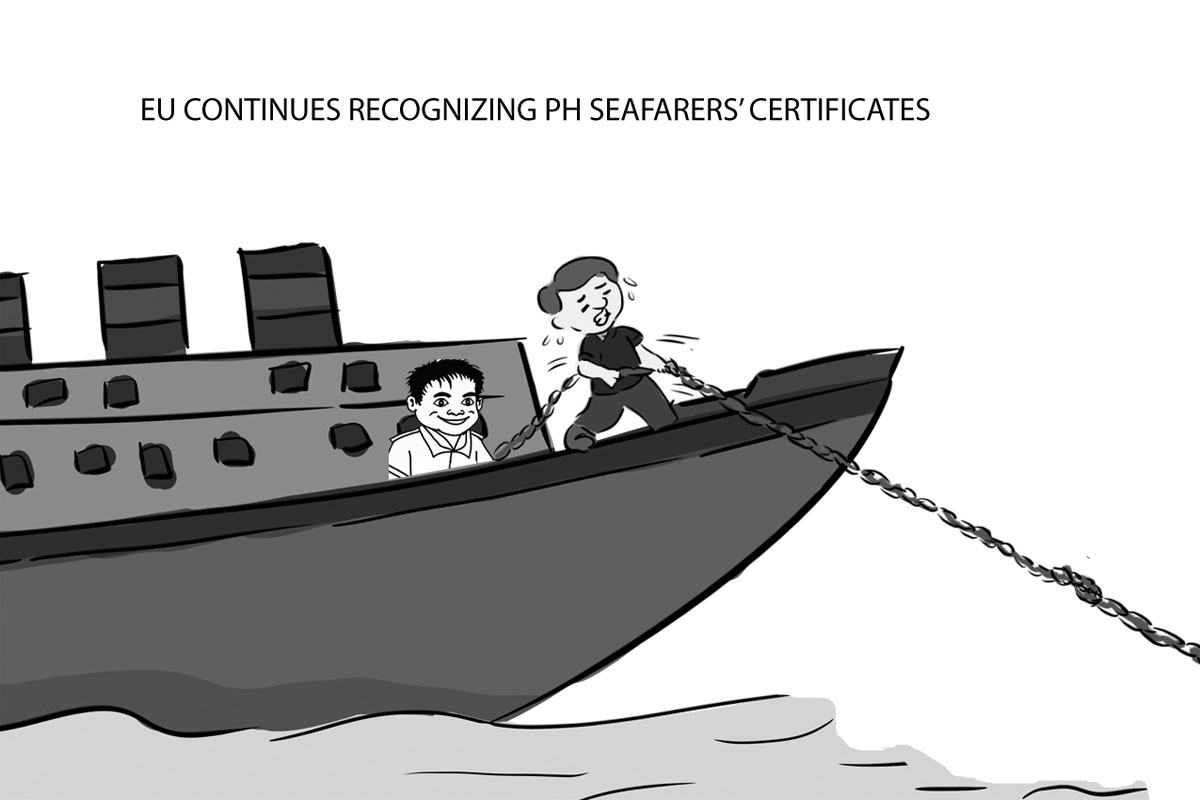 SHOW ALL
Calendar