Ayala firms lead in good governance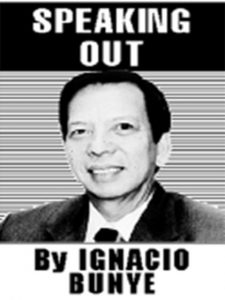 EIGHT Ayala companies were among the 85 publicly-listed companies feted by the Institute of Corporate Directors (ICD) at its Golden Arrows Awards held last week at the Sheraton Manila Hotel.
The Golden Arrows recognize Philippine companies with exemplary governance based on the ASEAN Corporate Governance Scorecard (ACGS). Winners were assessed on their performance in 2021.
Ayala Land and Globe Telecom, together with Chinabank, received the highest citation with five Golden Arrows. Parent Ayala Corporation and Bank of the Philippine Islands (BPI) won four Golden Arrows. ACEN, Ayala Land Logistics Holdings Corporation and Integrated Micro Electronics Inc. received three Golden Arrows. AREIT, Inc. received two Golden Arrows. A ninth company, Cebu Holdings, which merged with parent ALI in 2021, received three Golden Arrows.
Globe President and CEO Ernest Cu, Ayala President and CEO Cezar "Bong" Consing, Ayala Corporate Governance Group Head Solomon Hermosura, ALI EVP Anna Maria Margarita Dy and BPI Chief Compliance Officer Noravir Gealogo were among the Ayala group executives who accepted their companies' Golden Arrows awards.
The ACGS aims to raise corporate governance in the region and make well-governed companies attractive to investors. It measures performance under the OECD principles: 1) the rights and equitable treatment of shareholders, 2) the role of shareholders, 3) disclosure and transparency and 4) responsibilities of the board. The ICD is the SEC-appointed ACGS Domestic Ranking Body.
The scorecard comprises 184 questions and assessment and is based on accessible disclosures on company websites. The Golden Arrow is presented to companies that achieve a score of at least 80 points out of a possible 130 points wherein each ascending level is depicted by an increase in the number of golden arrows.
Accepting the award for topnotcher Ayala Land, EVP Anna Maria Margarita B. Dy proclaimed: "At Ayala Land, we believe that promoting a culture of good governance across the entire organization is integral to maintaining our brand equity. It has always been a guiding pillar in the way we do business."
ACEN ramps up solar development in Zambales and Pangasinan
ACEN, the listed energy platform of the Ayala Group, recently announced that it is set to begin the construction of the 60 MW Pangasinan Solar farm, its first development in the province and its second solar farm commencing major construction works this year.
This brings ACEN's attributable renewables capacity in the Philippines to about 1,600 MW for projects in operation and under construction.
The P2.8 billion Pangasinan Solar will utilize ground-mounted solar photovoltaic panels and will be directly connected to the grid via the 69kV San Manuel Substation. Once operational, it is expected to generate 94 GWh of renewable energy per year, enough to power an estimated 55,000 homes and avoid nearly 60,000 metric tons of CO2 emissions annually. The project will also boost Pangasinan's local economy with the creation of about 1,000 jobs during construction.
Earlier, ACEN also announced that construction is underway for the 300 MW Palauig 2 Solar farm in Zambales. The P16 billion development is expected to produce 450 GWh of clean energy per year. Together with the Palauig 1 Solar's 90 GWh output, the farms can sustainably power the equivalent of around 139,000 homes and avoid 350,000 metric tons of carbon emissions annually. ACEN has already created 2,200 green energy jobs in Zambales since developing Palauig 1 Solar in 2020.
Run by President and CEO Eric Francia, ACEN has ~4,000 MW of attributable capacity from owned facilities in the Philippines, Vietnam, Indonesia, India, and Australia, with a renewable share of 98%, which is among the highest in the region.
ACEN's aspiration is to be the largest listed renewables platform in Southeast Asia, with a goal of reaching 20 GW of renewables capacity by 2030. ACEN is committed to transition the company's generation portfolio to 100% renewable energy by 2025 and to become a Net Zero greenhouse gas emissions company by 2050.
AUTHOR PROFILE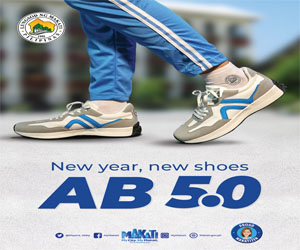 Opinion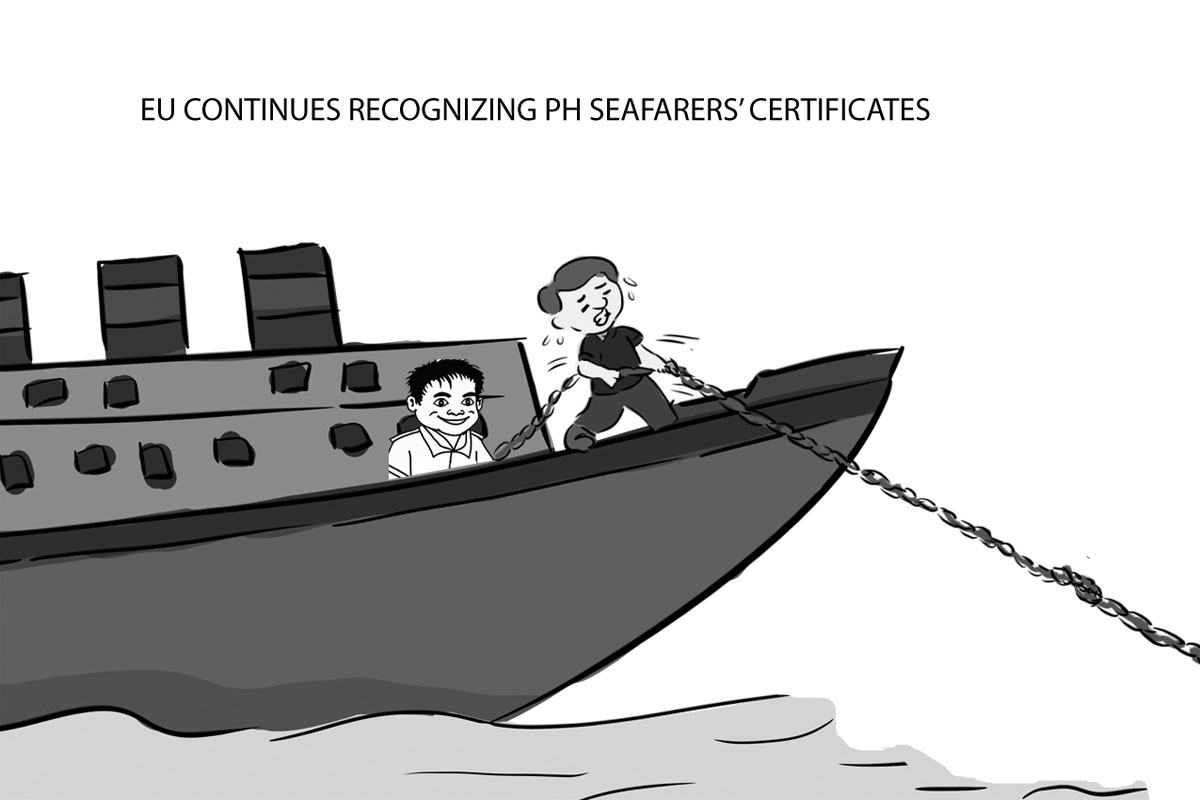 SHOW ALL
Calendar