Reminiscing with Frankie and Ed
OVER the past 40 years of my sports writing, I have interviewed literally hundreds of athletes, a lot of them from the basketball world.
A lot of these interviews became a one time thing but with a few players, I have established personal relationships that last up to now.
And for me, one thing I enjoy is reminisce on the good old days of Philippine sports, among others, Frankie Lim and Ed Cordero, who became my wedding sponsors and kumpares, were those I featured in Sports World, a sports tabloid in the 70s to 80s.
Frankie was still in his college days then in San Beda College where he won a couple of NCAA championships in the late 70s in the company of Chuck Barreiro, JB Yango, and buddy Chito Loyzaga.
In his later life, Frankie also won four NCAA titles, this time as head coach of the San Beda Red Lions, but failed to duplicate it with Perpetual Help College, just prior to the pandemic.
He was also among the heady guards in the PBA in the 80s, playing for several teams, notably Alaska where he stayed with Fred Uytengsu for seven seasons, followed by stints with Purefoods and San Miguel Beer, not to mention coaching stints with Ginebra and now with NLEX.
Ed, on the other hand, had a less stellar career even as he was a scoring legend with UST in the late 70s, making 40, 50 points per game to average 36 points per game, a record he says has not been duplicated.
He also scored 54 points at one time in the UAAP. He was with the triumvirate with Frank Natividad and Edmund Yee.
He debuted with Toyota in the PBA but as he related, he was a victim of the prevailing thinking of coaches that if you are four inches above six feet, then you should play center, and Ed was a natural forward.
He reminisced the times he would be sent in the dying minutes of the game, his team behind by a few points, and he was expected to win the game with his long shots.
He also played with other PBA teams when Toyota disbanded, moving to Beer Hausen where he was more exposed, and Shell and Tanduay.
Ed also got into coaching and was with Frankie during that five-year stint where San Beda won four out of five finals in the NCAA, and with Atoy Co in Mapua.
He was also a deputy commissioner in the MBA with Mon Fernandez as commissioner.
I was with the couple recently and had dinner at the Bag O' Shrimps in Better Living , reminiscing our good old days in the 80s.
There was a time that they went to my house in Taguig for dinner and to play pusoy with real bets,but the money was simply going around , Frankie wanted to shift to mahjong but we needed another player.
I asked a neighbor to join us, and it turned out the guy was a very good player and we ended up losing a thousand bucks collectively to the guy, and after the game, we were blaming each other that we lost money to an outsider.
Anyway, after catching up on family status, all of us having dual citizenships already, Filipino and senior, with me and Ed with one apo, Frankie with three , all with eldest Yishay, talk shifted to basketball.
Frankie, who is having some issues with imports believes his team will do better this time even if his current import Jonathon Simmons looks very good.
Unfortunately he will be going back to China after his one-month contract here, He bases his prediction on having a better line up now.
The import though promised to leave a 4-0 record to Frankie.
And as of this writing, it is 1-0 after NLEX beat Blackwater.
Ed is on the lookout for possible coaching jobs even as he continues his UNTV work while holding small sized basketball clinics for kids.
We also compared players now to their time and both agreed, current players are more athletic and focus is on power, Ed says though that it is not easy to compare because of different rules during their times and now.
And yes, game rules do dictate how a player develops his game.
One thing for sure, it will always be good to see old friends and swap stories.
Actually Frankie was very open about everything. Too bad I cannot divulge a lot of the things he shared.
Next on my list is a dinner with Fritz Gaston, Padim Israel, Mike Advani and Dilip Budhrani with the latter hosting a dinner at his residence.
For comments and suggestions, email to lito_ cinco@yahoo.com
AUTHOR PROFILE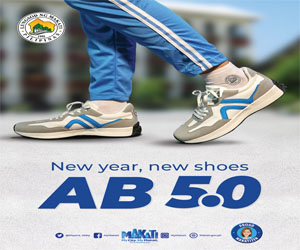 Opinion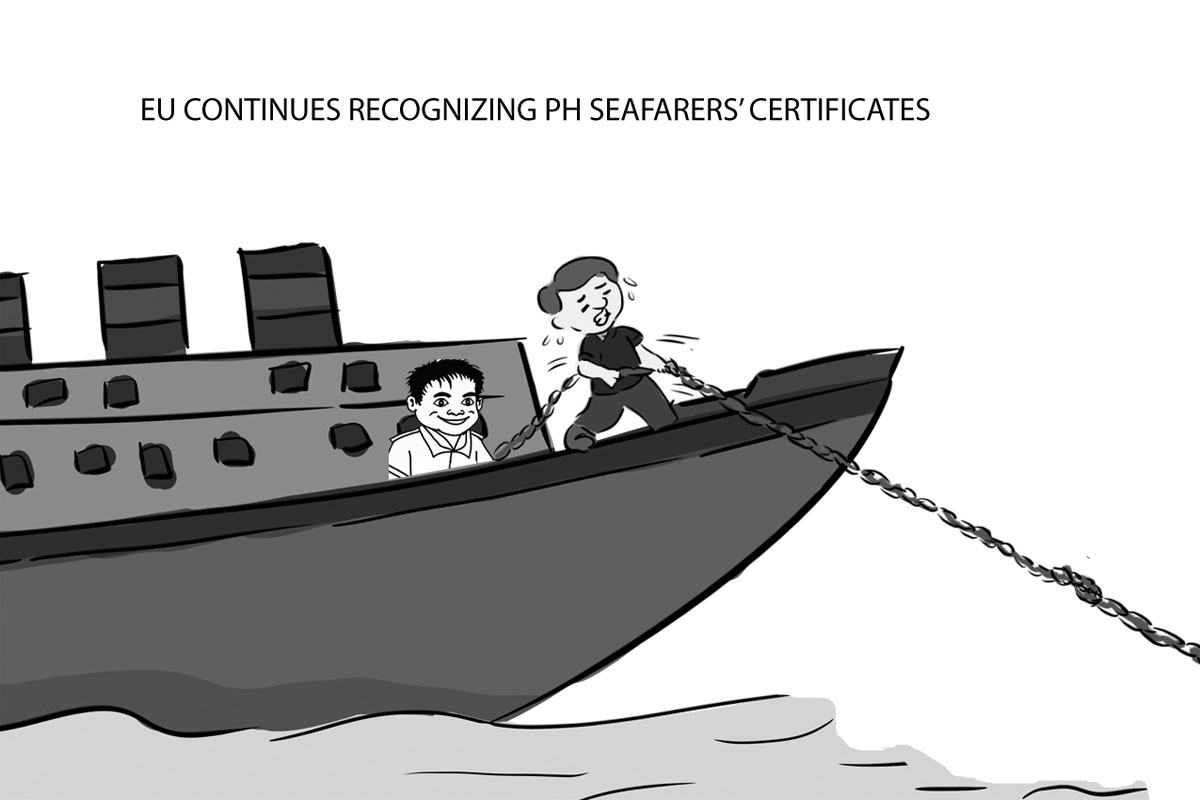 SHOW ALL
Calendar