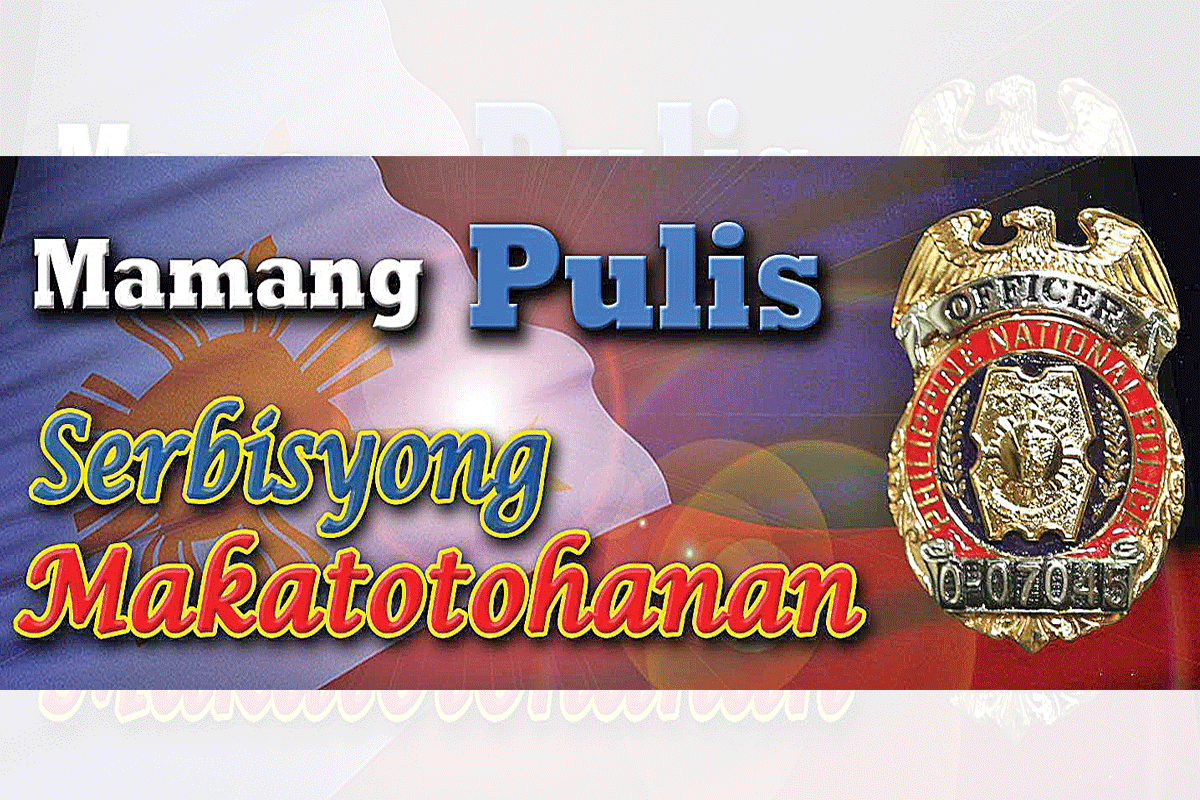 PNP program to produce more word-class investigators gaining ground — Azurin
PHILIPPINE National Police (PNP) chief General Rodolfo S. Azurin Jr. yesterday said their efforts to produce more world-class investigators is progressing well as they embark on a mission to ensure the conviction of more arrested lawbreakers in the country.
Last week, 173 PNP officers and men graduated from a PNP Criminal Investigation and Detection Group (PNP-CIDG)-supervised investigation course held at Camp Crame amid the continuing move of Gen. Azurin to produce more quality police investigators.
PNP-CIDG director, Brigadier Gen. Ronald O. Lee led the ceremonies held amid their intensified efforts to further professionalize the police force as ordered by Gen. Azurin and Department of Interior and Local Government Secretary Benjamin 'Benhur' C. Abalos Jr.
The PNP Directorate for Investigation and Detective Management headed by Major Gen. Eliseo DC Cruz has its own School for Investigation and Detective Management which formally trains police officers and men assigned in different PNP investigating units.
The quest to improve the competency of police investigators is part of Gen. Azurin's would-be legacy in the field of investigation. The top cop said he wants to fully address their problem on the lack of competent and effective field investigators who possess the skills and the right attitude to work on a case and pursue it until its court resolution.
This could be done by formally training all police investigators and requiring them to undergo a standard training package, all aimed at ensuring that by having a big number of highly-trained PNP investigators, the force would be able to further improve its crime solution efficiency and crime clearance efficiency at the same time.
Last Thursday, 46 policemen finished the Investigation Officers Basic Course (IOBC) Class 201-2022 while 65 others graduated as members of the Criminal Investigation Course (CIC) Class 887-2022. The remaining 62 took the Criminal Investigation Course Class 903-2022.
Brig. Gen. Lee, joined by CIDG Deputy Director for Administration, Brig. Gen. Sydney N. Villaflor, CIDG Deputy Director for Operations, Colonel Dionisio B. Bartolome, CIDG Chief of Staff, Col. David N. Poklay and Course Director, Col. Jesselito L. Castro, congratulated the 173 graduates that included a former CIDG National Capital Region Field Unit chief, now the Laguna Police Provincial Office director, Colonel Randy Glenn G. Silvio.
Patrolman Chester S. Amorante topped the CIC Class 887-2022 followed by Police Senior Master Sergeant Benjo I. Timonio and Pat. Maria Krestelle E. Partos.
On the other hand, Pat. John Alvin R. Orilla got the Academic Excellence Award for getting, the highest aggregate academics and non-academics of 91.03 percent in the CIC Class 903-2022. He was followed by Pat. Lygeone M. Mirafuentes and Pat Robert P. Sicat.
"I would like to congratulate you for achieving another milestone in our continuing pursuit of enhanced learning capability-building efforts," said the PNP-CIDG who also commended their training staff and resource persons for a job well done during the 45-day IOBC and 35-day CIC courses.ers of the CIDG are bound to our oath of resolving crimes of violence to give justice to victims and their families
Brig. Gen. Lee said that as investigators of the premier investigative arm of the PNP, "members of the CIDG are bound to our oath of resolving crimes of violence to give justice to victims and their families" and thus are expected to be among the best police investigators searching for truth and justice.
The PNP-CIDG director emphasized that to become an effective investigator, police need to develop their knowledge, attitude and skills or KAS. ""Tayong mga pulis ay may angking talion pero hindi sapat na tayo ay matalino lamang, Dapat Samahan di natin ito ng kabutihan. Do what is right and just. Continue learning and acquire new skills that will help you in your journey in the police service," he told the graduates.
Himself a veteran police investigator, Brig. Gen. Lee echoed the statement of Sec. Abalos and Gen. Azurin that there is a need to put emphasis on having police investigators who are well-versed in criminal law.
"Each criminal act has its own elements and for that, each one of the investigators knows these elements very well," said Sec. Abalos, a lawyer who said he is keen on enhancing the PNP investigation expertise as this is very important in determining the fate of cases filed in court.
The DILG chief said "this single act will determine whether or not the case would be dismissed or not. When it reaches the court, remember, the evidence that is needed in criminal law is proof beyond reasonable doubt."
Last July, Sec. Abalos said there were only 22,774 investigators in the PNP with only 123 of them law graduates. Thus, he batted for an enhanced partnership between the DILG-PNP and the Department of Justice 'for a sort of a mentorship for police investigators to help them gather lawful and fool-proof evidence in cases.".
"Remember, we are doing this as the people must have trust in the systems of government. And for this trust to be reinforced, the cases that are filed must result in convictions," Sec. Abalos said
AUTHOR PROFILE
Opinion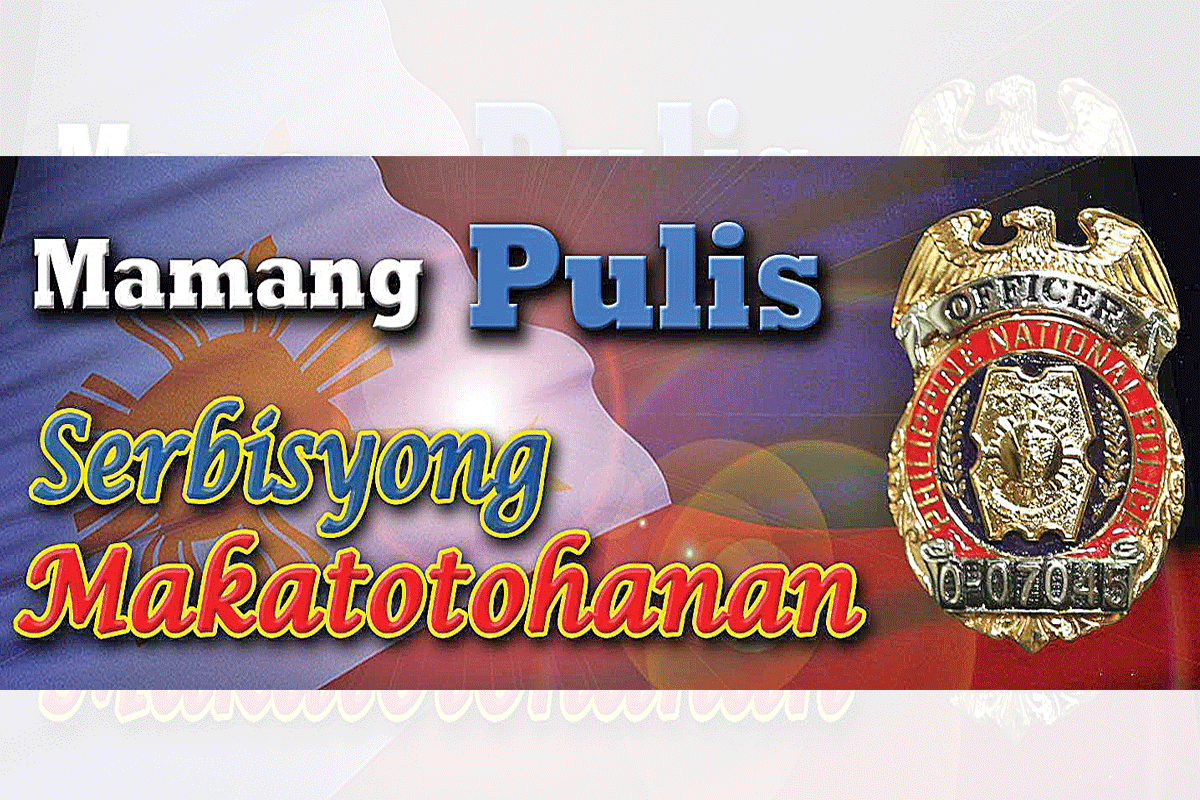 SHOW ALL
Calendar