Rogue cops
IF the Philippine National Police (PNP) wants to regain the full trust and confidence of the Filipino people, then it should intensify its internal cleansing program.
Of course, that is what the PNP, which is civilian in nature but national in scope, has been doing since President Marcos assumed the top political post of the land.
Records show that a total of 1,211 police officers and men were meted with various sanctions from July 1 to December 7, the PNP said in a statement last Monday.
Of the number, 279 were dismissed from the service, while 79 and 427 were demoted and suspended, respectively. The others were also sanctioned with various penalties.
The penalties include forfeiture of salary, reprimand, restriction, and withholding of privileges.
PNP chief Gen. Rodolfo Azurin Jr. assured the public that the law enforcement agency will never tolerate any irregularity and breach of discipline in the police service.
"We will always be steadfast in our thrust to discipline our personnel while we value each and everyone's welfare while serving the Filipino people," said the Ilocano PNP chief.
Certainly, the Internal Affairs Service (IAS) and the Integrity Monitoring and Enforcement Group (IMEG) play stellar roles in the PNP's internal cleansing program.
Rogue police officers and men don't deserve to stay a minute longer in the country's premier law enforcement agency.
AUTHOR PROFILE
Opinion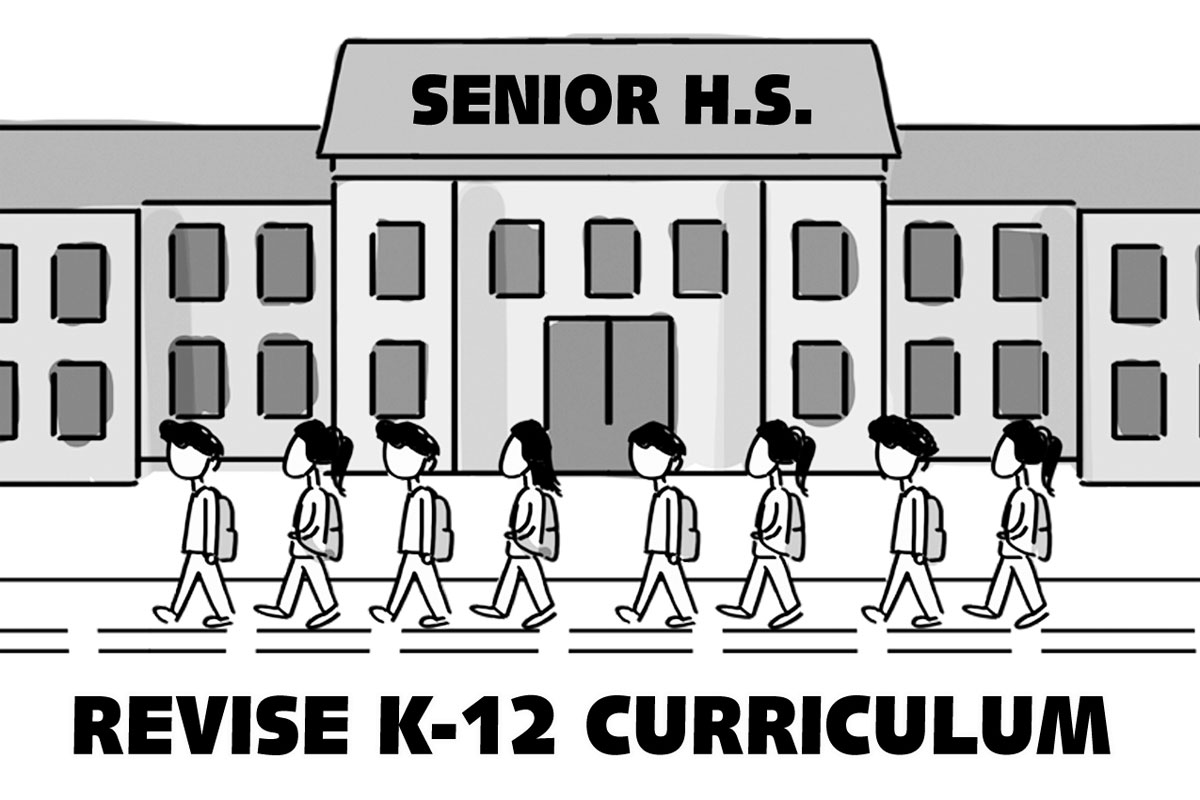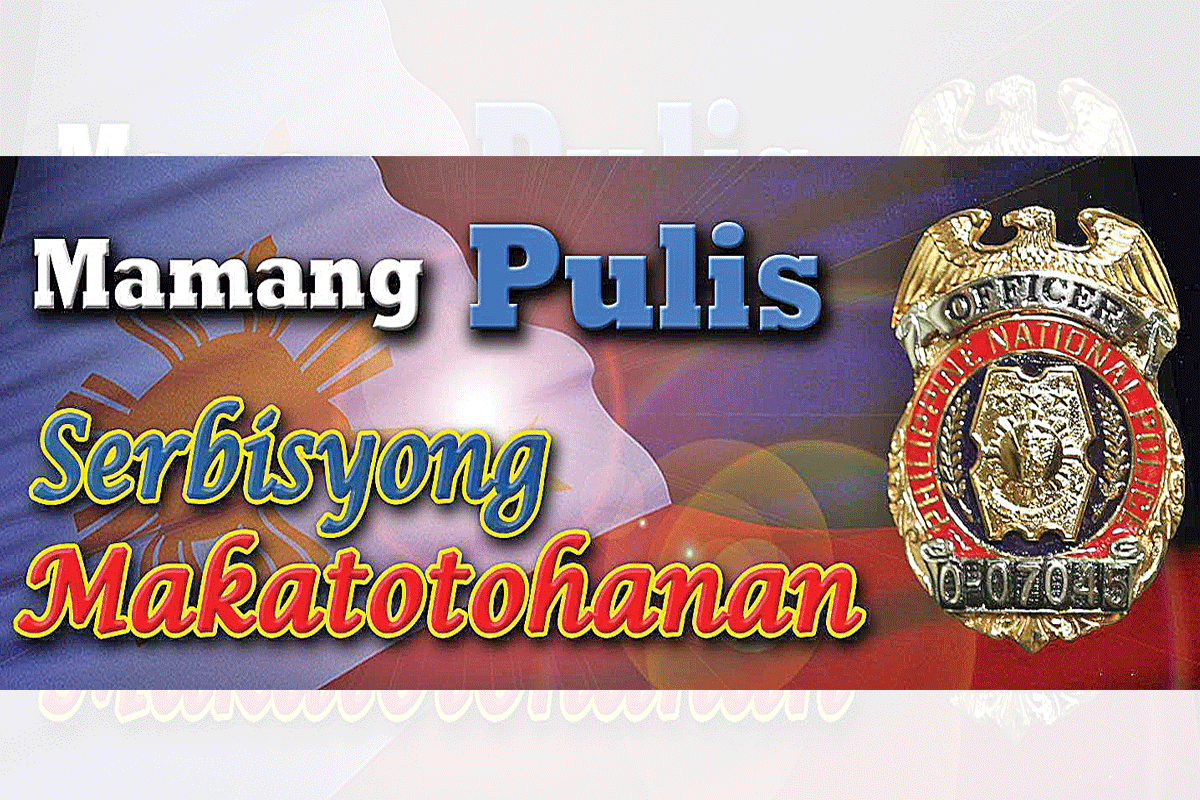 SHOW ALL
Calendar