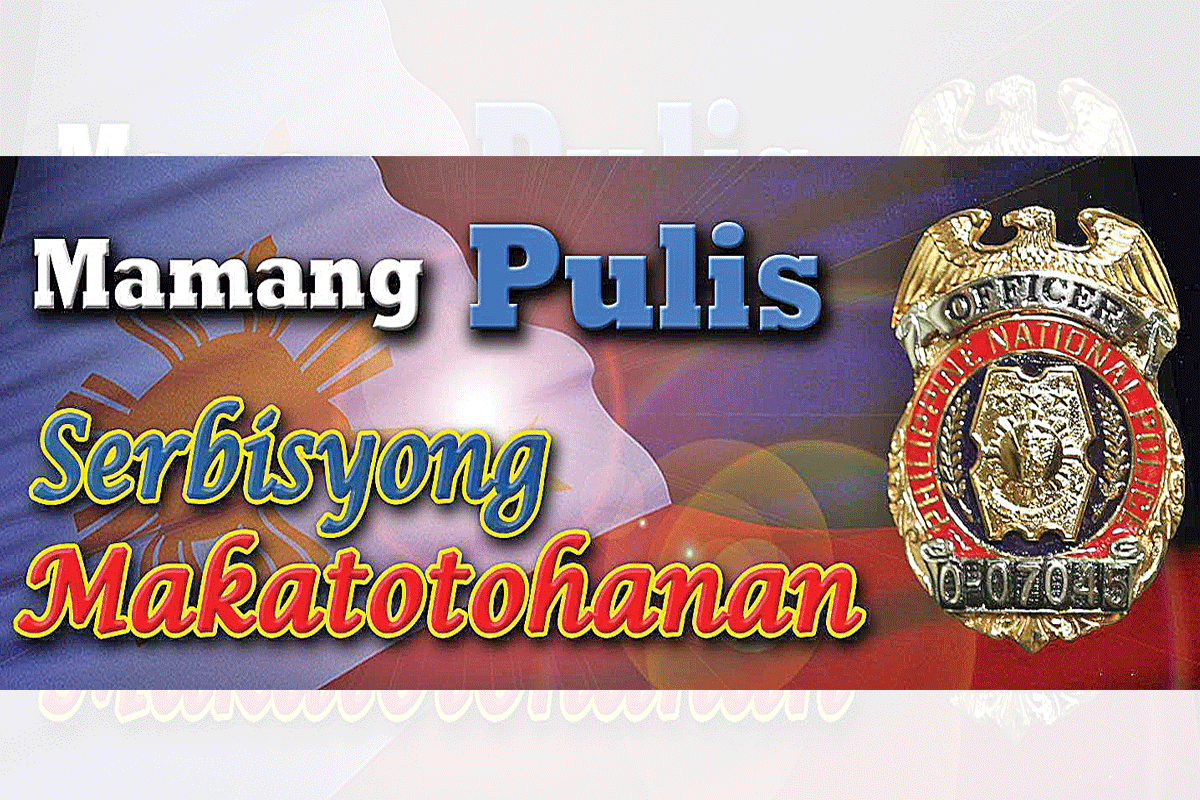 PNP, PDEA watch hike in drug trafficking cases
THE Philippine National Police (PNP) and the Philippine Drug Enforcement Agency (PDEA) have been alarmed by the growing cases of online drug trafficking in the country amid the pandemic brought about by the COVID-19 virus and are doing everything they can to arrest the problem with the help of foreign counterparts, E-commerce companies and other delivery firms, the Journal Group learned yesterday.
One effective measure being implemented by the PNP headed by General Dionardo B. Carlos and the PDEA led by Director General Wilkins M. Villanueva to address the problem is the conduct of so-called 'controlled delivery operations' in various parts of the country.
Last March 21, a PDEA-led 'controlled delivery operation' resulted in the arrest of Razel John Manuel, a 22-year old resident of Green Gate Homes in Imus City, Cavite after he claimed a parcel containing a kilo of shabu worth P6.9 million which was delivered to him by an undercover officer.
Villanueva said the suspicious package which came from Johannesburg, South Africa arrived at the Port of Clark last March 11. A courier service company sought the help of the PDEA in verifying the contents of the package triggering the controlled delivery operation.
A background check showed the package was originally consigned to a resident of Angeles City.
Last Saturday, PNP Drug Enforcement Group director, Brigadier Gen. Randy Q. Peralta commended two employees of an express delivery company for helping them foil an effort to smuggle marijuana to Metro Manila.
In a report to Gen. Carlos, the PNP-DEG director said two employees of the J & T Shipping Company turned over to officers of the DEG Special Operations Unit 3 and the Quezon City Police District two marijuana bricks forwarded to their office along Pearl Street in Barangay Greater Fairview, Q.C. around 4:45 p.m. last March 25.
Brig. Gen. Peralta said the parcel sent by one 'Dominic Fernandez' from Tabuk City, Kalinga was found to be containing around two kilograms of dried cannabis bricks valued at P240,000.
The parcel was supposed to be sent to one 'Juan Cala' of Payatas, Q.C.
The PNP-DEG is still conducting follow-up operations to identify and arrest the persons behind the foiled marijuana shipment to the metropolis.
Director General Villanueva said they have observed a rise in the incidence of illegal drug trafficking activities using Information and Communications Technologies (ICTs).
With the technological boom encouraged by the global pandemic and a global demand for fast, virtual transactions, drug traffickers have turned to internet-based fund transfer services, online-booked courier services, and internet messaging applications to communicate with their cohorts and buyers.
Equally alarming to PDEA, he said is the persistence of illicit market sites in the Darknet: online stores in that overlay network within the Internet that can only be accessed with anonymity proxy networks.
A cursory sweep of darknet sites offering illegal substances and services revealed brisk business in illegal drugs such as Kush and Crystal methamphetamine/ methamphetamine hydrochloride, among others.
Villanueva said cryptocurrencies – anonymous digital money based on blockchain technology, also continue to fuel licit and illicit online markets.
According to the official, Pioneer cryptocurrency Bitcoin continues to be popular even with the advent of altcoins like Ethereum. As of November 2020, the Philippines plays host to at least 17 registered ventures that provide virtual currency exchange services.
Recognizing that the endpoint of all illegal drug transactions, whether in-person or online, is the delivery of the contraband, the PDEA has sought the cooperation of E-commerce companies and courier services:.
Last November, the Agency signed a Memorandum of Agreement with signed with courier service Lalamove Philippines Inc. and Lala App Philippines Inc. It also inked an agreement with courier service J&T Express in December 2020; and with Wallstreet Courier Services Incorporated-popularly known as Ninja Van in June 2020.
Director General Villanueva said they are looking at previous law enforcement models to aid strategy formulation against Darknet markets, such as Operation DisrupTor, which was run by the European police agency Europol and the US Department of Justice in 2020.
During that year, Europol and U.S. agents served 179 search leading in the arrest of more than 170 vendors and buyers of illicit goods on the dark web.
PDEA officers had also successfully intercepted 3,034 tablets of 3,4-Methylenedioxymethamphetamine (MDMA), or Ecstasy, shipped from the Netherlands in January 2022, and 387.5 grams of shabu shipped from Cape Town, South Africa in 2021.
"Technology is both a boon and a bane. We benefit a lot from the cost savings, convenience and safety afforded by technologies such as online banking and voice calls via VoIP; but we must remember that criminals will take advantage of these technologies as well. It is not enough to keep pace with these drug trafficking groups; rather, we must be one or two steps ahead," said Villanueva.
AUTHOR PROFILE
Opinion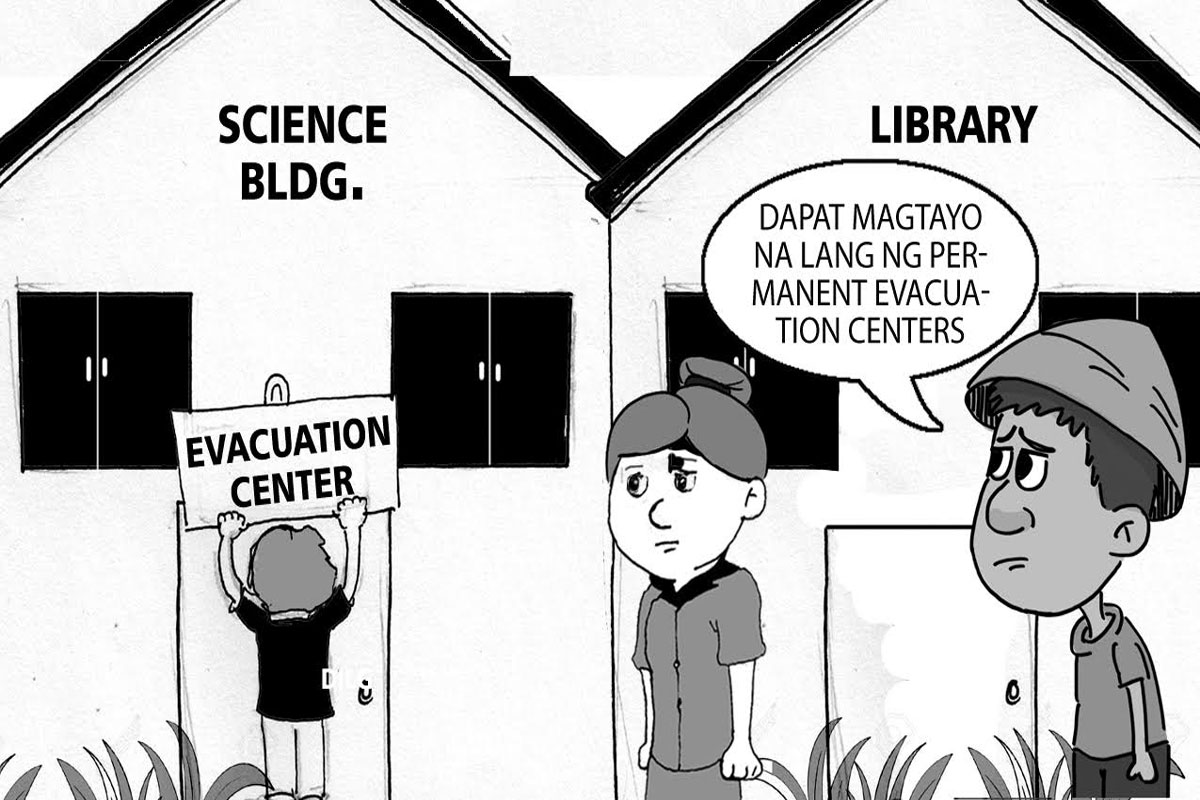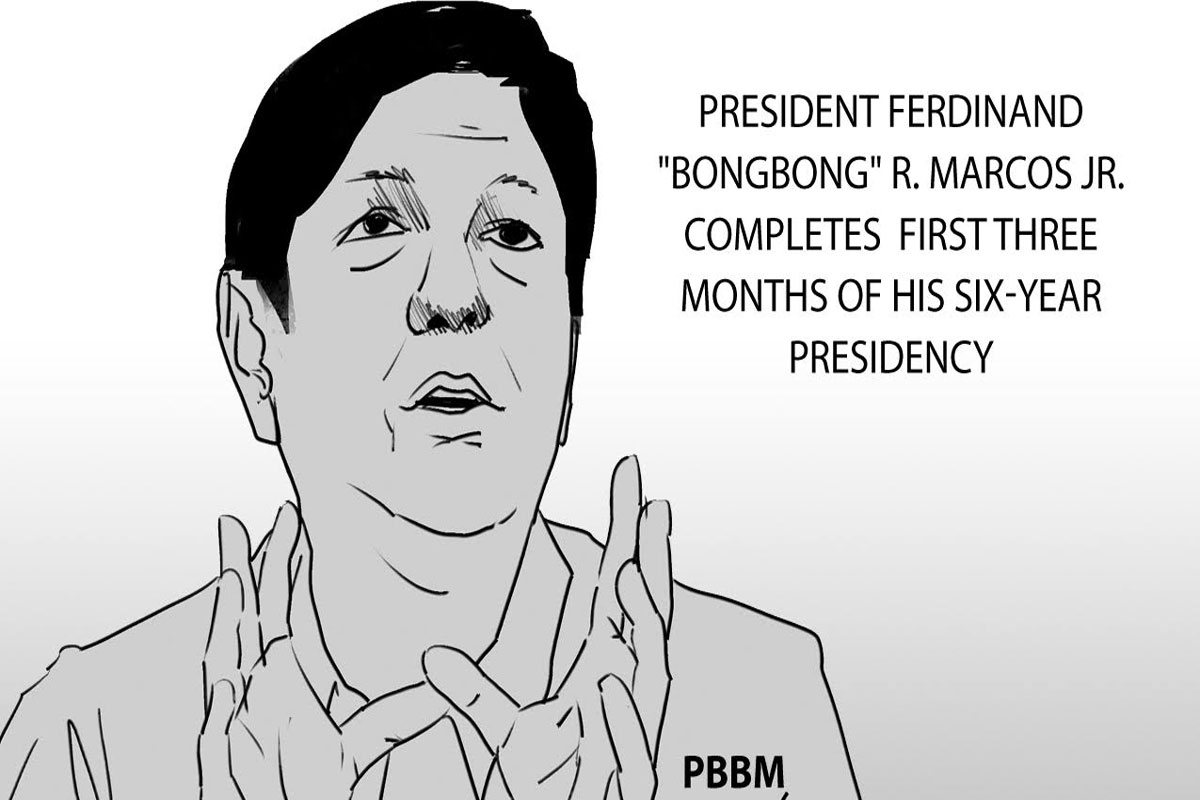 SHOW ALL
Calendar