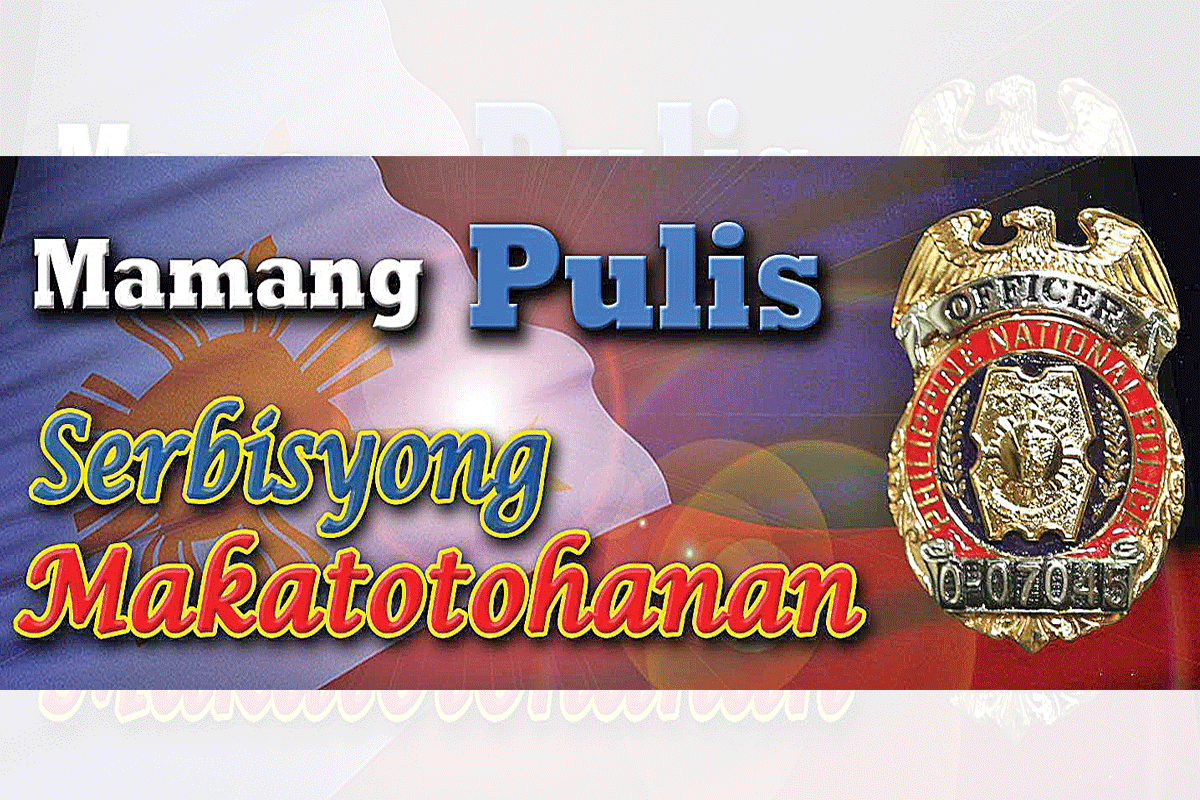 PNP, PDEA join hands to arrest huge hike in Ecstasy smuggling cases
ON orders of General Dionardo B. Carlos, Philippine National Police (PNP) agents have joined the Philippine Drug Enforcement Agency (PDEA) in launching an intensified effort to arrest increasing incidents of Ecstasy smuggling which, according to PDEA chair, Director General Wilkins M. Villanueva have increased by 460 percent since 2019.
The top cop instructed the PNP Drug Enforcement Group (PNP-DEG) headed by Brigadier Gen. Randy Q. Peralta to launch more 'intelligence-driven' operations to identify and arrest smugglers of the party drug Methylenedioxy-methamphetamine (MDMA) which is popularly known as Ecstasy in the country.
Ecstasy is the go-to illegal drug among young people during rave parties, recreational activities and night-clubbing. Most Ecstasy users are not aware of the dosage that a pill or tablet contains. Medical studies show that taking the party drug can potentially lead to serious health problems or may cause sudden death due to drug overdose.
"Smuggling of Ecstasy is expanding in the last three years. It grew from 13,000 tablets in 2019 to more than 74,000 tablets in 2021- a significant 460 percent increase," said Villanueva.
The PDEA chief said following demands for the use of party drugs due to psychological and mental health effects the pandemic has brought to some people, and the increasing popularity of the internet as a convenient way of obtaining drugs, were the factors that contributed to the smuggling of the party drug.
These were confirmed by the seizures of the PDEA, the Bureau of Customs and PNP agents assigned in the country's international airports, seaports and postal offices.
Based on recent interdiction operations, the supply of Ecstasy comes from European countries such as Netherlands, Germany, and Belgium. Ecstasy smugglers use the country's mail and parcel system to bring in the drug.
"They employ drug couriers to transport drugs to the intended buyers, or distribute the drugs through social media using secured accounts, a proven and efficient method to avoid detection," Villanueva said.
In October last year, 100 Ecstasy tablets worth ₱6.5 million from Germany were seized. The shipment was concealed in a parcel covered with tarpaulin sheets, two improvised pouches containing a total of 3,865 pieces of hexagon and skull tablets forwarded to the Philippine Postal Corporation Central Mail Exchange Center in Pasay City.
In the same month, authorities intercepted 100 Ecstasy tablets at the Manila Central Post Office in Liwasang Bonifacio, Intramuros, Manila.
Last November, joint elements of PDEA-Clark Interdiction Task Force, the BOC and the PNP conducted a controlled delivery operation in Barangay Tatalon, Quezon City which resulted in the confiscation of 9,948 pieces of Ecstasy tablets, with an estimated street value of ₱17 million.
Last January, a shipment from Zaandam, Netherlands containing six plastic pouches of 3,054 blue and pink Ecstasy tablets was intercepted at the Port of Clark, Pampanga.
The PDEA Airport Drug Interdiction Task Group, in collaboration with the BOC, the Philippine Postal Corporation and the PNP has boosted border security coordination and international cooperation to quash the smuggling of the drug in the country from Europe.
During the controlled delivery operation in Bgy. Tatalon, Q.C. last November 5, officers from the Q.C. Police District and the PDEA confiscated 9948 Ecstasy tablets concealed in a parcel consigned to one Elisha Mae Llas who is now in jail.
Gen. Carlos has also sought the full cooperation of courier service companies and postal authorities in their ongoing efforts to arrest smuggling of Ecstasy in the country.
Last week, Brig. Gen. Peralta commended two employees of an express delivery company for helping them foil an effort to smuggle marijuana to Metro Manila.
The PNP-DEG director said two employees of J & T Shipping Company turned over to officers of the DEG Special Operations Unit 3 and the QCPD two marijuana bricks forwarded to their office along Pearl Street in Barangay Greater Fairview, Q.C.
Brig. Gen. Peralta said the parcel sent by one 'Dominic Fernandez' from Tabuk City, Kalinga was found to contain around two kilograms of dried cannabis bricks valued at P240,000.
The parcel was supposed to be sent to one 'Juan Cala' of Payatas, Q.C.
The PNP and the PDEA have expressed alarm over growing cases of online drug trafficking in the country amid the pandemic brought about by the COVID-19 virus and are doing everything they can to arrest the problem with the help of their foreign counterparts and E-commerce companies and other delivery firms, the Journal Group learned yesterday.
One effective measure being implemented by the PNP and the PDEA to address the problem is the conduct of so-called 'controlled delivery operations' in various parts of the country.
Director General Villanueva said they have observed a rise in the incidence of illegal drug trafficking activities using Information and Communications Technologies (ICTs).
With the technological boom encouraged by the global pandemic and a global demand for fast, virtual transactions, drug traffickers have turned to internet-based fund transfer services, online-booked courier services, and internet messaging applications to communicate with their cohorts and buyers.
Equally alarming to PDEA, he said is the persistence of illicit market sites in the Darknet: online stores in that overlay network within the Internet that can only be accessed with anonymity proxy networks.
A cursory sweep of darknet sites offering illegal substances and services revealed brisk business in illegal drugs such as Kush and Crystal methamphetamine/ methamphetamine hydrochloride, among others.
Villanueva said that cryptocurrencies – anonymous digital money based on blockchain technology, also continue to fuel licit and illicit online markets.
According to the official, Pioneer cryptocurrency Bitcoin continues to be popular even with the advent of altcoins like Ethereum. As of November 2020, the Philippines plays host to at least 17 registered ventures that provide virtual currency exchange services.
Recognizing that the endpoint of all illegal drug transactions, whether in-person or online, is the delivery of the contraband, the PDEA has sought the cooperation of E-commerce companies and courier services:.
"Technology is both a boon and a bane," said Villanueva.
"We benefit a lot from the cost savings, convenience and safety afforded by technologies such as online banking and voice calls via VoIP; but we must remember that criminals will take advantage of these technologies as well. It is not enough to keep pace with these drug trafficking groups; rather, we must be one or two steps ahead," the PDEA chief added.
AUTHOR PROFILE
Opinion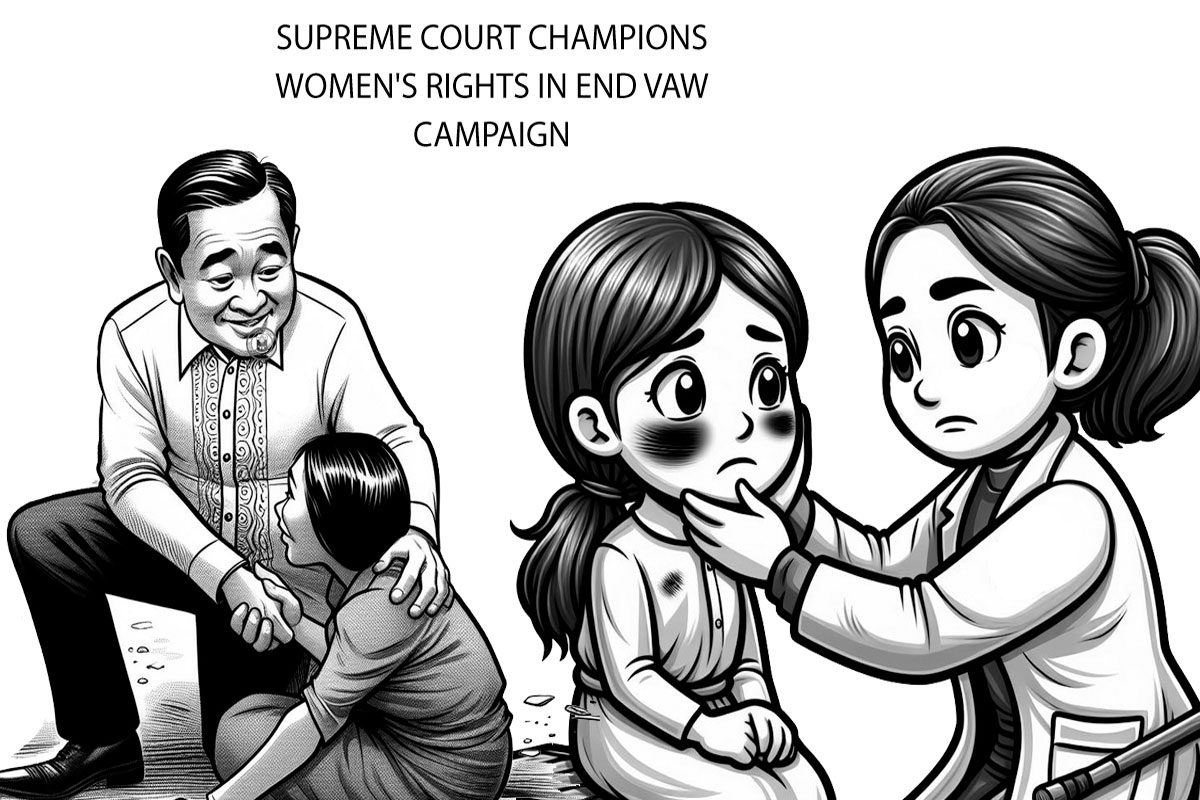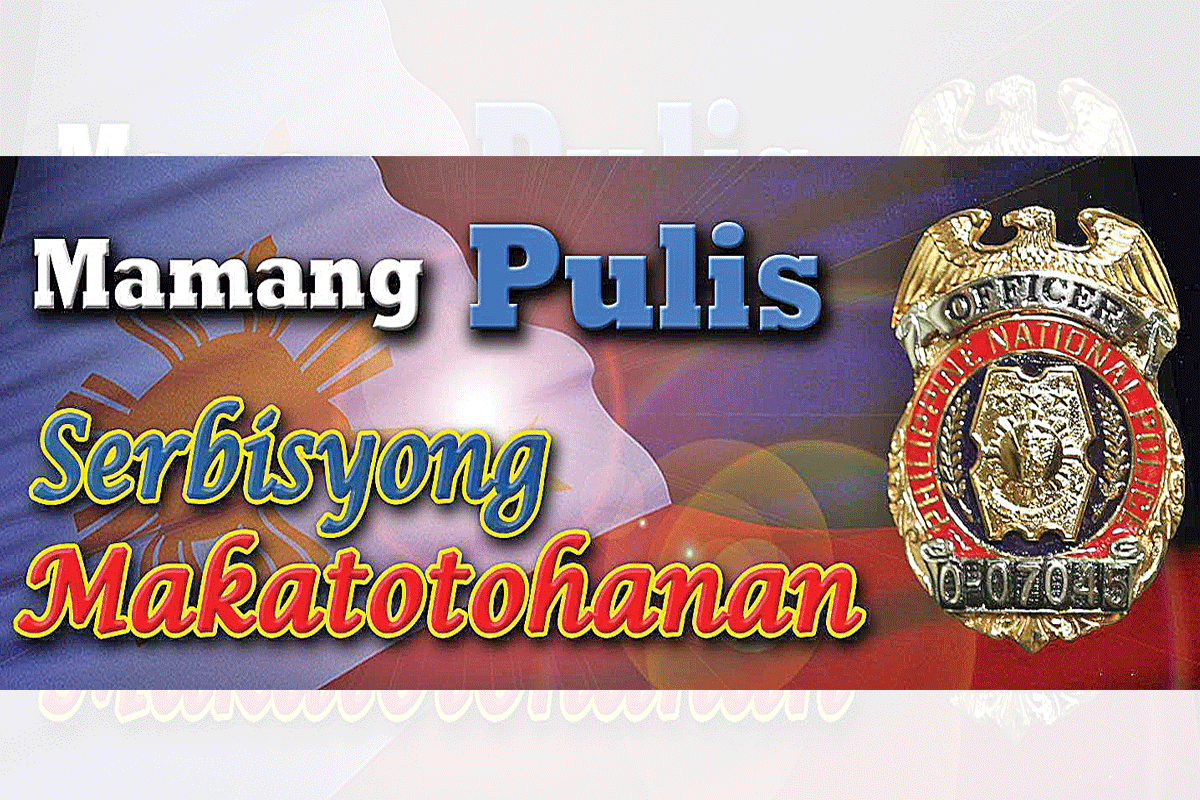 SHOW ALL
Calendar