 PH basketball in Chinatown museum
A LOT of people are getting to be more familiar with Dr. Rico Mesina, a radiologist by profession but a basketball fan at heart, more than that, a basketball memorabilla collector with passion.
He started an on-line chat group, The Basketvault, during the pandemic for basketball fans, collectors or not, and since then, it has grown to over 3000 members.
I met him in that chat group and was surprised to know he was a member of the Young Journalists' Association of Mandaluyong or YJAM, an anti drug abuse program that I ran for then Mayor Benhur Abalos for over 15 years from early 2000.
Doc Rico was an active member of YJAM but it was because he was infatuated with another member from another school, Ellen who eventually became his girlfriend and wife.
As we were chatting, I learned about his passion for collecting basketball magazines from 80's and up, he even went to my house to buy some of my sports magazines.
What he started in the 90's has grown since then even beyond magazines, which is the reason why I featured him in another newspaper together with other serious collectors Ariel Morales and Aris Garcia.
And Doc Rico started getting interviewed by other sports media, including television.
His collection is now worth six figures and continues to grow, the reason why the other Sunday, he was among the many collectors to be invited to join the Antique & Vintage Collectible Convention, a one day affair at the Chinatown Museum in Binondo, organized by the Bayanihan Collectors Club headed by Melvin Lam.
He was the only one into basketball who was invited , the only one too who was not into selling as the others were, and the only one who delivered a talk that attracted the attention of other sports colkectors and GMA's sports broadcast host Chino Trinidad.
Going beyond his intention of just collecting sports magazines, Doc Rico has started other memorabilla on basketball that would help show Philippine basketball history, and now his dream is to open a small Philippine basketball museum to show how the game evolved.
Would you believe basketball legend Manny Paner even gave some personal memorabilla to Doc Rico, impressed as he was with the latter's passion and knowing the items would be in good hands.
And I am impressed too.
LOOSE CHANGE: Almost got it 100%, 7 UAAp schools led by National University made it to the round of 8, I was expecting all 8, but University of Perpetual Help joined the group as the NCAA's sole representative……in the PVL Reinforced Conference, the imports are generally playing a pivotal role that has made it more difficult to predict who will make to the next round…the Blu Boys will be my topic in my next issue. By Lito Cinco
For comments and suggestions, email to lito_cinco@yahoo.com
AUTHOR PROFILE
Opinion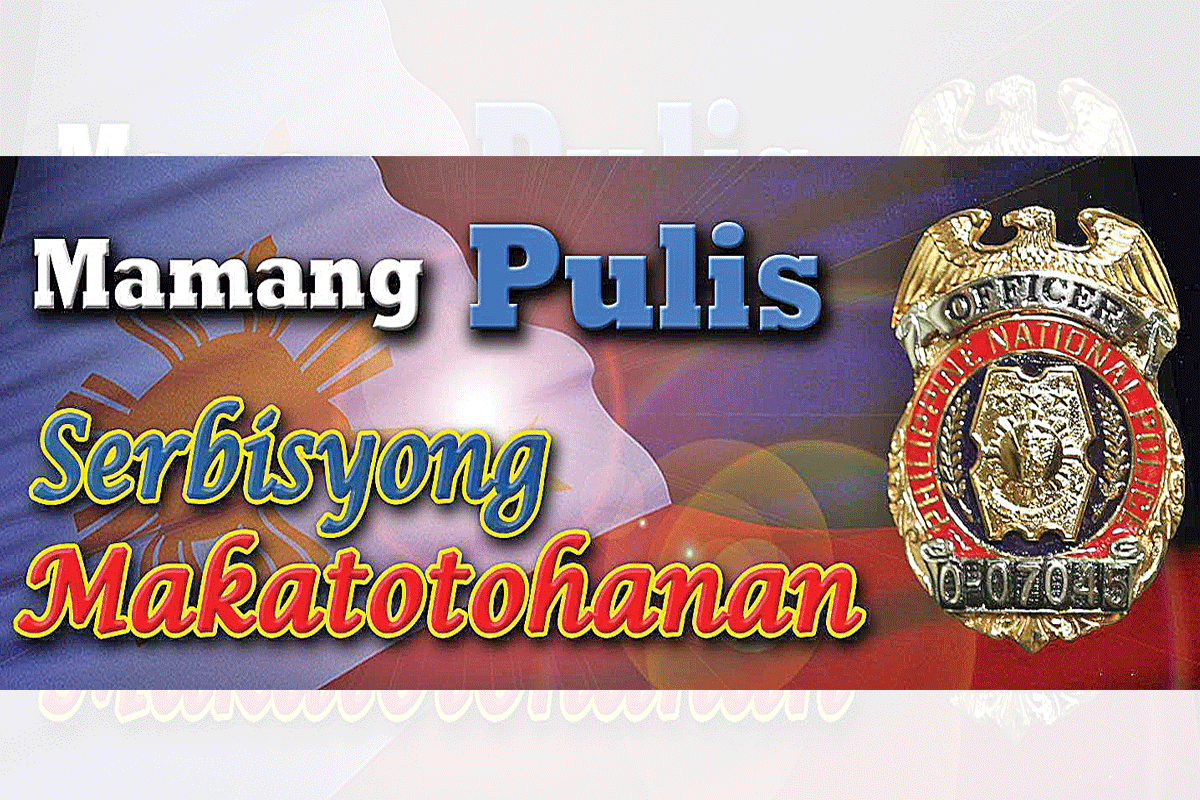 SHOW ALL
Calendar