NCRPO collars 3 PDEA agents, cohort for P9M shabu
THE chief of the Philippine Drug Enforcement Agency (PDEA) Southern District Office (SDO) and two of his men were arrested by agents of the National Capital Region Police Office (NCRPO) during an anti-narcotics operation right inside their office in Taguig City on Tuesday evening.
Confiscated during the sting at the PDEA South District Office located along A. Bonifacio Street, Barangay Upper Bicutan in Taguig City, were more than P9 million worth of shabu, NCRPO Director Brigadier General Jonnel C. Estomo said yesterday.
According to the NCRPO chief, members of the NCRPO Regional Drug Enforcement Unit (RDEU) were behind the 9 p.m. Tuesday operation, which led to the arrest of the PDEA SDO chief, two PDEA agents, and their civilian companion.
Recovered during the sting were three plastic sachets containing around 100 grams of the so-called "poor man's cocaine" worth P680,000; a big self-sealing plastic containing around 1,250 kilos of shabu valued at P8.5 million, the P100,000 worth of boodle money topped by a marked P1,000 bill, a digital weighing scale and four long firearms.
Estomo said that members of the NCRPO-RDEU and their Regional Intelligence Division under Col. Romano V. Cardiño conducted the buy-bust operation following weeks of surveillance.
Operatives from the PNP's Drug Enforcement Group (DEG), the Southern Police District (SPD), the Taguig City Police Station, and the 35th Special Action Company of the PNP Special Action Force (SAF) provided full support to the NCRPO agents.
The suspects are now facing non-bailable charges for the sale and possession of prohibited drugs under the Republic Act (RA) 9165 or the Comprehensive Dangerous Drugs Act of 2002.
'PDEA chief: Suspects will face full force of the law'
Following the arrest of the suspects, PDEA Director General Moro Virgilio M. Lazo underscored their strict "internal cleansing" program and assured that the three PDEA men will face the "full force of the law."
"There is no room for any irregularities in our agency. Very sad, but we will continue to do our mandate no matter who they are," the PDEA chief told the Journal Group.
Lazo, a retired police general, clarified that the long firearms seized from the accused were PDEA-issued guns except for a pistol with a defaced serial number.
A separate case for violation of RA 10591 or the Comprehensive Firearms and Ammunition Regulations Act of 2013 will also be filed against the PDEA member who yielded the weapon.
The PDEA SDO officer was described as a "ranking PDEA officer" whose position is equivalent to a District Director of the NCRPO.
Journal Group sources said he was previously suspended for an irregularity in the performance of duty in 2019 while he was still assigned in Bicol but managed to be transferred to Metro Manila before Lazo's appointment as PDEA chief.
AUTHOR PROFILE
Metro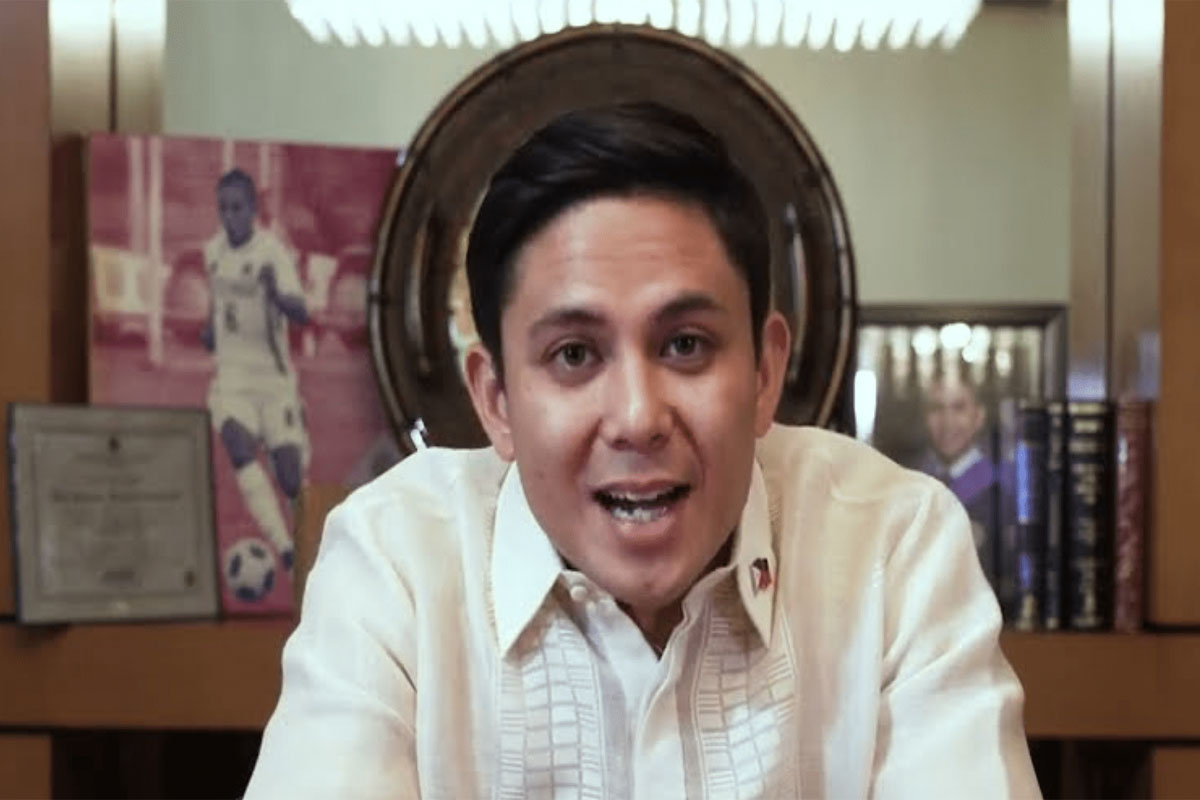 SHOW ALL
Calendar