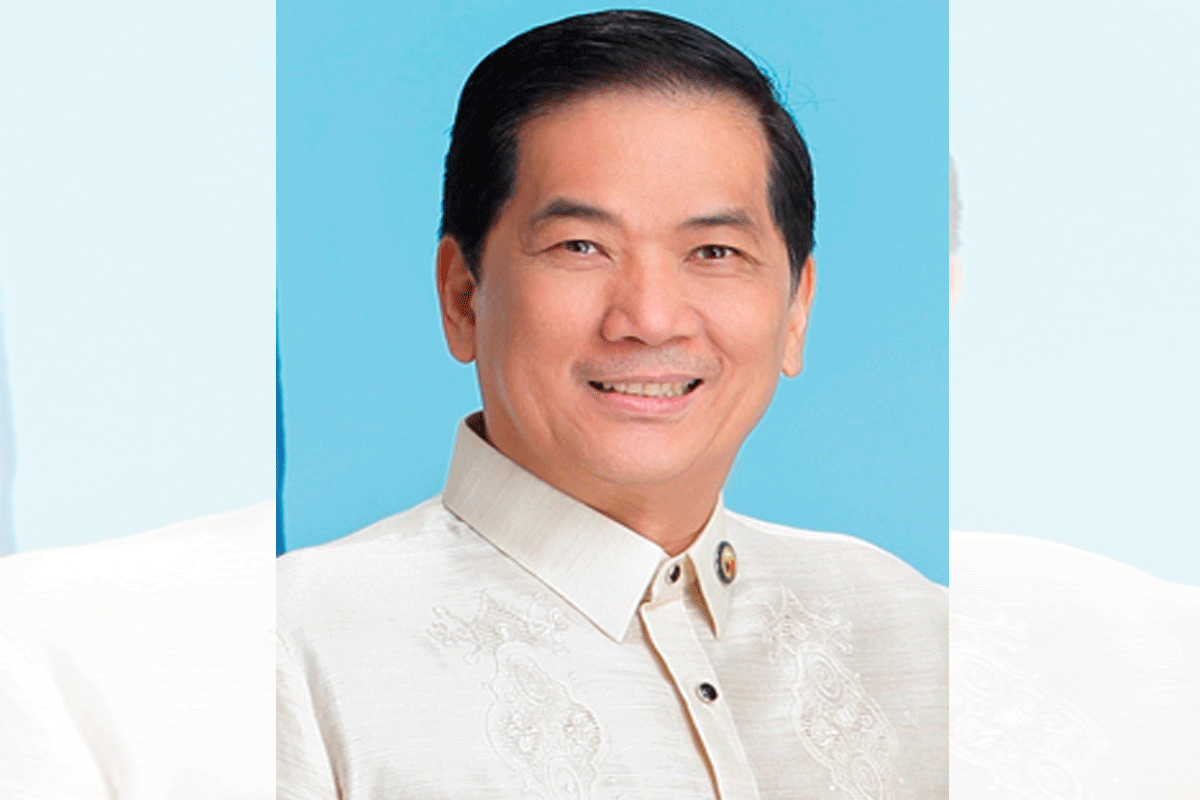 Manila Rep. Manny Lopez
House panels deliberate on institutionalization of NCAP
TWO House committees have began deliberations on twin measures seeking to curb supposed abuses of traffic enforces by institutionalizing the enforcement of the no contact apprehension policy for traffic violations.
In a joint meeting of the House committees on Metro Manila development and transportation co-chaired by Manila Rep. Manny Lopez and Samar Rep. Edgar Sarmiento, two proposed House Bill (HB) No. 5656 filed by Bulacan Rep. Jose Antonio Sy-Alvarado and HB 9368 of Oriental Mindoro Rep. Doy Leachon were deliberated upon for the institution of a nationwide "No Contact Apprehension" policy.
From the deliberations, Lopez said numerous concerns and problems came-up not only with respect to abusive traffic enforcement but also with respect to traffic laws and regulations, which differ from one local government to another.
As Lopez pointed out, "It is true that these various traffic schemes and policies among different jurisdictions cause quite a lot of confusion to our countrymen. Most travelers do not just drive around in one city or municipality. Almost always, one's journey brings us to multiple cities that, unfortunately, have different traffic policies. Worse, due to the subjective tendencies of different traffic enforcers, motorists are the ones at the losing end. And in some cases, maybe I can speak of what is experienced in in Manila, perhaps due to lack of training or maybe due to the culture of abuse of power, the mindset of many Manila traffic enforcers is seemingly focused on catching traffic violators, rather than fixing the traffic problem in their assigned areas. Manila is sadly getting notorious for it's 'kotong' enforcers and growing corruption. In order to avert these types of abuses, it is high time that Congress try to put some order to this mess."
Quezon City Rep. Bong Suntay expounded on an additional problem of the traffic violation system being implemented now where vehicle owners are left with the sole responsibility for violations when in fact traffic violations are committed by the drivers.
The passage of the aforementioned bills is much needed, to achieve a systematic and uniform traffic policy, Lopez said.
Lopez said adopting and institutionalizing the "No Contact Apprehension" Policy for traffic violations is definitely a step towards achieving this goal.
Erring motorists, who at times evade being caught when there are no traffic enforcers, can no longer escape the consequences of their driving violations as CCTV Camera systems will be in place 24-7 to capture such violations, Lopez said.
According to Lopez, abusive and corrupt traffic enforcers will also be a thing of the past, as they will no longer have the authority, in general, to make a face-to-face or close contact traffic-related apprehension.
Meanwhile, Valenzuela Rep. Wes Gatchalian presented to the committee an effective model of this no contact apprehension already being done in Valenzuela City.
AUTHOR PROFILE
Motoring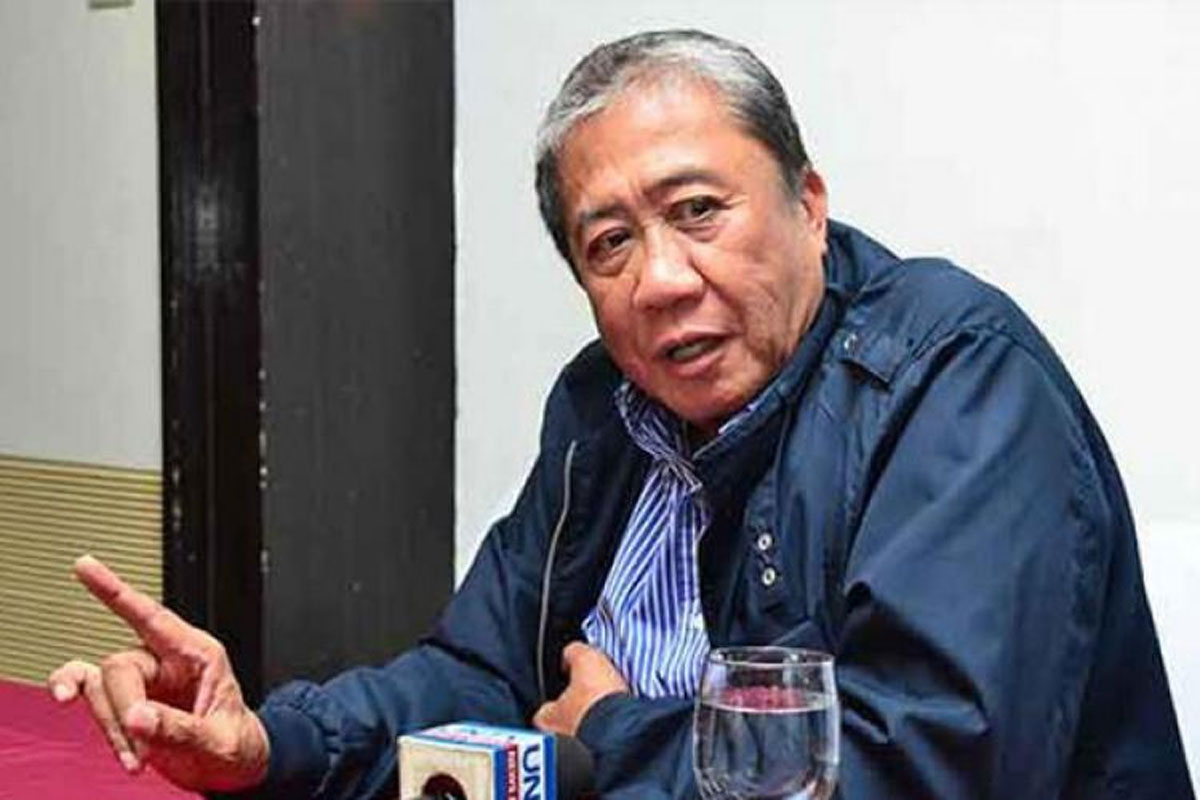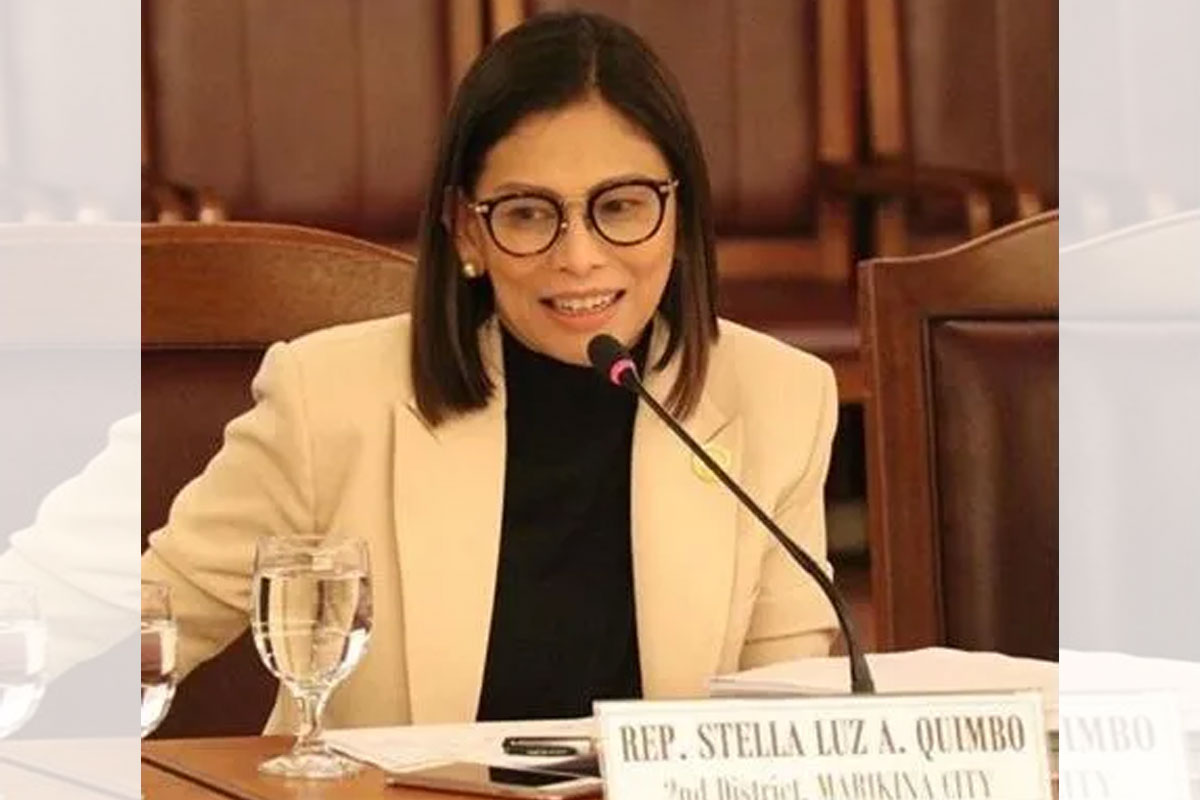 SHOW ALL
Calendar