House Majority Leader Romualdez a shoo in for Vice President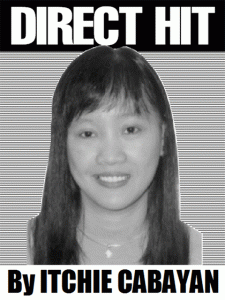 A recent non-commissioned and independent survey showed House Majority Leader (HML) Ferdinand Martin Romualdez emerging as the top-performing congressman in Region VIII, with a job approval rating of 68 percent.
Conducted by RP-Mission and Development Foundation Inc., the survey was based on data gathered in the region from August 1 to 10, 2021.
"I am very honored, humbled and grateful with the survey results. With all humility, thank you for the continued trust and confidence in me," said the good Congressman, who is representative of Leyte's first district and chairman of the House committee on rules.
"With this overwhelming support and mandate from the people, it will further inspire me to work tirelessly as your Representative for the betterment of our district, region and nation. We will make sure that the government is always here for the people," Romualdez, president of the Lakas-Christian Muslim Democrats, further stated.
The RPMD held its first "House of Representatives Public Satisfaction Survey" in various districts nationwide. In it, a total of 10,000 respondents per district in every region were asked: "Do you approve or disapprove of the way (name of District Representative) is handling his/her job as Congressman/Congresswoman?"
Trailing HML Romualdez in the survey were Biliran lone District Rep. Gerardo Espina, Jr. with 66 percent; Leyte 4th District Rep. Lucy Marie Torres-Gomez with 64 percent; Leyte 5th District Rep. Carl Nicolas Cari with 60 percent; and Southern Leyte Rep. Roger Mercado with 57 percent.
This recent recognition is an affirmation of the sterling performance HML Romualdez gives in Congress and makes him all the more shine as the most qualified, among the possible vice presidential candidates for the 2022 elections.
On top of his superb intellect, there are many things that set HML Martin apart from the rest, I guess. Among these is the fact that he is a silent worker and yet very efficient and industrious. He is also well-liked for his humility and unassuming, amiable personality.
His statesmanship and personal profile are also enough to convince anyone that he is more than fit for the job of Vice President, at the very least.
Way before he joined politics, he was a practicing lawyer whose brilliance made a mark in the legal profession, a banker and a businessman who had been involved in countless philanthropic acts along with his entire family via their foundations — the Doña Remedios Trinidad Romualdez Medical and Dr. Vicente Orestes Romualdez Educational Foundation both of which he continues to head — and all these, they do without any fanfare whatsoever. I was a witness to it.
HML Romualdez comes from a very prominent family. His parents are the late Benjamín "Kokoy" Trinidad Romuáldez, who served as Governor of Leyte and later appointed as Ambassador to the United States, China and Saudi Arabia, and Juliette Gomez-Romualdez, who happens to be a retired teacher.
Despite being born with the so-called 'silver spoon in his mouth', HML Romualdez was never a snob and kept himself grounded. His current stature also never got into his head. Truly, a chip off the old block as both his parents are also known for their kindness, generosity and utmost humility.
The credentials of HML Romualdez are just as impressive as his personality and performance record in Congress which, by the way, he managed to keep untainted and scandal-free since he became Congressman in 2007.
HML Romualdez, now aged 57, attended Cornell University in the United States from 1981 to 1985, graduating with a Bachelor of Arts degree in government. In 1988, he earned a Certificate of Special Studies in Administration and Management from Harvard University. He also went to the University of the Philippines and is president of the Philippine Constitution Association.
When he threw his hat into the political ring, HML Romualdez, as expected, performed with flying colors all the way to when he became the Majority Floor Leader.
The fact that no less than President Rodrigo Duterte himself had declared on several occasions that HML Romualdez will be his bet for vice president in the 2022 national elections says a lot about how qualified the latter is.
***
Jokjok (from Corazon de Lara of Pasay City) — Pinoy ordering in Mcdo—PINOY: I'll have large fries, coke and a burger/CASHIER: For dine in or for take out?/PINOY: No, it's for me…
***
Direct Hit entertains comments, suggestions or complaints. Please have them emailed to itchiecabayan@yahoo.com or text 0919-0608558.
AUTHOR PROFILE
Opinion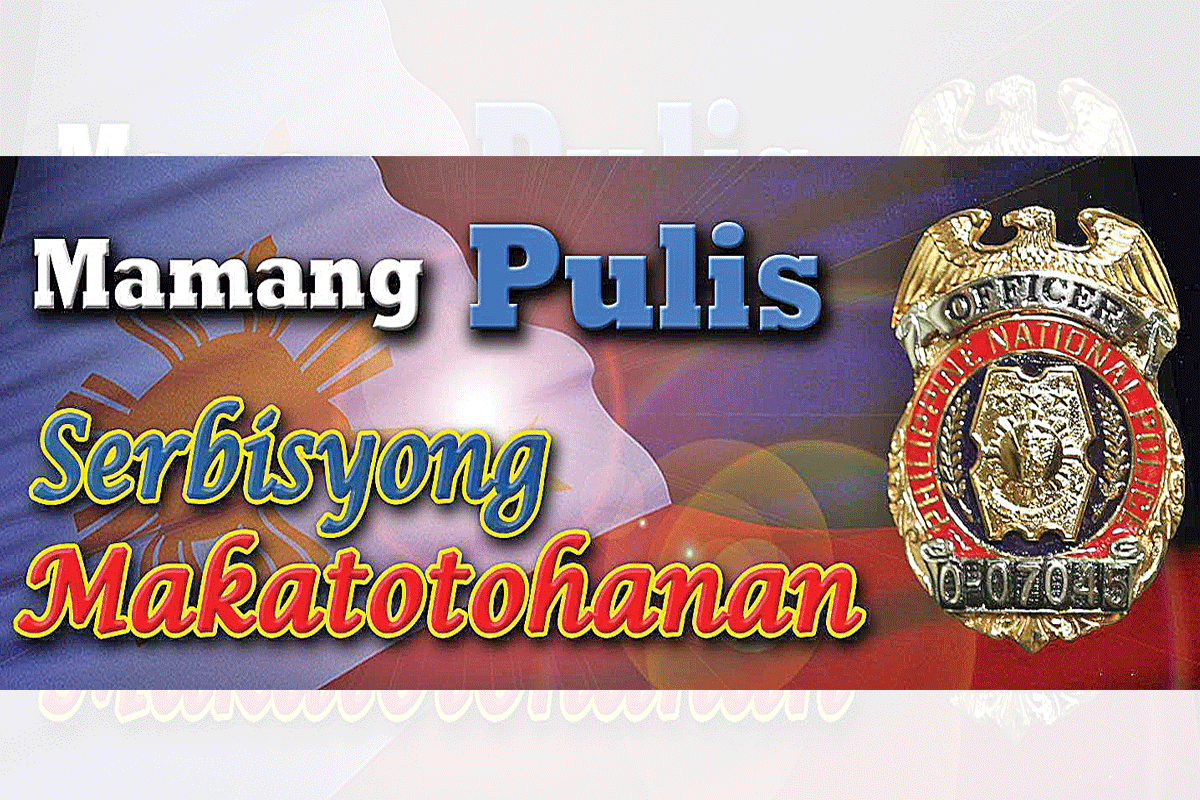 SHOW ALL
Calendar