Food firms urged to serve kamote as alternative to rice
TO provide better nutrition and address the problem of rice shortage, House Deputy Majority Leader and Iloilo Representative Janette Garin have called on the Department of Agriculture(DA), restaurant owners, and small businesses like carinderia to serve kamote (sweet potato) as an alternative to rice.
Recently, farmer groups have warned of a possible shortage of rice supply in 2023 amid the decline in palay output due to the high cost of agricultural inputs.
To avert the looming shortage, Garin insisted that it is high time that the DA promoted the sweet potato as an alternative.
She said one way of doing this is to increase production and make the necessary investment in root crops – in terms of agricultural research, food technology, or marketing.
Garin also proposed incentives for food establishments serving kamote.
"Our love for rice has given birth to the famous 'extra rice' and 'unli rice' cultures. Unlike the popular expression 'rice is life,' we encourage restaurants to try using kamote in place of rice and even as French fries. What we need today are innovations in the kitchen," Garin said, adding that the nutritional content of rice cannot compare to that of kamote since rice transforms into sugar in the body, making one susceptible to diabetes, while kamote is high in fiber and is one of the best foods that one can eat to prevent cancer.
She said too much rice might make one sick, as data shows that one in 14 Filipino adults live with diabetes, and some studies have already identified that eating white rice regularly can increase diabetes risk by up to 1.5%.
"Our fondness for rice draws from our having been eating it since childhood and our meals having been designed to complement rice, but it's high time we changed our attitude towards both rice and root crops," Garin explained.
"Kamote can bring back health and keep some health problems at bay. As medical studies have shown, kamote lowers hypertension, bad cholesterol, and even blood sugar when taken as a substitute for rice," Garin pointed out.
The lady solon believes that if there is a food alternative on the restaurant menu, particularly when it comes to rice, people will quickly adapt to it.
She noted countries such as South Korea, Japan, and the United States that consider sweet potatoes to be superfoods and incorporate them into their daily diet, in contrast to the Philippines, where root crops are seen as inferior foods, causing people to reject them.
"Ngayon na may problema sa supply ng bigas at idinudugtong din ang mataas na kunsumo ng kanin sa pagkakaroon ng Type 2 diabetes ng mga Pinoy, panahon na para bantayan ang diet at kung maaari ay iwasan ang masyadong maraming kanin," Garin added.
She clarified, though, that she is not promoting abandoning rice completely but including root crops as part of one's diet as root crops are beneficial to overall nutrition.
AUTHOR PROFILE
Food and Recipe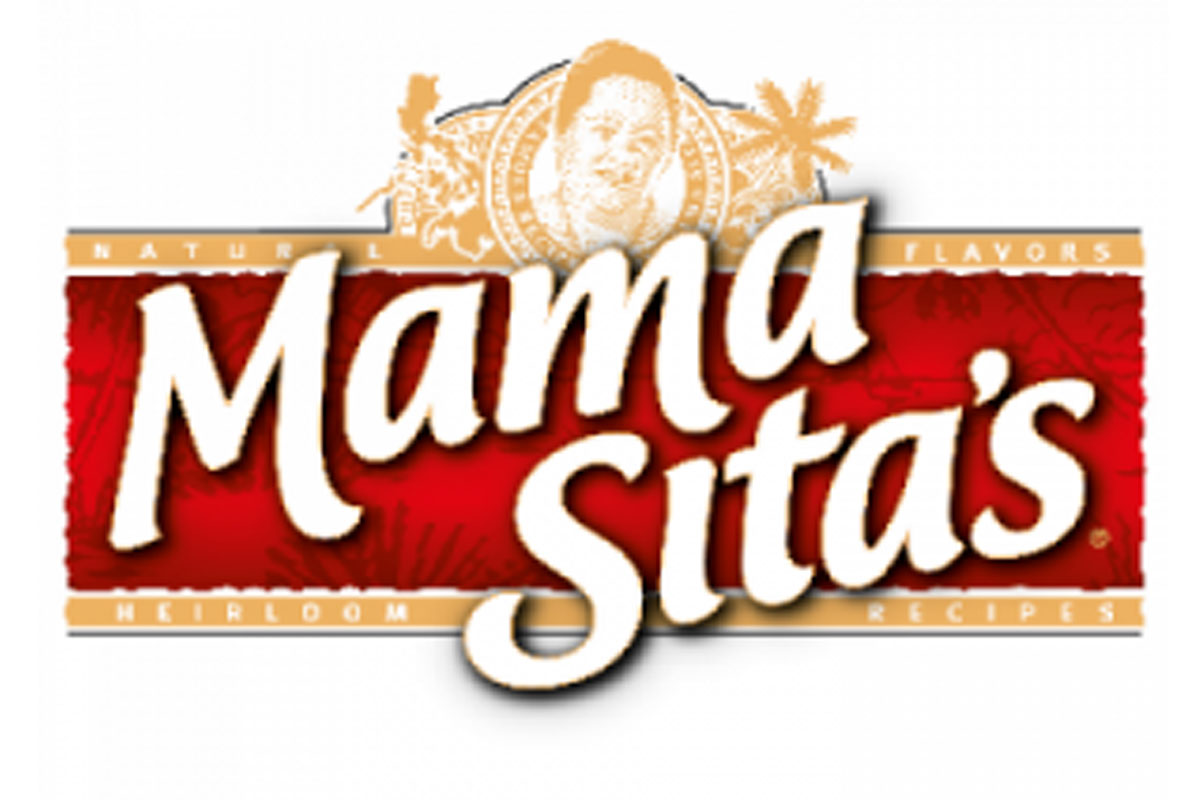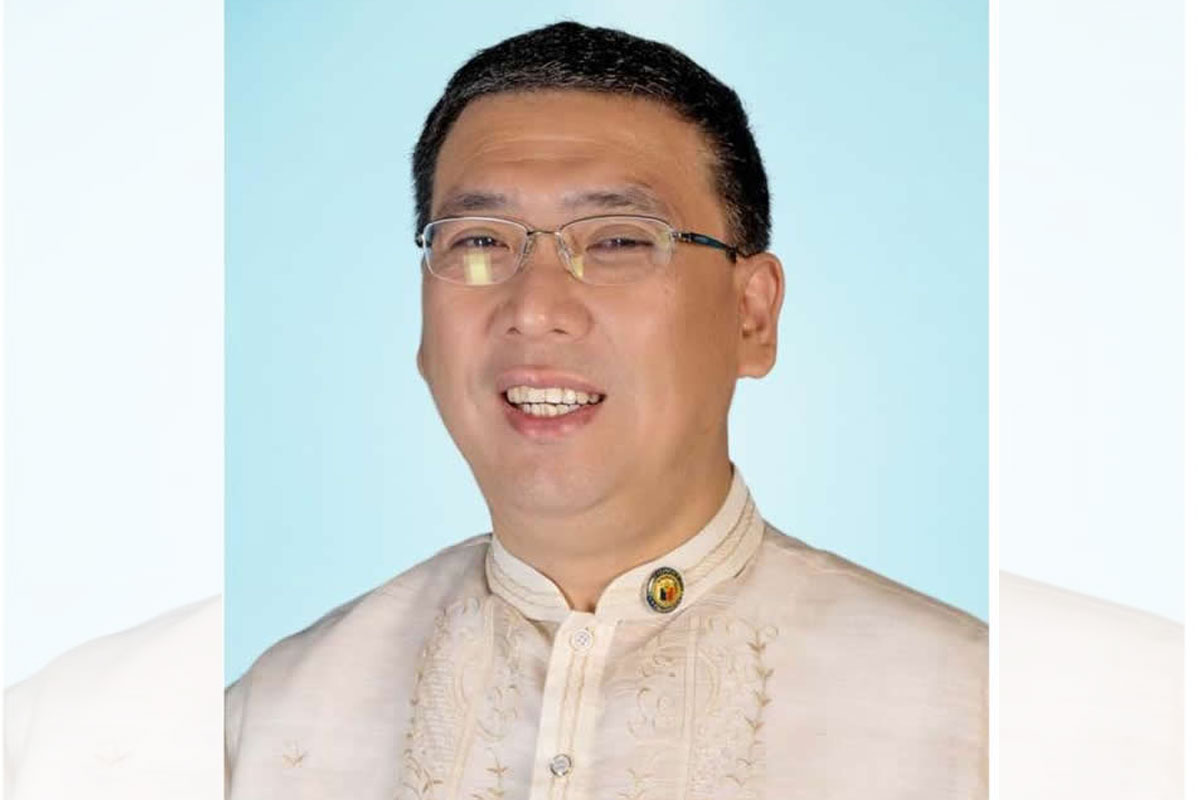 SHOW ALL
Calendar