Erring PUV drivers
THE blatant quarantine violations on public utility vehicles (PUVs) in Metropolitan Manila (MM) and four surrounding provinces worry concerned government authorities.
The alarming situation must be addressed immediately, otherwise the government may find it very difficult to stop the spread of the coronavirus 2019 disease (COVID-19) in said areas.
As expected, the Philippine National Police (PNP), headed by Gen. Guillermo Lorenzo "Guilor" Eleazar, has ordered the strict enforcement of public health standards on PUVs.
Eleazar told policemen manning checkpoints to issue traffic violation tickets to erring PUV drivers and their operators in MM and the provinces of Bulacan, Laguna, Rizal and Cavite.
"We will be very strict in the implementation of this part of our efforts to contain the spread of the (deadly and highly-contagious) coronavirus," according to the PNP top honcho.
He added: "So, we are appealing to the drivers to ensure that their passengers are complying with these rules because you will be the ones to suffer the consequences if you're caught."
Certainly, it's the driver's responsibility to ensure that his/her passengers comply with the minimum public safety standards, particularly the wearing of masks and face shields.
Eleazar said the elite Highway Patrol Group (HPG) of the national police agency would conduct random checks on PUVs to ensure their compliance with quarantine protocols.
And the ordinary citizens? Law-abiding Filipinos have the moral responsibility to report to concerned government authorities quarantine protocol violations.
We are in for more problems if we refuse or fail to join the total war against COVID-19, which has claimed the lives of millions of people, including Pinoys, across the globe.
AUTHOR PROFILE
Opinion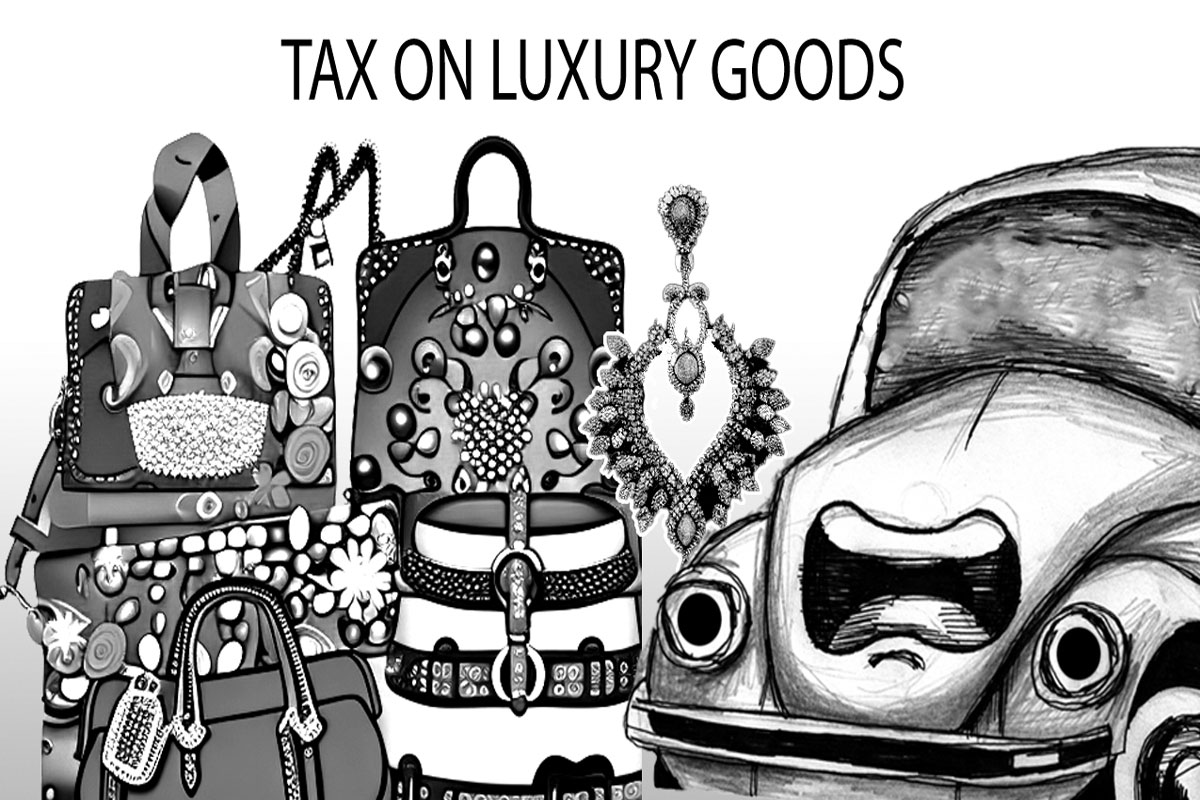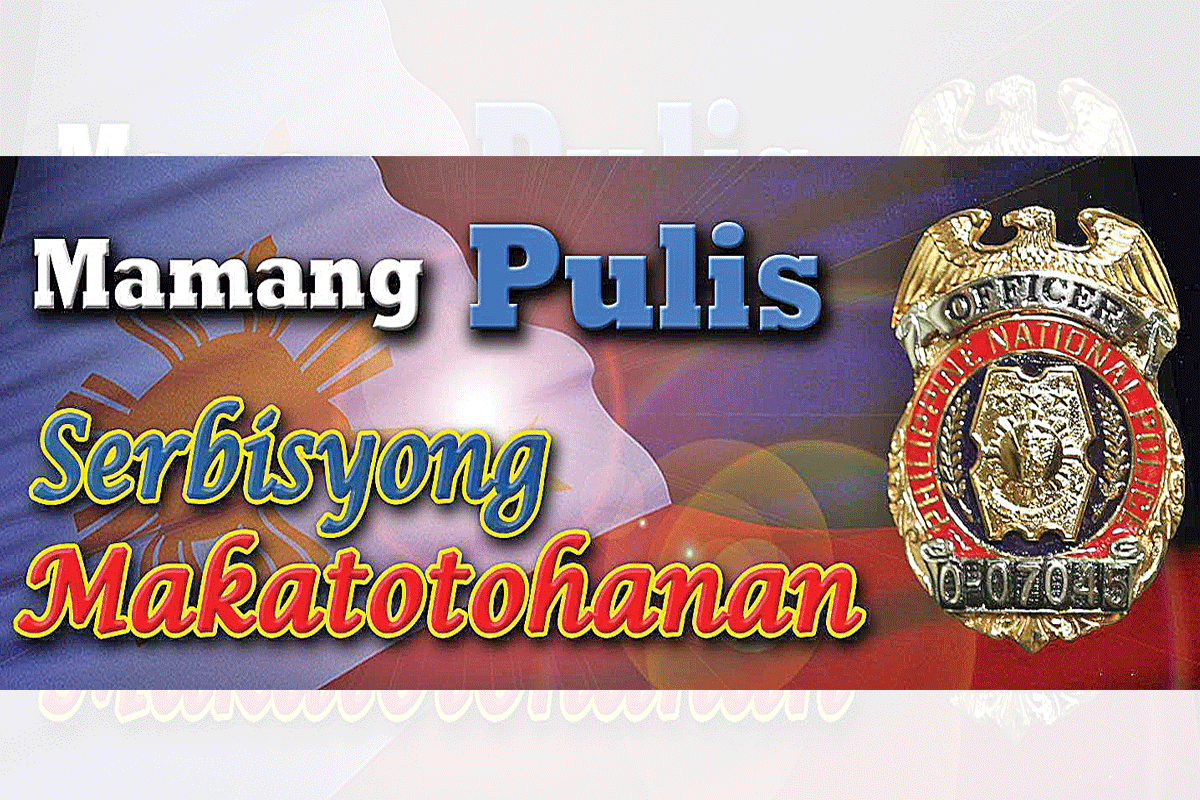 SHOW ALL
Calendar