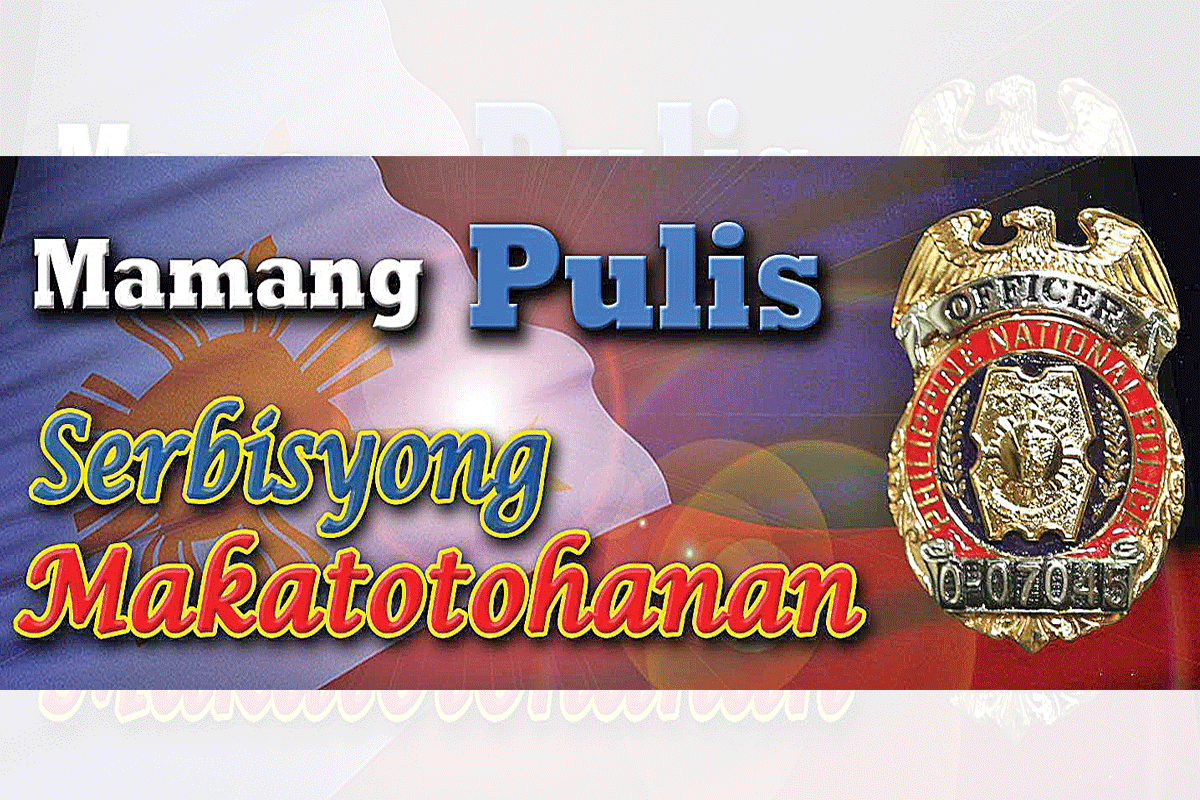 No COVID-19 patients in PNP General Hospital's ER
ACTING on orders of Philippine National Police (PNP) chief, General Guillermo Lorenzo T. Eleazar, the PNP Health Service is seeing to it that it will maintain its policy regarding the 'No COVID-19 positive patients' in the PNP General Hospital's emergency room, officials told the Journal Group yesterday.
PNP-HS director, Brigadier Gen. Luisito P. Magnaye said that to do this, COVID-19 patients will be transferred for isolation to the Kiangan Emergency Treatment Facility (KETF) specifically in their Triage 2 located at the swimming pool area in Camp Crame.
Brig. Gen. Magnaye said that at present, their doctors and nurses are catering to COVID-19 cases among PNP personnel, their dependents and other civilians described as mild, moderate and severe.
"At present, we have no COVID-19 positive cases in our Emergency Room," the official said.
Magnaye said that as part of their health precautionary measures, Camp Crame hospital staff are diligently referring the transfer of patients to the One Hospital Command.
Patients with COVID-19 symptoms waiting for the result of their RT-PCR tests are also segregated from the ER. Hospital staff are also strictly observing infection protocols while catering to extreme emergency cases involving patients without RT-PCR prior to their transfer to the Philippine International Convention Center facility, other PNP quarantine facilities as well as Local Government Unit facilities.
As of last Saturday, PNP Deputy Chief for Administration and concurrent PNP Administrative Support for Joint COVID-19 Task Force commander, Lieutenant Gen. Joselito M. Vera Cruz said there are a total of 147 PNP-owned and managed isolation quarantine facilities.
The official said there are also a total of 676 other facilities nationwide where COVID-19 patients can be quarantined.
Lt. Gen. Vera Cruz said that these facilities have a total of 6,301 beds although only 487 of them are being occupied by COVID-19 patients.
There are also a total of 1,403 bed for Suspected/Probable COVID-19 cases as well as those subjected to contact tracing from travel/barracks although only 143 of them are occupied.
The ASCOTF commander said that being quarantined as of present are 53 Police Commissioned Officers, 521 Police Non-Commissioned Officers, 13 Non-Uniformed Personnel and 44 civilians.
At the Ultra quarantine facility which has a 132-bed capacity, 82 beds are currently being occupied by patients who have been described as asymptomatic. At the 294-bed capacity PICC quarantine facility, there are at the moment 194 patients.
The KETF which has a 55-bed capacity currently is holding 40 symptomatic patients with mild to severe cases while only two are presently quarantined at the pool side area which has a 22-bed capacity.
Others are the following: 27 patients with mild to moderate symptomatic cases at the 32-bed capacity Provident Fund facility; and 18 patients with mild symptomatic cases at the 42-bed capacity Taekwondo isolation facility.
There are zero patients at the 12-bed capacity former Detah restaurant and the 96-bed capacity basketball court which have been converted into isolation facilities this year.
At the National Capital Region Police Office (NCRPO), 244 patients are currently confined in nine different NCRPO quarantine facilities, six of them located at the Metro Manila police headquarters in Camp Bagong Diwa in Bicutan, Taguig City.
They include two female NCRPO personnel quarantined at the Special Care Facility 1; a total of 46 symptomatic cases at the SCF2; 10 asymptomatic cases at the SCF3; 24 Close Contact and Suspected Cases at the SCF7; one asymptomatic case at the SCF7 Plus; and 49 asymptomatic cases at the Nice Hotel in Quezon City.
The NCRPO under Major Gen. Vicente D. Danao Jr. has a total of 1,181 isolation beds with 244 of them occupied at present.
Gen. Eleazar has also ordered the PNP-HS to step-up their monitoring of 'active COVID-19 cases' in the force. As of last Saturday, there are a total of 1,757 'active cases' in the PNP.
A total of 99 police personnel have died after contracting the virus since March last year. More than 33,000 others have also been afflicted by the disease although over 31,000 of them have already fully recovered from the sickness and are now back to full duty status.
The PNP leadership expressed belief that the number of COVID-19 positive policemen may rise amid their all-out efforts to ensure the testing of all its personnel nationwide. The program is being supervised by the ASCOTF.
Gen. Eleazar said they are progressing on their move to test their men for the virus specifically those assigned in Metro Manila.
"But because of this aggressive testing, maraming nagpa-positive kaya nga ang focus namin is to have a more effective contact tracing dito sa NHQ and with the help of the different Station Health Units of the PNP," the top cop said.
He also asked his men to be extra cautious as they continue their anti-criminality campaign while strictly enforcing IATF health protocols in NCR Plus and the rest of the country to help reduce the further spread of COVID-19 especially its more dangerous Delta variant.
AUTHOR PROFILE
Opinion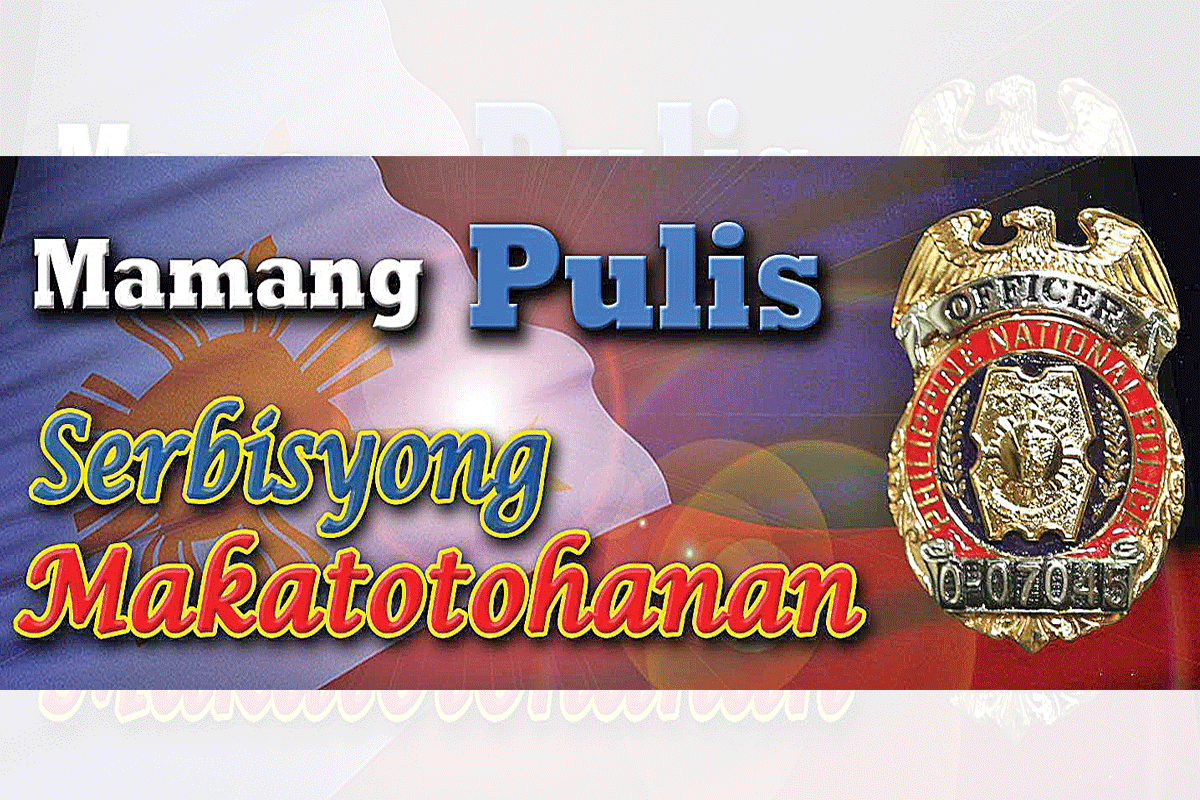 SHOW ALL
Calendar