Bongbong and Ping: Humble in victory, gracious in defeat
I'M referring to former Senator Ferdinand 'Bongbong' Marcos Jr., the landslide winner of the just concluded presidential elections and former PNP chief-turned Sen. Panfilo 'Ping' Lacson who both have showed their really high character.
As they say, 'humble in victory, gracious in defeat' truly exemplifies the good character, the good sportsmanship of a person and will further endear them to others who are watching. The son of the late strongman Ferdinand Marcos Sr. has urged his supporters to continue trusting him as he led Vice-President Leni Robredo by more than 15 million votes on Tuesday morning.
Although he acknowledged that the vote count for the presidential race is not yet final, the former senator said his gratitude towards those who supported him "cannot wait."
"Kagaya ng aking sinabi, hindi pa tapos ang bilang. Marami na ang nagsasabi na tapos na pero hindi pa talaga kaya antayin natin hanggang maliwanag na maliwanag, mag-100 percent ang pagbilang," he said late Monday night.
"Ngunit kahit hindi pa tapos nga ang pagbilang, hindi makapag-antay ang aking pasasalamat sa inyong lahat—ang aking pasasalamat sa lahat ng tumulong, sa lahat ng sumapi sa aming ipinaglaban, sa inyong sakripisyo, sa inyong trabaho at sa binigay ninyo sa amin na oras, na kakayahan," he added.
"Any endeavor as large as this, does not involve one person. It involved very very many people, working in very very many different ways. And to all of them, I thank you. Let us keep watch on the vote, kung tayo'y palarin, aasahan ko na ang inyong tulong ay di magsawa, ang inyong tiwala ay di magsawa dahil marami tayong gagawin dito sa ating hinaharap," the presumptive-president said.
For his part, Sen. Lacson had said that he doesn't' have plans anymore to continue his political career nor he is interested in holding a Cabinet position under the next administration. The former PNP chief-turned senator said he feels he has done enough public service, 50 years to be exact, and will not sacrifice the values, his 'baseline principles' he protected in his years as a public servant.
But what differentiates Sen. Lacson from the other candidates badly defeated, decimated by Bongbong Marcos is his immediate word that he expects that all animosities between candidates will be cast aside after last Monday's polls.
"It is understandable that during the campaign, someone will come out with a statement against any or some of the candidates, but that is normal. Now that it is over, I hope all of it will be forgotten after today. Let us be one nation, one people again," said the Senate's Mr. Clean as he bared his plan to go home with his family and even go farming in his native Cavite province.
"After being away too long looking after the needs of other people, it is time to serve my family for a change. Enjoying peace and quiet in these challenging times will probably be my life's greatest reward," said the 73-year old Peemayer in a tweet.
In contrast, losing presidential candidate Mrs. Leni Robredo issued a statement, part of which include these words:
"Alam kong hindi madaling tanggapin sa inyo ang mga numerong lumalabas sa quick count. Hindi lang panghihinayang, kundi malinaw na pagkadismaya ang nararamdaman ng ating hanay," she said.
"Mulat din ako: Ang pagkadismayang ito, maaaring lalong kumulo, lalo pa dahil may naiulat na irregularities sa halalang ito. Hanggang ngayon, mayroon pang mga taong hindi pa nabibilang ang boto. Meron sa inyong buong araw nang nasa mga presinto at nananatili doon hanggang ngayon, hinihintay na maipasok ang balota sa mga makina," she said on Monday night. Those words were not made by the Marcos camp when she defeated the latter in a controversy-ridden race for the vice-presidency in 2016.
DANAO APPEALS FOR CALM, SOBRIETY AMID 'MOST PEACEFUL' POLLS
Amid those words, PNP Officer-in-Charge, Lieutenant General Vic Danao. on Tuesday called on losing candidates to rein in on their supporters and avoid making incendiary statements that would further agitate their men to launch troubling street protests and other kinds of demonstrations.
"We have been receiving so many reports about upcoming rallies and we don't want to quantify on this matter. Una we all have our own rights, we have our own grievances but let's always exercise sobriety. Kung natalo man yun mga ibang kandidato, kung puwede magpakahinahon po tayo, pagbigyan po natin ang resulta ng boto," the top cop said.
Lt. Gen. Danao called on everybody to exercise prudence and sobriety now that the election is over. However, he said that they will give losing candidates and their supporters the opportunity to air their grievances in a peaceful manner. "All of us have our own right to express our grievances. Karapatan nyo yan at hindi namin kayo pipigilan. Karapatan po nila yan but surveys will show," he said.
The official said that it was very obvious that Marcos will win the presidency. "When the President (Duterte) won, he only had 45 percent but he won. What more for the man running for president who has a 50 plus rating," Lt. Gen. Danao said.
"My only appeal to the public is to keep your cal. Maging mahinahon po tayo at nandito na po yung resulta. Bigyan po natin ng pagkakataon ang mga winners to prove their worth," he said.
The PNP-OIC said that as early as 2-3 months ago, they have already been preparing for post-election scenarios including street rallies planned by losing candidates with the backing of the CPP/NPA/NDF. "We have our contingency plans to ensure peace and order, to thwart any untoward incident. We assure everybody that your PNP is ready to face any problem like those," Lt. Gen. Danao told me.
According to the official, Monday's national and local elections made history as the most peaceful polls in the country in recent history. His instruction to his regional directors is to ensure that all their men will remain in their posts until after all election equipment, documents and personnel have been withdrawn from the polling centers.
Lt. Gen. Danao said that while the national canvassing of votes is underway, "we can safely say with utmost certainty that the 2022 National and Local Elections is now a shining chapter in our nation's rich and colorful history, and a moving-up point to a new beginning.
This outcome should encourage everyone bring this political exercise to a close," he said.
Official records released by PNP Director for Investigation and Detective Management, Major Gen. Jireh Fidel showed that from January 9 to May 9 this year, the PNP recorded a total of 16 Election-Related Incidents or ERIs compared to the 166 recorded during the same period in 2010 and the 133 reported during the same period in 2016.
Even the number of focused crimes or the eight major crimes greatly went down last Monday compared to the May 9, 2016 records. A total of 58 crimes including nine cases of murder; 2 homicide; 25 physical injuries, four rape cases; five robbery incidents; 12 theft cases; and one motorcycle theft were recorded by the police force on Monday.
In contrast, the PNP recorded 25 murder cases, seven homicide cases; 86 physical injuries; 41 rape cases; 63 incidents of robbery; 108 theft cases of motor vehicle theft; and 29 incidents of motorcycle theft on May 9, 2016. That's really one good news worth mentioning.
AUTHOR PROFILE
Opinion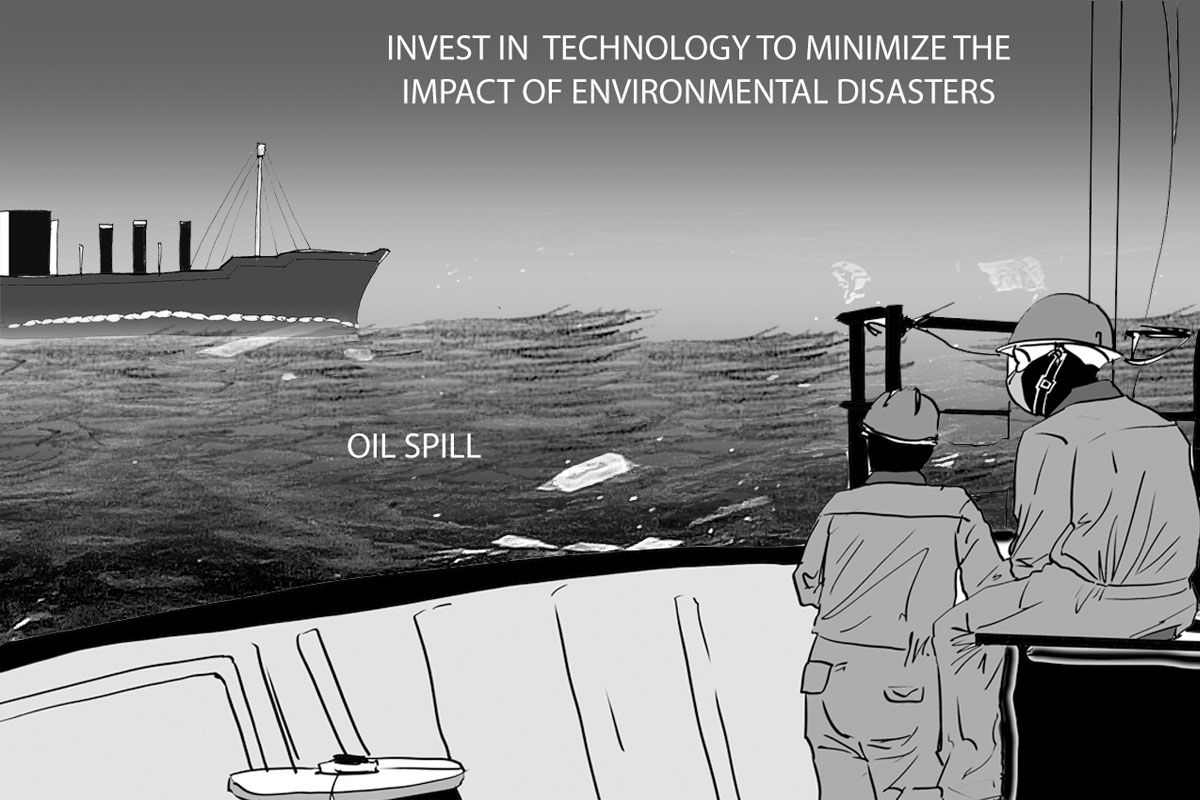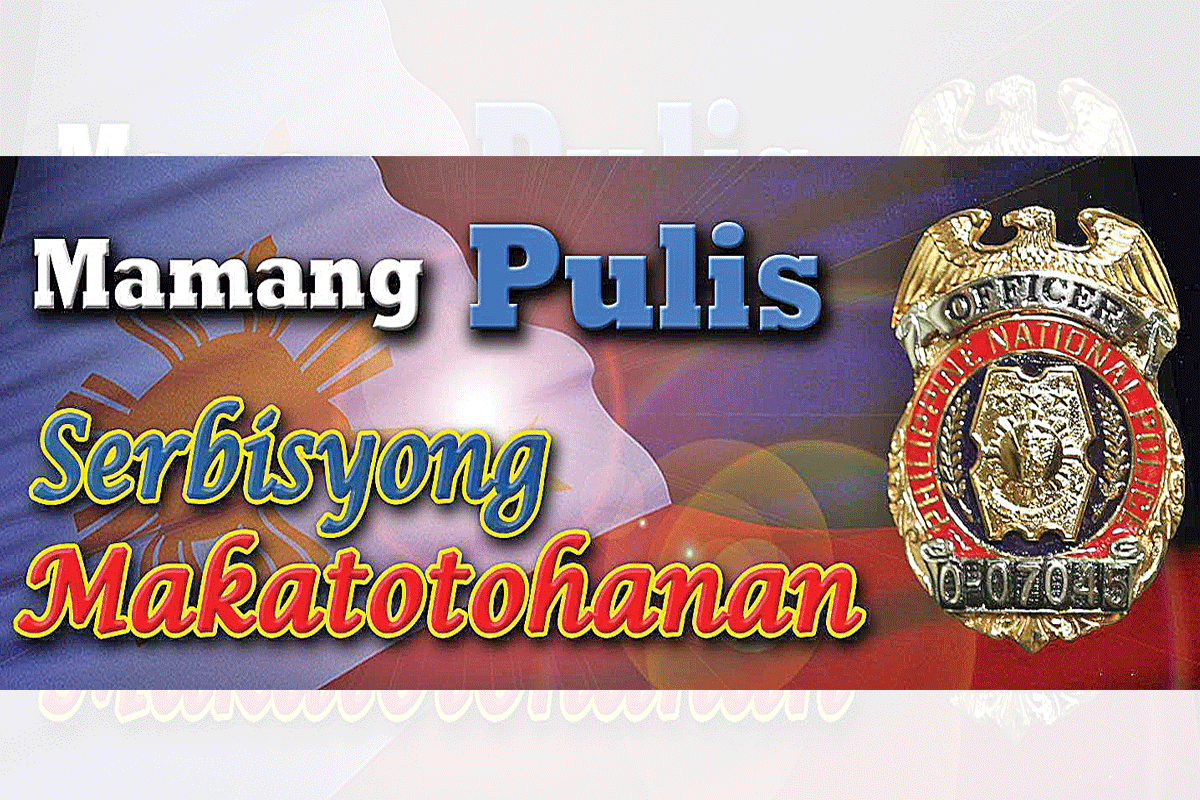 SHOW ALL
Calendar