The arrested South Korean national. Photo courtesy of BI
BI collars S. Korean nat'l for telco fraud
BUREAU of Immigration (BI) agents at the Ninoy Aquino International Airport (NAIA) have arrested a South Korean fugitive wanted by authorities in his country for involvement in telecommunications fraud.
In a report to Immigration Commissioner Norman Tansingco, the BI's Border Control and Intelligence Unit (BCIU) at the NAIA identified the fugitive as Jeon Jihoon, 37, who was intercepted on June 2 at the NAIA Terminal 1 after he arrived via a China Eastern Airways flight from Shanghai, China.
Joseph Cueto, BI-BCIU deputy chief for operations, said his men arrested the Korean after the BI officer who processed him noticed that the passenger's name was in the Interpol hit list of wanted foreign fugitives.
"After conferring with the BI Interpol unit, the immigration supervisors on duty were able to confirm that Jeon and the person whose name registered a hit in the Interpol database are one and the same," Cueto said.
Jeon was later brought to the BI warden facility in Camp Bagong Diwa, Taguig, pending deportation proceedings.
Tansingco has reportedly ordered that the Korean immediately undergo deportation for being an "undesirable alien" and will be placed on the immigration blacklist.
According to Interpol's National Central Bureau (NCB) in Manila, Jeon was charged with telecom fraud before the Busan district court in South Korea, which issued a warrant for his arrest on Feb. 24 last year.
He is accused of allegedly being a member of a voice phishing syndicate that impersonates himself as an agent of financial institutions in making random calls to other victims who are promised "huge returns" on their money.
Hundreds of victims were reportedly lured into the scheme and enticed to deposit money, totaling more than 4.5 billion Korean won or roughly US$3.5 million, into the syndicates' bank accounts.
AUTHOR PROFILE
Metro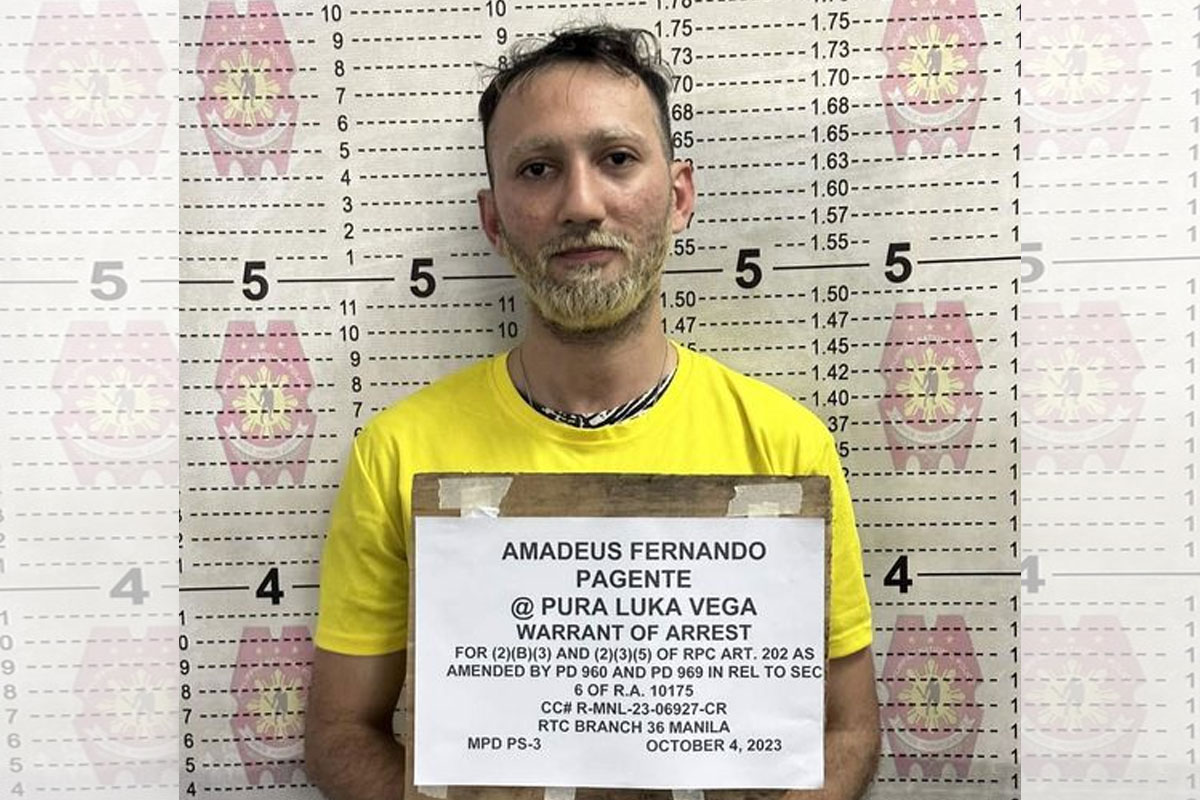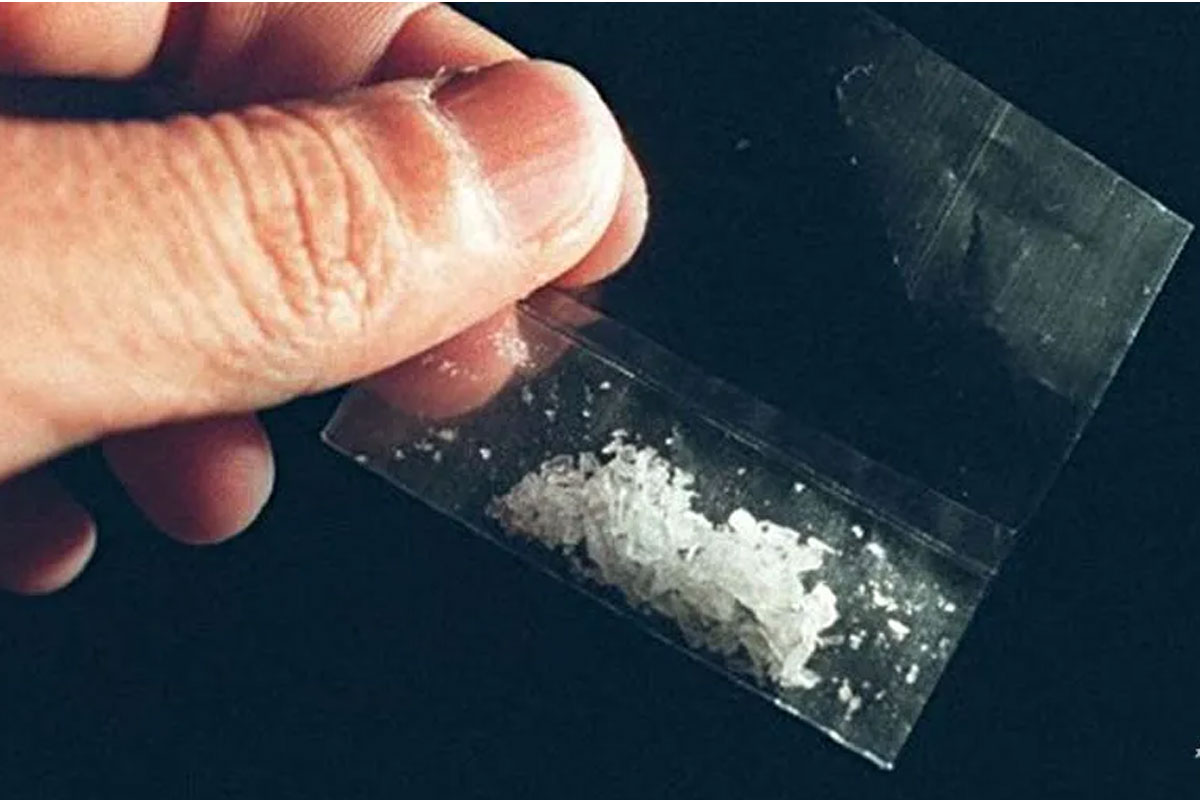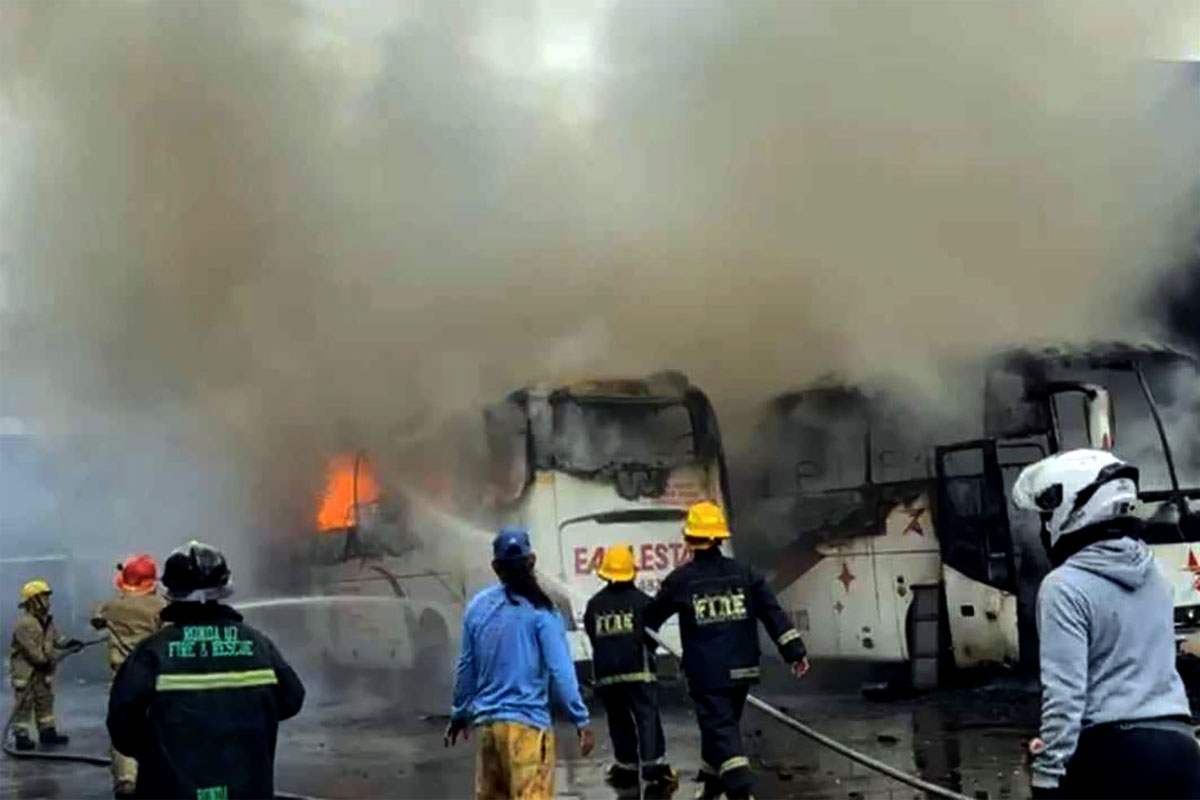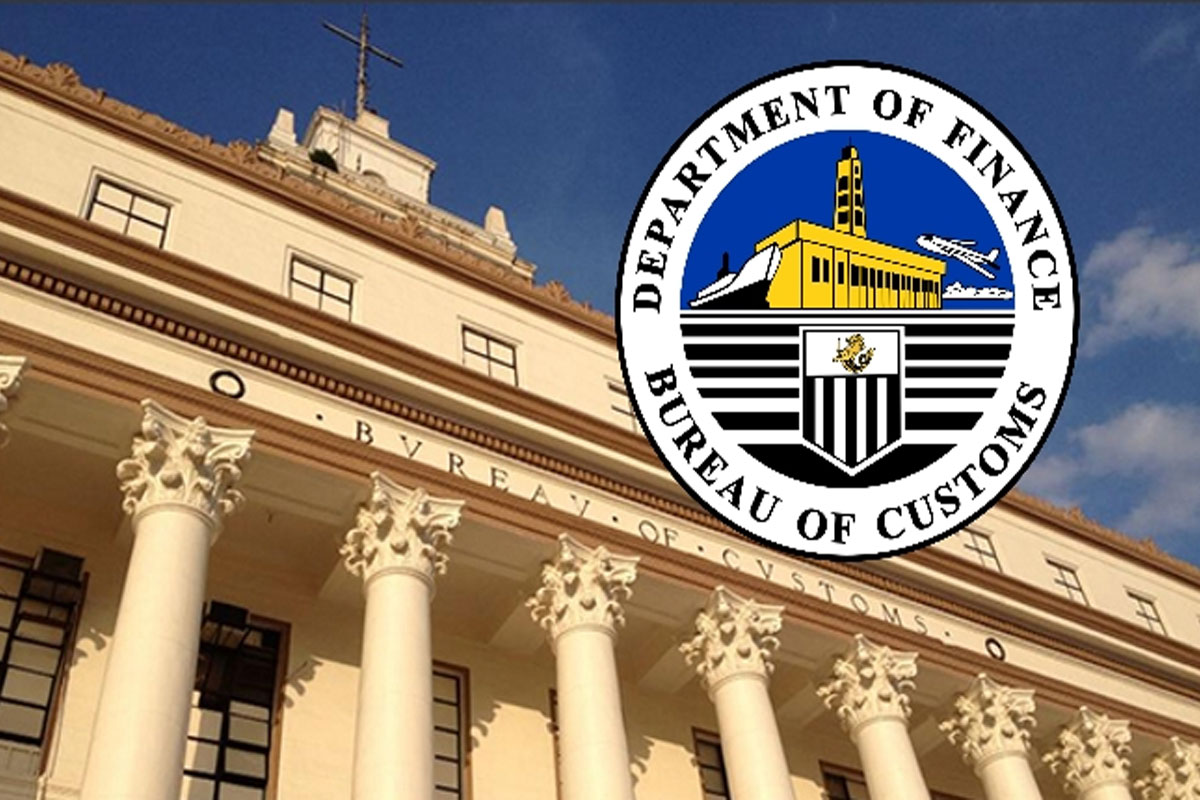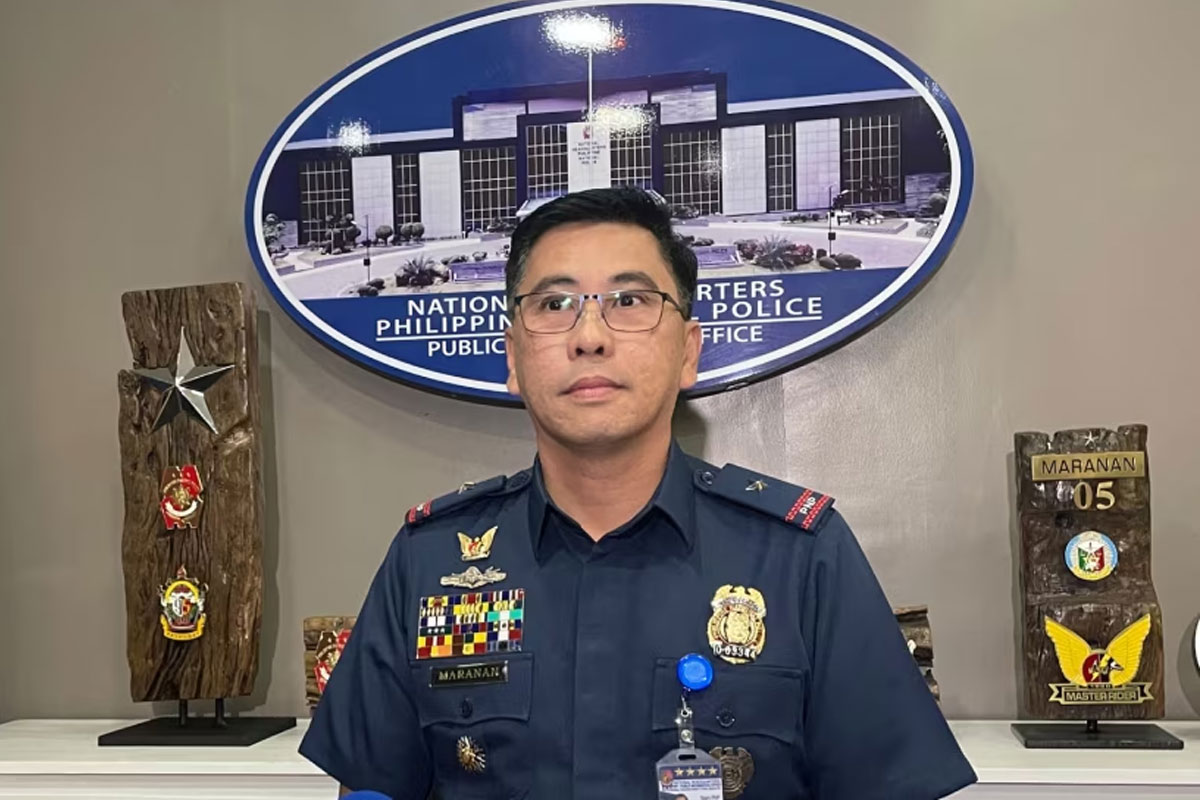 SHOW ALL
Calendar