What Mayor Kois does in Manila is one tough act to follow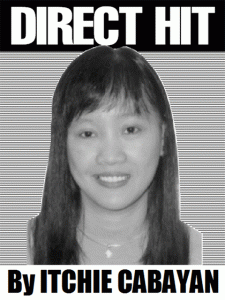 Of all politicians, Manila Mayor Isko Moreno is so far the only one who had always been bold enough to repeatedly encourage his very own constituents to demand from their government.
During his recent state of the city address held at the Manila City Council's session hall, Mayor Kois also called on his fellow city officials to prove their worth as public servants and bear in mind that at all times, specially in this pandemic, they are all that the people have to turn to and rely upon amid their difficulties.
In fact, he even called on the residents to not be content with mediocrity when it comes to the performance of public servants, saying this kind of attitude will certainly stir their officials to perform to the fullest.
In all humility, Mayor Kois acknowledged and thanked everyone who have helped him succeed in his programs and vision for the city. He specifically thanked Vice Mayor Honey Lacuna and the members of the Manila City Council which is headed by Lacuna as its presiding officer, Majority Floorleader Atty. Joel Chua and president pro tempore Jong Isip, for their full support in passing enabling ordinances needed for certain programs to take off, even beyond working hours.
The mayor also thanked Secretary to the Mayor Bernie Ang, the "little mayor" who had been working hard and silently on the sidelines to ensure the success of the city government under the stewardship of Mayor Kois, specially when it comes to the measures and approach to address the pandemic.
Mayor Kois cited Secretary Ang for helping the city government purchase 400,000 doses of Sinovac straight from its maker in China. This effort of Sec. Ang and Mayor Kois made Manila the only local government unit not only in the country but in the whole world to be able to procure the said vaccines in bulk and benefitted 200,000 residents.
In a matter of just four days, the said doses were administered to the residents and for this record-breaking swift inoculation, Mayor Kois also specifically thanked Lacuna, the vaccinating teams of the Manila Health Department and the Manila Disaster Risk Reduction and Management Office (MDRRMO) under Arnel Angeles, whose efforts, he said, had been highly instrumental so that the city is able to achieve high rates of inoculation each vaccination day.
City treasurer Jasmin Talegon was also cited by Mayor Kois for always effectively sourcing out the needed budget for his every project. He describes Talegon as a pro-employee treasurer who always looks out for their welfare.
In the same breath, the good mayor also credited City Engineer Armand Andres, City Architect Pepito Balmoris and City Electrician Randy Sadac for their tireless efforts in coping with the numerous projects of the city government.
Despite the so many achievements of the city specially when it comes to addressing COVID-19, Mayor Kois called on his fellow city officials and workers to not relax, stressing the ordinary masses have no one to turn to at this time but those in the city government.
Among the achievements gained by the local government under the stewardship of Mayor Kois are the advanced building of more than enough quarantine facilities, delivery of food boxes to all families rich and poor for months now, continued monthly monetary assistance to senior citizens, solo parents, PWDs, college students, purchase of modern equipment as well as rare and expensive medicines to fight COVID-19.
Manila is also the only city that offers free RT-PCR or swab testing not only to its residents but also to those who are non-Manilans, both in the hospitals and via the drive-thru center in Luneta. It was also the first to launch an online registration, as early as New Year's Eve, for the residents who are interested in availing of the free vaccine.
The mass vaccination program of the city began in March and even with this, Mayor Kois made another first when the city registered a record of nearly 50,000 jabs made in a single day.
Manila is also the lone city that opens 22 vaccination sites — if and when vaccines are available — and mind you, these sites operate for 14 long hours, from 6 a.m. to 8 p.m. and even extends beyond, if there are still many queueing for the jab.
The city was also ahead even of the national government in the building of its own storage facility that is ready to meet any temperature needed by any brand of vaccine. This is located at the Sta. Ana Hospital headed by its director Dr. Grace Padilla and it is also where the city's molecular testing laboratory is housed.
The so-called icing on top among the very many steps taken by Mayor Kois to address the COVID problem in advance was the building in record 52 days only of the sophisticated Manila COVID-19 Field Hospital that has a 344-bed capacity and amenities like free wifi, one oxygen tank and mini cabinet per bed, separate wards and comfort rooms for men and women and free food on top of the free treatment. What Mayor Kois is doing in Manila is indeed a tough act to follow.
***
Jokjok (from Elizabeth Camarin of Malabon City)—PEDRO: Pare, kumusta 'yung assignment mo?/JUAN: Masama pare eh. Wala akong nasagutan. Blank paper ang ipinasa ko/PEDRO: Naku, paano yan?/JUAN: Bakit pare, ano problema? PEDRO: Blangko din kasi ang notebook kong sinabmit. Baka isipin ng teacher natin, nagkopyahan tayo?!
***
Direct Hit entertains comments, suggestions or complaints. Please have them emailed to itchiecabayan@yahoo.com or text 0919-0608558.
AUTHOR PROFILE
Opinion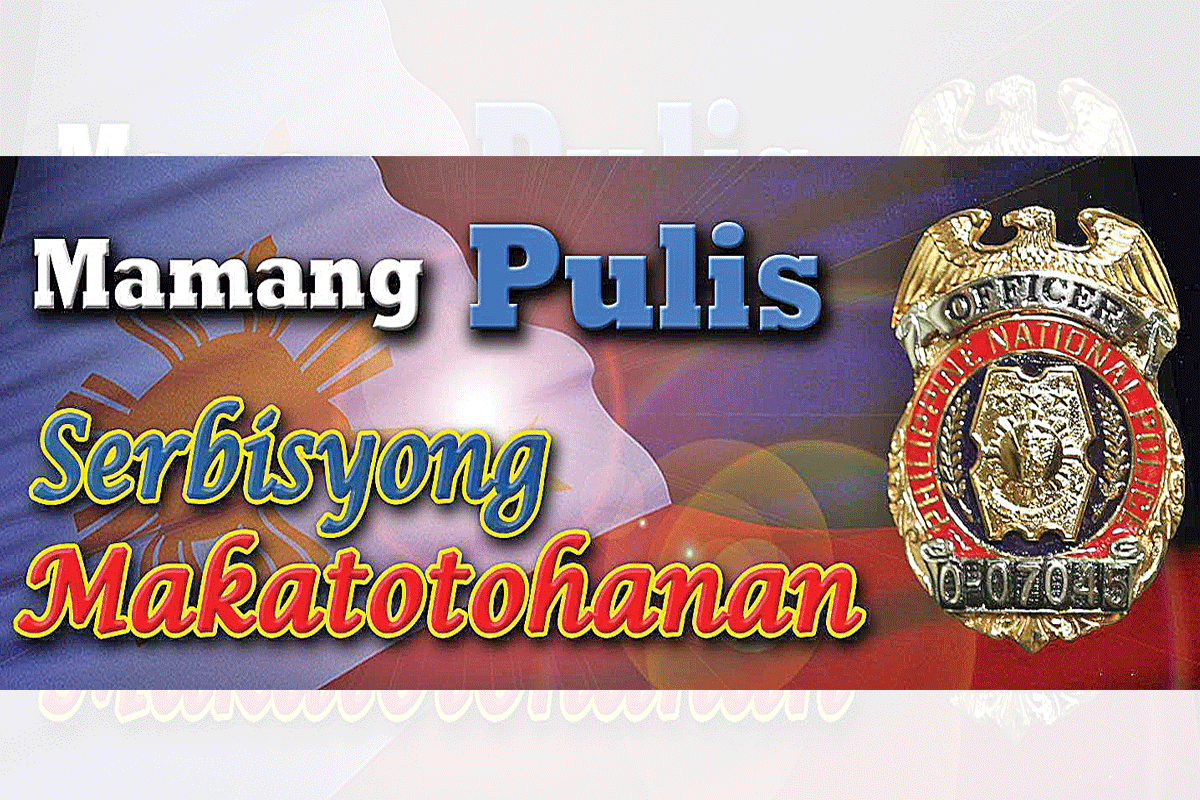 SHOW ALL
Calendar