We need a relatable leader who stands on his own merits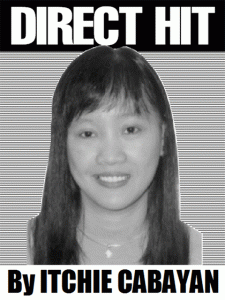 I FIND it funny that many of netizens who literally fight for their candidates don't even know their candidates personally and vice versa. They only root for a certain candidate because they think he or she is popular or is related to someone who is or was popular. Or because a certain candidate is known for giving money. Money indeed brings out the true color of people specially these days. It is no longer that difficult to research about the background of a certain candidate. One has to be extra discerning so as not fall into the trap of reading fake news or demolition materials.
In the case of those gunning for the highest positions in the land, it is more important to look into what the candidates have done during the pandemic. Where were they and what did they do to help the Filipinos and the country? In their own, personal capacity, how did they deliver help to the ordinary masses? Did they go out to aid or did they just stay in their airconditioned mansions?
This aspect is very important because COVID-19 will likely be with us at least for the next couple of years or so (knock on wood) and anyone who sits in the highest power will be inheriting the gargantuan problems brought on by the pandemic.
This pandemic also serves as a clear test of character, leadership and competence on the part of the candidates that we will choose to lead us out of the present health crisis.
We cannot rely on mere promises because the health of the population is at stake.
There is this old saying that the proof of the pudding is in the eating. The expression means that the real worth, success, or effectiveness of something can only be truly determined by putting it to the test, either by trying or using it. If we are to put someone to that test, it better be one with a track record of being swift, efficient and the mindset of being two steps ahead in addressing issues concerning basic needs such as food security, housing, education and most specially, health and the issue of COVID-19.
We need a leader who knows by heart and inside out the problems confronting an ordinary Juan dela Cruz on a day basis. Someone who's really been there. Someone who knows how it is to go hungry. Someone who has experienced riding the public transport, going to the market to haggle for cheap basic food, paying the rent and all other things that most Filipinos do on their day-to-day existence.
It has to be someone who we can relate to and who can also relate to us. It has to be someone who stands on his very own merits and whose sole priority would be to really serve the people and the country. Nothing else.
***
Jokjok (from Madelyn Bagsic of Pasig City)– INAY:Anak, tawagan mo nga ang tatay mo, tanungin mo kung bakit wala pa siya hanggang ngayon anong oras na?/PEDRO: Sige po, 'nay/ (maya-maya pa..) INAY: Pedro, ano na nangyare?/PEDRO: 'Nay, babae po ang sumagot eh/INAY: Lintek na 'yan!?! Sabi ko na ng aba at may tinatago yang tatay mo eh! Anong sabi?/PEDRO: Sabi niya 'nay, "You only have one peso in your account."Hindi ko na po tinapos, 'nay, mukhang matapobre, eh! Nagi-Ingles pa siya ng iba di ko na alam kung ano isasagot ko kaya sinabi ko na lang na ingatan niya si Itay…
***
Direct Hit entertains comments, suggestions or complaints. Please have them emailed to itchiecabayan@yahoo.com or text 0919-0608558.
AUTHOR PROFILE
Opinion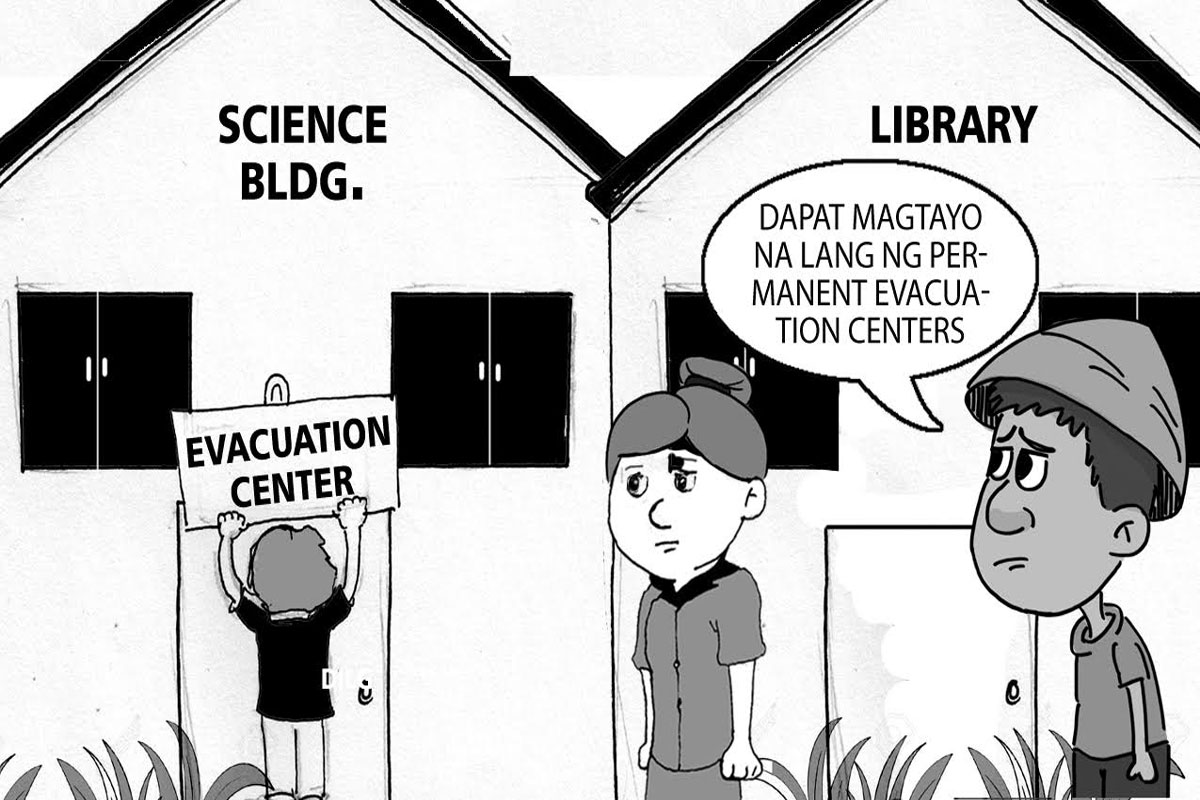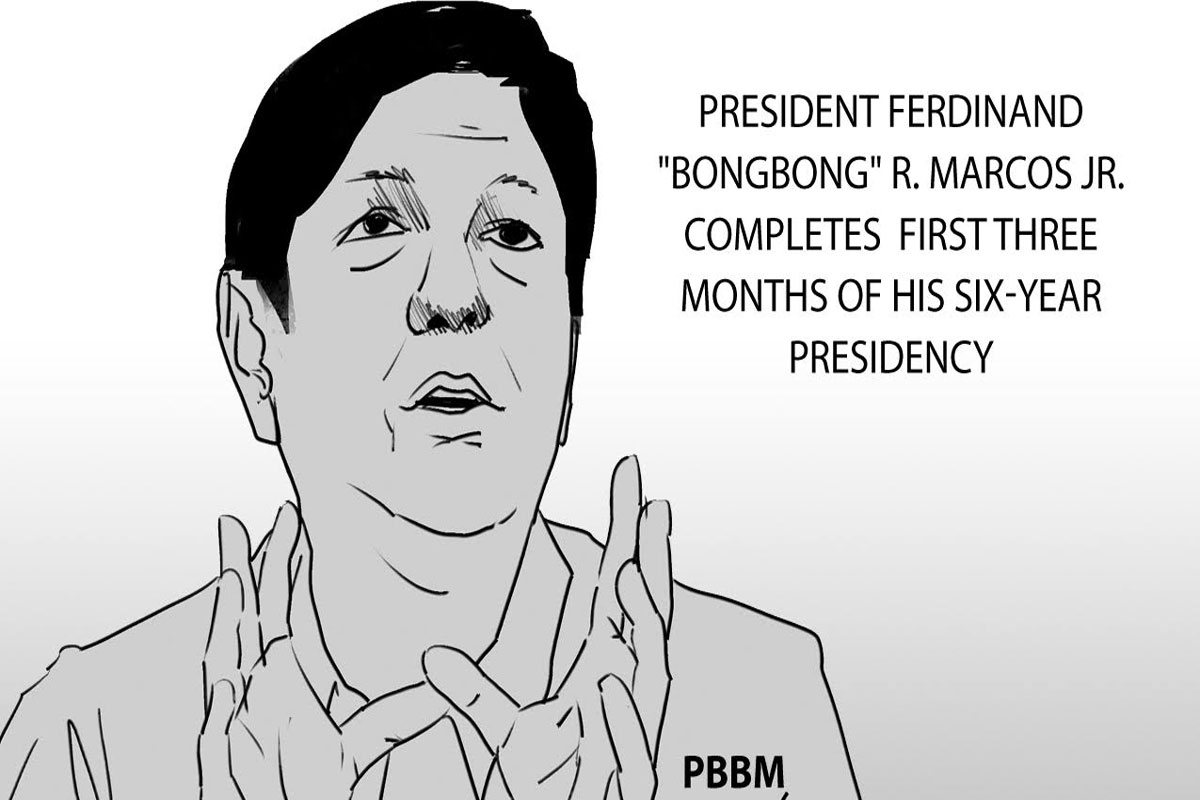 SHOW ALL
Calendar