Unity for justice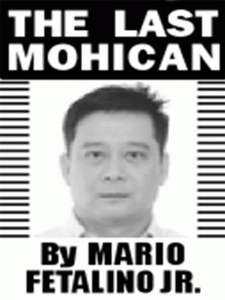 Finally, there's unity in the pursuit of justice.
THE Department of Justice (DOJ) and one of its attached agencies, Public Attorney's Office (PAO), recently committed to observe the rule of law in a case involving an anti-dengue vaccine and clearing the air on claims of alleged conflict of interest.
In a joint statement made last December 1, 2022, the DOJ and PAO said the resolution of the pending complaints will proceed in accordance with existing DOJ rules of procedure covering preliminary investigations and appeal before the Secretary of Justice.
Several parents of children who died allegedly after getting Dengvaxia filed criminal complaints against former DOH officials and the distributors and manufacturers of the vaccine for reckless imprudence.
PAO had endorsed the cases to the DOJ panel of state prosecutors but had raised a conflict-of-interest issue against Justice Undersecretary Jesse Hermogenes T. Andres, who has supervision over the DOJ's National Prosecution Service (NPS).
Andres' law firm had represented Dr. Janette Garin, former health secretary, who was one of the subjects of the PAO complaints related to the Dengvaxia case.
But as early as June 2022, before Andres assumed office as head of the NPS, his law firm had already withdrawn as Garin's counsel in the Dengvaxia case.
Undersecretary Andres had also inhibited from the case as early as July 7, 2022 within one week from his assumption of office.
The DOJ and the PAO took the opportune time to express their united sympathy for those who have lost their loved ones.
There is no legal process nor remedy in law that will ever bring back those that have gone before us, the statement said.
The DOJ assured the PAO, the parties to the Dengvaxia cases and the general public of strict observance of due process in addressing the pending issues in the cases.
It said there was no factual basis to exclude the DOJ panel from conducting a preliminary investigation of the Dengvaxia case and hand over the task to the Quezon City Prosecutor's Office as earlier suggested.
The DOJ stressed that the integrity of the Panel of Prosecutors for the DOJ is also upheld. Their discretion is completely independent, the joint statement said.
The DOJ and PAO will guard against being swayed by undue accusations coming from its clients as there is indeed no place for undue influence coming from litigants in the legal process.
Undersecretary Andres' action prior to his assumption to office and shortly thereafter are consistent with the rules of professional responsibility of lawyers, the joint statement said.
There has never been and never will be any conflict of interest in the resolution of the cases, the statement quoted the DOJ as saying.
The bottom line is that the DOJ and PAO are one in seeking justice.
**
For comments, please call or text 09569012811 or email lastmohican2004@yahoo.com
AUTHOR PROFILE
Opinion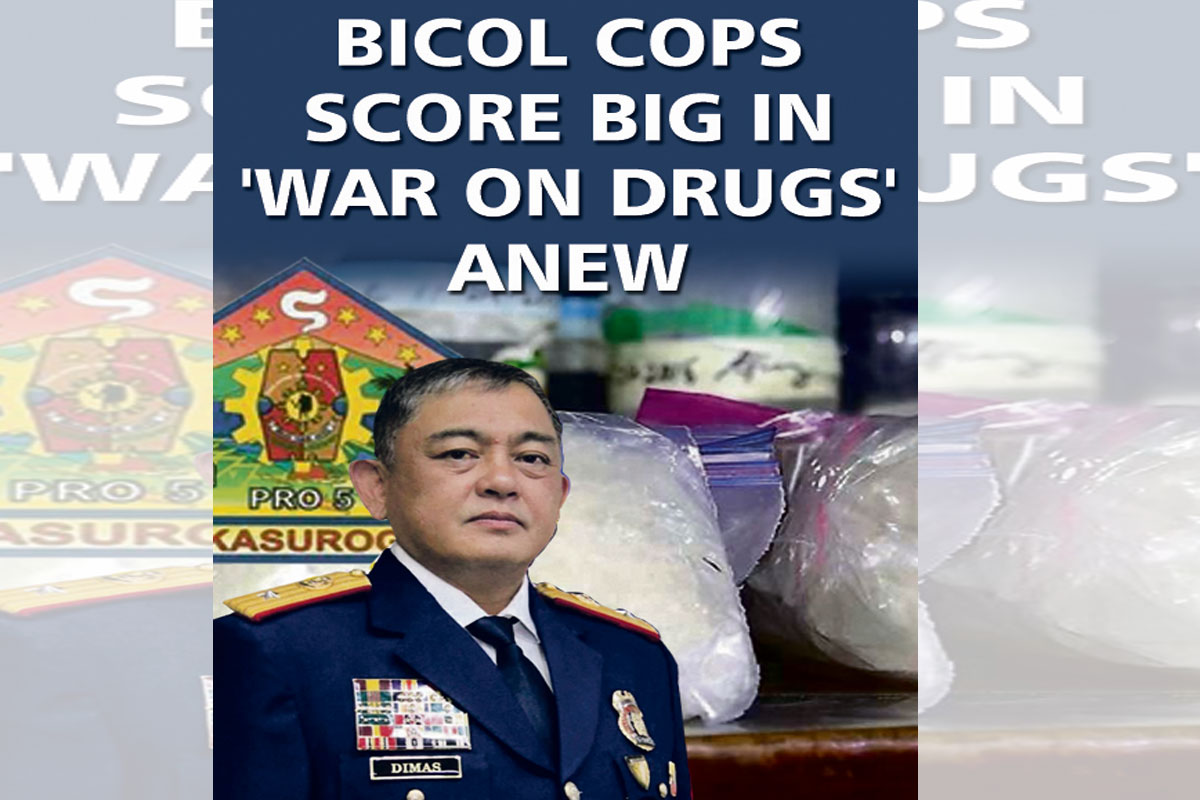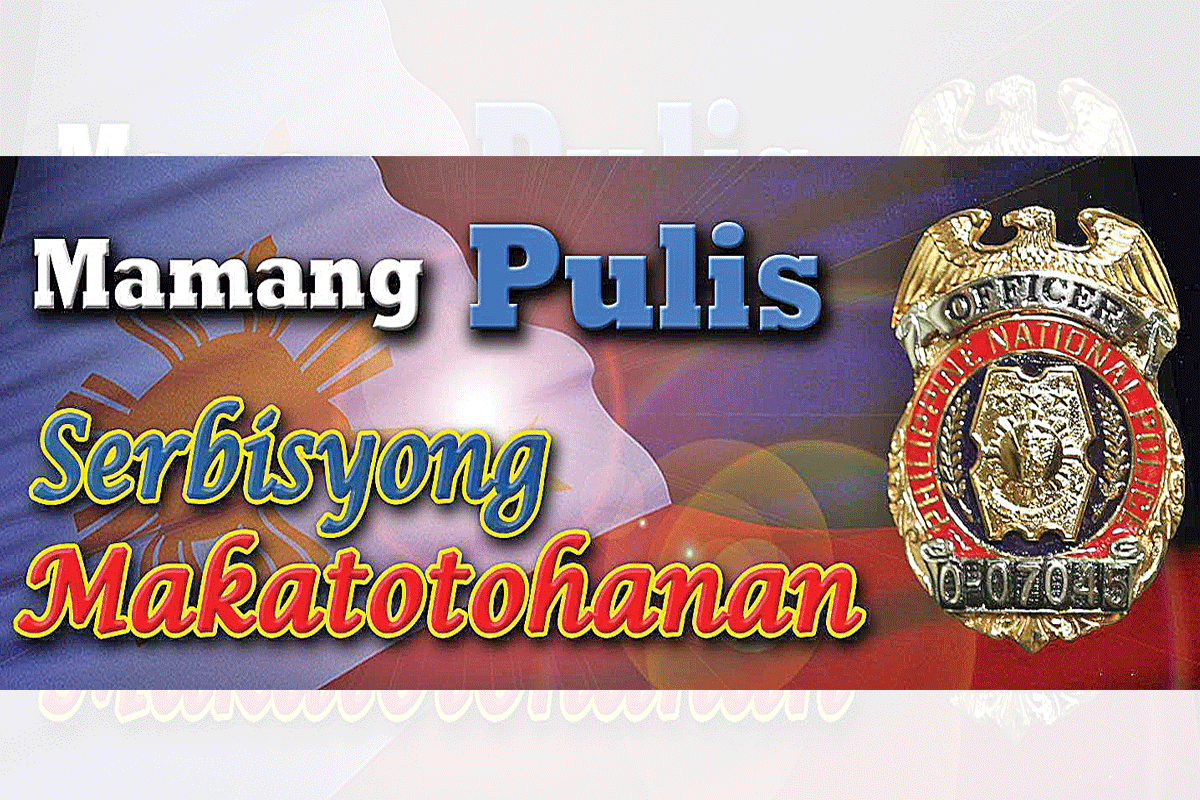 SHOW ALL
Calendar