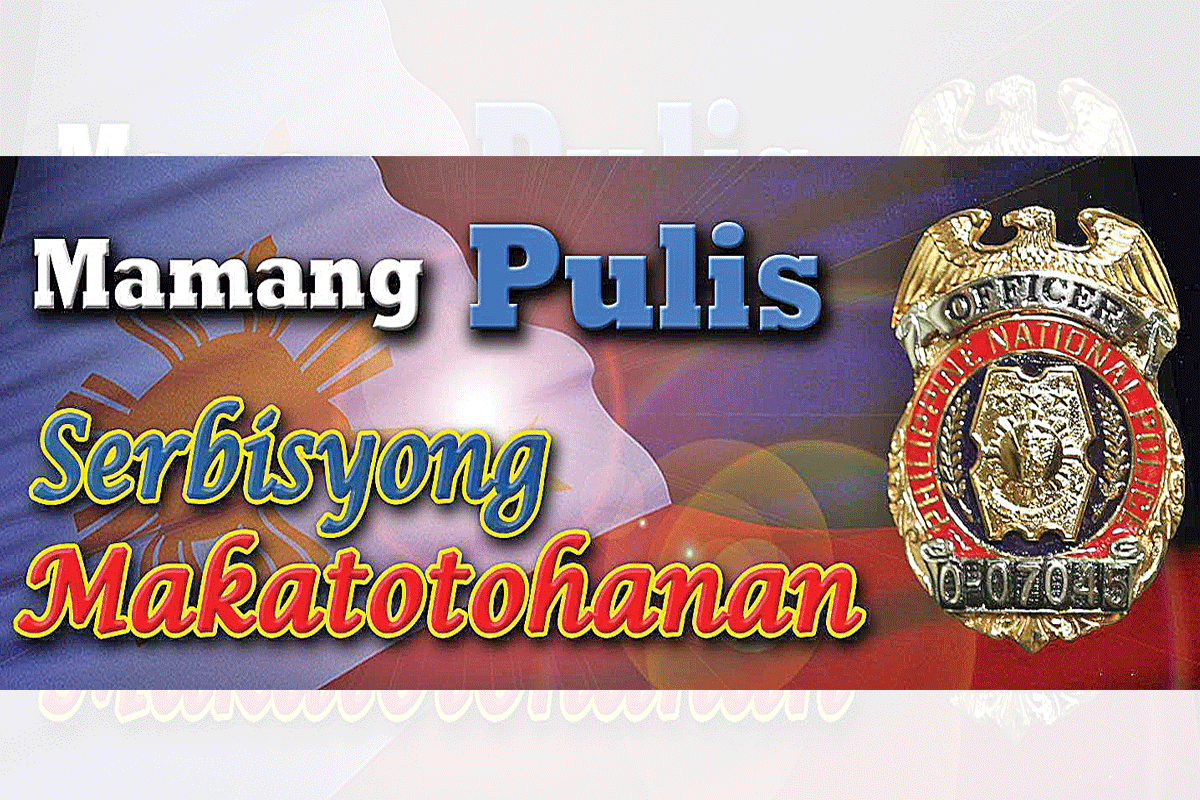 Azurin orders men to go all out vs illegal firecracker factories
PHILIPPINE National Police (PNP) chief, General Rodolfo S. Azurin Jr. has ordered all 17 police regional offices to go all-out against illegal firecracker factories and establishments selling banned fireworks in the country as part of their effort to minimize fire and other deadly firecracker-related incidents during the Yuletide Season.
Last month, five persons died and four others were injured in an explosion at an illegal fireworks factory in Calamba City, Laguna which is still being investigated by the Laguna Police Provincial Office headed by Colonel Randy Glenn G. Silvio.
A similar incident also took place in Sta. Maria, Bulacan which injured 10 people.
The owners and operators of the two clandestine firecracker factories are now facing criminal charges after they were found to be operating without any government permit. Col. Silvio said they are also investigating the source of the firecracker materials which exploded in Calamba City.
Last week, officials of the PNP Civil Security Group headed by Major Gen. Eden T. Ugale and PNP Firearms and Explosives Office under Colonel Paul Kenneth T. Lucas started inspecting fireworks factories and stores in Bulacan which is known as the fireworks capital of the Philippines.
Maj. Gen. Ugale said they will be seeing to it, thru their conduct of inspection, if the factories and stores are fully compliant with the provisions of Republic Act 7183 or the The Act Regulating the Sale, Manufacture, Distribution and Use of Firecrackers and other Pyrotechnic Devices. The Department of Trade and Industry (DTI) is also doing its own inspection to find out if the establishments are compliant with DTI standards.
At present, there are 61 licensed fireworks stores and six legitimate fireworks factories in Bocaue alone.
The PNP had previously released the names and brands of allowed and prohibited firecrackers and pyrotechnics, ahead of the Christmas and New Year revelries.
The PNP leadership said the guidelines are in place pursuant to Executive Order (EO) 28 and Republic Act (RA) 7183 that regulates the sale, manufacture, distribution, and use of firecrackers and other pyrotechnic devices.
"The PNP expects everyone's cooperation because it is the responsibility of every stakeholder to protect one another from any firecracker-related injury," Gen. Azurin said.
RA 7183 and EO 28 enumerate the firecrackers which are regulated for sale and use:
• Baby Rocket;• Bawang;• El Diablo; Paper Caps; Pulling of Strings; Sky Rocket (Kwitis); Small "Triangulo"; • Other types of firecrackers that are not oversized, not overweight, and not imported.
The following is the list of pyrotechnic devices allowed to be sold and used: •Butterfly;• Fountain;• Jumbo Regular and Special; • Luces; Mabuhay;• Roman Candle;• Sparklers;• Trompillo;• Whistle Device;. • All kinds of pyrotechnic devices (Pailaw) and other types equivalent to the foregoing pyrotechnic devices.
The prohibited firecrackers are :•Watusi; • Piccolo;• Poppop;• Five Star;• Pla-pla; Lolo Thunder;• Giant Bawang; Giant Whistle Bomb; • Atomic Bomb; • Super Lolo; • Atomic Triangle;• Goodbye Bading; • Large-size Judas Belt; • Goodbye Philippines; Goodbye Delima;• Bin Laden; • Hello Columbia; • Mother Rockets;• Goodbye Napoles; • Coke-in-Can;• Super Yolanda;• Pillbox;• Mother Rockets;• Boga;• Kwiton;• Kabasi;• all overweight and oversized firecrackers and pyrotechnic devices (FCPD);• All imported finished products;• other unlabelled locally made FCPD products;• other types of firecrackers with other brands/names equivalent to those that are prohibited
The sale of allowed firecrackers outside designated firecracker zones is strictly prohibited and punishable under the law. Violators will face appropriate penalties while these items will be seized.
The PNP said community firework displays in local government units are encouraged as long as these are compliant with minimum health protocols and are held only on designated areas for safety of the public.
AUTHOR PROFILE
Opinion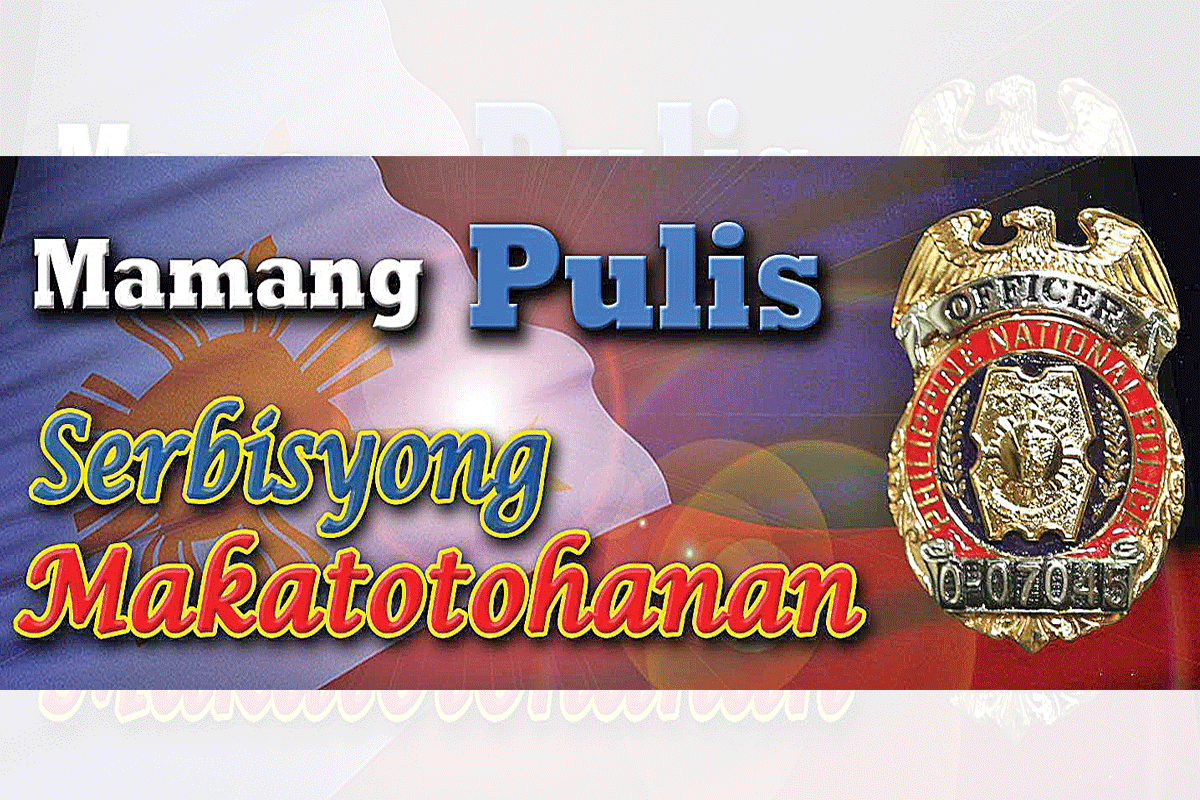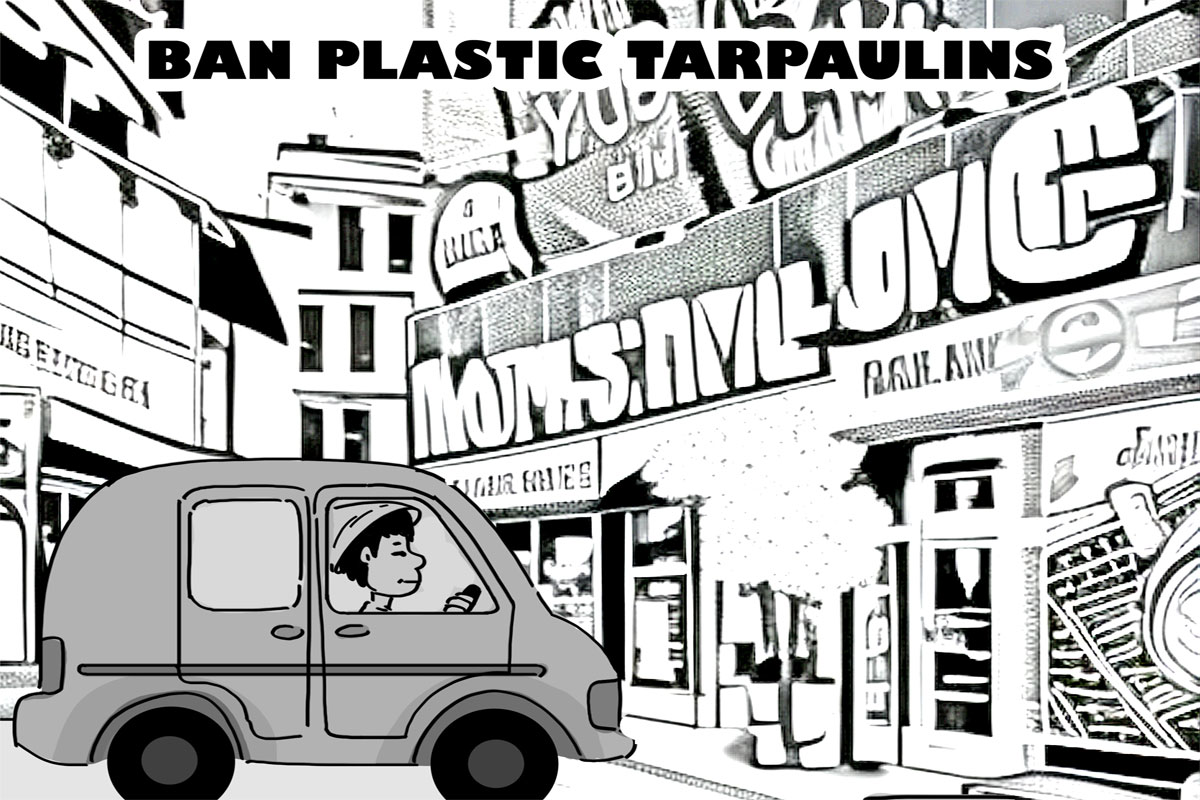 SHOW ALL
Calendar