Review of 'Infinity Pool,' a sci-fi thriller spiced up with sex, violence and depravity
'INFINITY Pool' is touted to be a horror movie and we got interested when we learned it's directed by Brendan Cronenberg, the son of David, a well-known filmmaker who did such horror films as "Scanners" and "The Dead Zone". He made some films which we liked, like "Dead Ringers" and "Crash".
This is Brendan's second directorial job. His first was "Possessor", but we didn't get to see it. "Infinity Pool" is sold as a horror flick, but it turns out to be more of a science-fiction satire.
The lead character is played by Alexander Skarsgard as James Foster, who got one novel published and hasn't written anything else since then. He is on vacation with his wife Em (Cleopatra Coleman who has thick bee-stung lips) in a plush coastal resort in a fictional country called Li Tolqa.
A guest in the resort, Gabi (Mia Goth), says she is a fan of James and his only novel. She and her husband, Alban (Jalil Lespert), invite James and Em to have dinner and then they venture outside the resort, even if they were warned that guests should never leave the resort.
On their way back to the resort, Alban has drunk too much and gives the wheel to James. While driving, he hits a man who is crossing the street, killing him. James want to report it to the cops but Gabi says the authorities in Li Tolqa are very corrupt and James will not be safe with them.
But James gets arrested and told that the punishment for his crime is his own life, from the dead man's own first born son. But in their country, cops have provided an alternative to the guilty party. They can clone people and James can have himself cloned.
Then they have to pay to see the double being killed in place of James. James' wife comes from a rich family, so it's easy for them to pay the fee to save James. We then see him watching his clone being stabbed repeatedly by a little boy, the son of the man he killed.
Em is traumatized and wants them to leave the resort right away, but James says his passport is lost so Em would have to go ahead. He opts to stay behind and it turns out he just hid his passport.
He then meets Gabi and Alban again and also meets their friends, all tourists who have also committed crimes before and then got to watch their respective cloned doubles being killed.
It looks like they enjoyed the experience so much that they return to the resort every so often to get to watch their doubles being killed. They urge James to join their group and this is as far as we'd share as anything else would be a spoiler.
The movie is somewhat reminiscent of Brendan's father's 1996 film, "Crash", about a group of people who enjoy watching car crashes. This time, it's about a group of people who find wickedly perverse delight and a different kind of high from watching their clones being slaughtered right in front of them.
You would have to suspend your disbelief to the highest degree to enjoy the movie. To begin with, Li Tolqa is said to be a poor country, and yet how come they are able to invent a highly complex cloning system?
Maybe it's a satire on rich and hedonistic Western tourists who take advantage of poor countries eager to please them for their dollars that give them power. But still, it's premise is just too wild to be credible. Or even sensible.
Its attempt in imparting some kind of a warped cultural commentary is quite superficial. We cannot even sympathize with the depraved characters who we honestly find quite loathsome, what with all the drugs they take, making the movie itself an obnoxious acid trip.
Maybe the movie works best as a cautionary tale to warn tourists never to leave their hotel resort complex so as not to turn their vacation into a holiday in hell.
AUTHOR PROFILE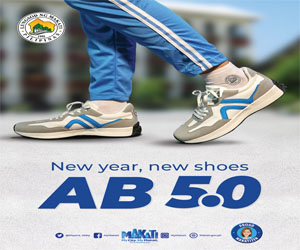 Concerts and Movies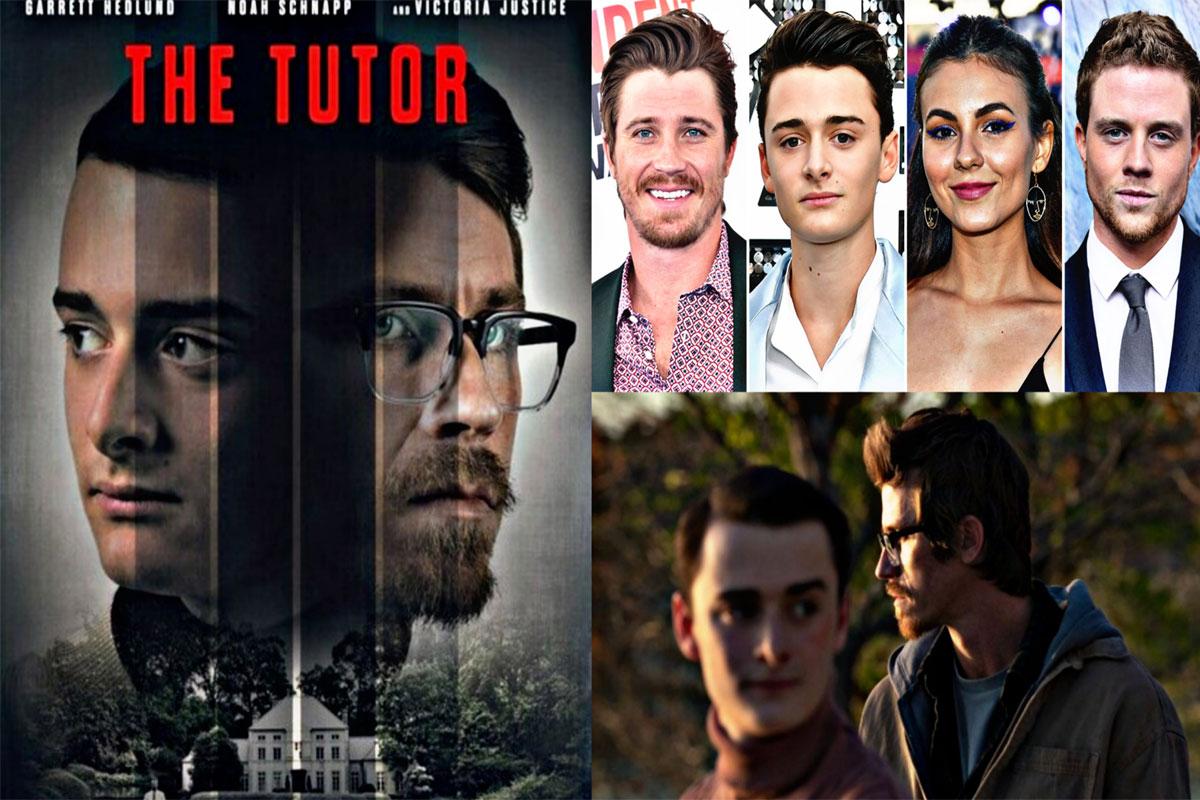 SHOW ALL
Calendar