Review of 'Guy Ritchie's The Covenant,' a stirring war film about sacrifice and commitment
BRITISH director Guy Ritchie's last movie was the boring actioner "Operation Fortune: Ruse the Guerre". He now redeems himself with "Guy Ritchie's The Covenant", a war-thriller about a U.S. Army Sgt. John Kinley and his interpreter in Afghanistan, Ahmed Abdullah, who become connected while fighting the Taliban.
Set in 2018, the film starts when Kinley and his unit were conducting an inspection of motor vehicles at a checkpoint. A bomb in a truck explodes, killing Kinley's interpreter. Several possible replacements were presented to him and he chose Ahmed (Dar Salim).
Kinley learns later that Ahmed used to be a Taliban member, but turned against them after they killed his son. In another mission meant to check out a Taliban hideout for explosives, Ahmed gets to save their whole team.
This is when he correctly deduced that one of their own soldiers has connived with the Taliban to ambush them along the way. In a bigger mission, they succeed in discovering a Taliban factory in an old mine in the mountains where explosives are made, but it turns out that Taliban reinforcements are just nearby.
They are soon surrounded by swarms of heavily armed Taliban gunmen and they are so outnumbered. All of Kinley's soldiers are killed, except for Ahmed. The two of them manage to run away from all the shooting, aiming to return to their very far air base by foot.
But they are going through a very mountainous region with a very rugged terrain and soon, their Taliban foes gang up on them, seriously wounding Kinley on the head. But Ahmed manages to fight back and gets to kill the Taliban soldiers.
He then tries his best to save Kinley, nursing his wounds. He attempts to carry him back to the air base. The movie becomes a suspenseful, nerve-wracking tale of survival, with Ahmed enduring all the hardships of returning the wounded Kinley to the base.
They meet some Afghans who hate the Talibans and help them. They also encounter more Taliban fighters along the way, until U.S. soldiers who are looking for them come along to rescue them.
Kinley is successfully returned to the U.S. where he gets medical treatment. In flashbacks, it slowly dawns on him how much Ahmed went through just to be able to get him back to safety.
The movie made it clear that the U.S. military hired about 50,000 interpreters to work with American soldiers in the more than 20-years that the U.S. was in Afghanistan, with the understanding that they will later be assisted to get U.S. visas and move to the U.S.
The film's full title is "Guy Ritchie's The Covenant" to distinguish it from other movies titled 'The Covenant' (and there are so many.) It also defines the word "covenant" as a bind, a pledge, a commitment.
And that is exactly what Kinley does. Feeling somewhat guilty about Ahmed's plight, he resolves to do everything to pay his debt to Ahmed and help his family to get them to the U.S.
Ahmed has become a fugitive and goes underground. The Talibans are hunting him down for helping an American soldier. Kinley personally calls the authorities to help him in getting Ahmed and he runs into seemingly endless red tape to obstruct his moves, making him plea, rant and lose his patience in the process.
The only way for him to make good his promise is to go to Afghanistan himself and find Ahmed and his family before the Talibans get to them. The climax of the movie is the actual rescue of Ahmed, his wife and baby, and it is staged in a truly thrilling manner, with the pursuing Talibans hot on their heels in a protracted gunfight.
Ritchie skillfully delivers a gripping tale about modern warfare combined with an inspiring story of sacrifice and heroism. It's so easy to invest in the story of Kinley and Ahmed as they're both good, family men with their own convictions. We really root for them to survive after the unspeakable horrors they've gone through.
In 2005, we remember Jake Gyllenhaal also gave a good performance in the true story of a Marine sniper who served in the Gulf War, "Jarhead". He now gives another resonant portrayal as the battle-tested Kinley.
Dar Salim is an Iraqi-born actor whose family fled to Denmark as refugees when he was a little boy. He later studied acting in London and was cast in "Game of Thrones". He gives a soulful, star-making portrayal as the resolute and unwavering Ahmed.
Jake and Dar make for a stirring team up as men from two different worlds who become bound by a code of honor. Both characters have an air of mystery, communicating even without words, using their eyes and bodies to convey the unspoken.
The war in Afghanistan started in 1999 and U.S. troops pulled out in 2021. It has spawned lots of films about the American participation in it. Another one is coming up soon, "Kandahar", starring Gerard Butler. But "The Covenant" is one of the most engrossing films ever.
The film's epilogue says that immediately after the U.S. left, the Talibans quickly recaptured the country and they have since killed over 300 Afghan interpreters who worked with the Americans. And thousands are still in hiding.
AUTHOR PROFILE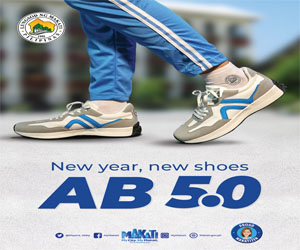 Concerts and Movies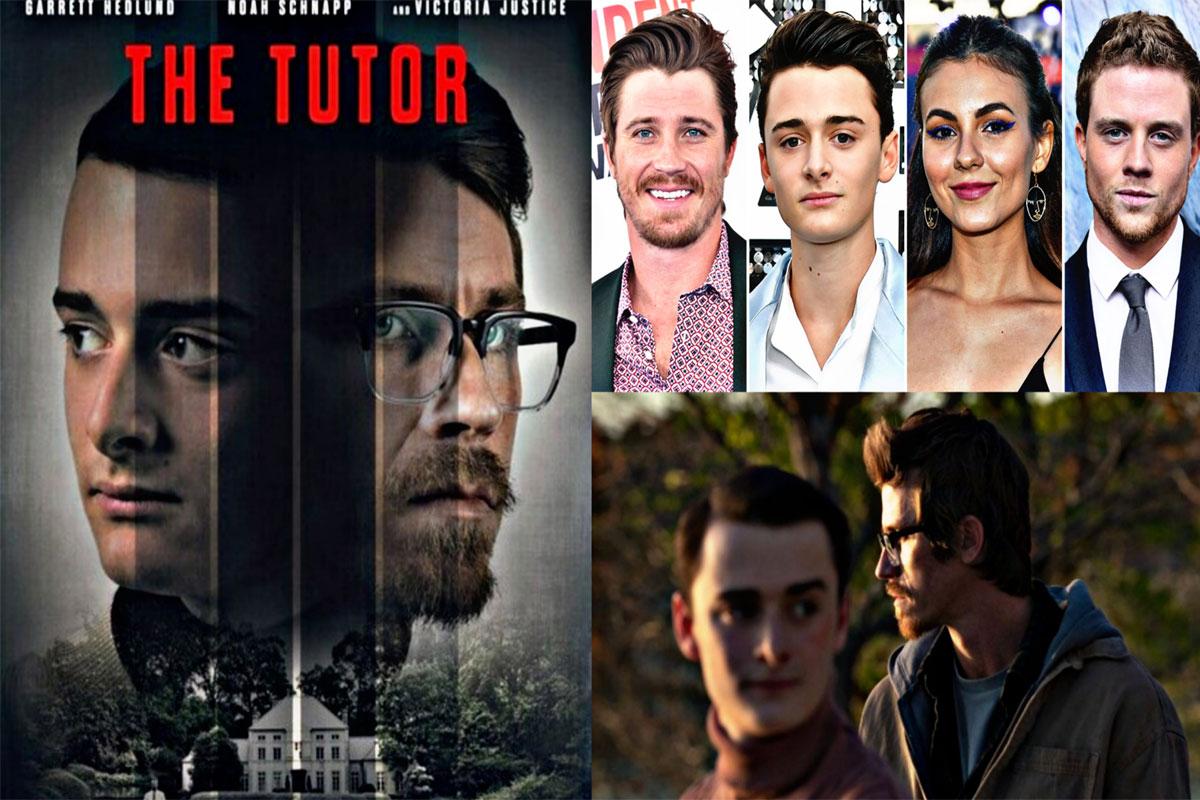 SHOW ALL
Calendar