Review of Disney's live action version of the musical fairy tale, 'The Little Mermaid'
WE saw "The Little Mermaid" animated version in 1989 (the last of Disney's hand drawn animation) with our daughter Hannah when she was 10 years.
A few days ago, we saw the live action version with Hannah's daughter, Louise, who's now 20 years old and our other granddaughter, Jane, 14 years old. We all enjoyed the movie.
"The Little Mermaid" is based on the fairy tale written by Hans Christian Andersen in 1837. The movie is now directed by Rob Marshall, best known for the 2002 Oscar best pic winner, "Chicago", also a musical like "Little Mermaid".
Ariel, the little mermaid (Halle Bailey), is the youngest daughter of King Triton of Atlantica (Javier Bardem). Her best friends are Sebastian, a crab (voice by Daveed Diggs); Flounder, a fish (Jacob Tremblay); and Scuttle, a bird (Awkwafina.) She is fascinated by humans and sees Eric, a prince from an island kingdom who wishes more adventure.
A big storm sinks the ship of Prince Eric (Jonah Hauer King) and he nearly drowns, but Ariel rescues him and brings him to safety while singing to him. And that's what Eric remembers about her: her singing voice.
King Triton gets mad when he learns Ariel saved a human, as her own mom was killed by a human. He forbids Ariel to ever go to the surface again.
But Ursula (Melissa McCarthy), Triton's sister who has evil designs on him, tells Ariel she can tranform her into a human if Ariel would give her siren singing voice to her.
For three days, Ariel can be with Eric and if he gives her "the true love's kiss", she can remain a human forever. But if not, her mermaid tail will return and Ursula will claim her.
Well, if you've seen the cartoon version, you already know what happens as it's still the same. This is a fairy tale, so even if evil seems to reign for a while, we all know that good still triumphs over evil.
Newcomer Halle Bailey is sensational as Ariel with her charming screen presence and perfect set of pipes that made her interpretation of "Part of Your World" really soar. There's some controversy from some racist quarters because of her color, but Rob Marshall made a good choice when he didn't stick to the white-skinned Ariel of the cartoon version after he saw Halle performing "Where Is the Love" at the 2019 Grammy Awards.
We read the role of Prince Eric was first offered to Harry Styles but it's good he turned it down as he made an unimpressive acting debut in "Don't Worry Darling". We like newcomer Jonah Hauer King, also British, as the inquisitive and restless Prince.
And Melissa McCarthy also stands out as the treacherous and scheming Ursula who is half witch, half octopus with her enormous, wriggling tentacles. She's obviously having much fun playing the role and singing "Poor Unfortunate Souls".
The song "Under the Sea" by Alan Menken won as Oscar best original song in 1989. We're afraid none of the four new songs made for the live action version by Lin Manuel Miranda (of "Hamilton" fame) can equal or surpass that.
Rob Marshall came up with a real big musical showstopper in his version of "Under the Sea" for the live action version, with colorful dancing star fishes, jelly fishes and other marine creatures ala-Busby Berkeley. It rivals the "Be Our Guest" number in " Beauty and the Beast" in dishing out some enthralling movie magic on screen.
The original movie was only an hour and a half. This one runs for a bloated two hours and 15 minutes because of the additional production numbers, not all of which are successful.
AUTHOR PROFILE
Concerts and Movies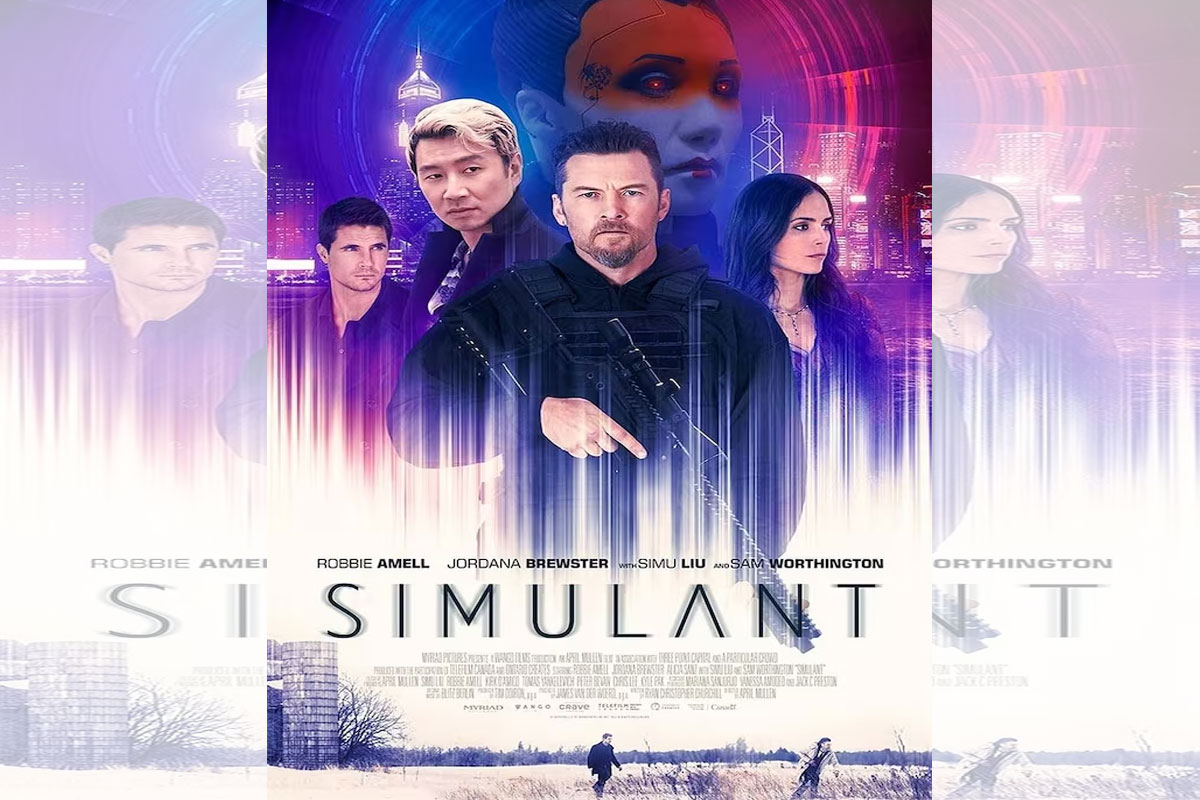 SHOW ALL
Calendar