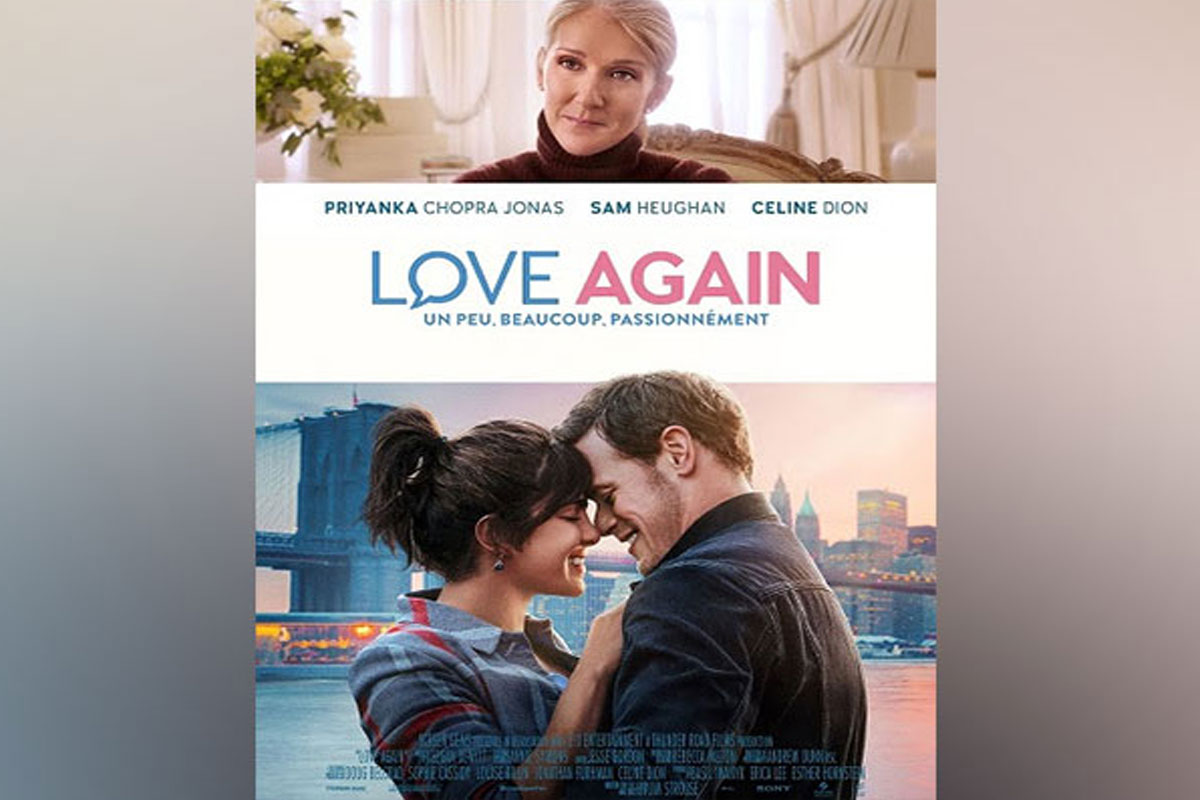 Review of endearing romcom about love and loss, 'Love Again'
PRIYANKA Chopra won the Miss World title in 2000 then joined the Indian film industry to become one of its biggest stars. She made many blockbuster films and won acting awards.
In 2015, she made it to Hollywood in the hit action series, "Quantico", where she played the lead role. It ran for 3 seasons then she did Hollywood films like "Baywatch", "Isn't It Romantic" and "The Matrix Resurrections", and another action series, "Citadel".
She has since married American actor-singer Nick Jonas, so she has attached his family name to her screen name. She now stars in a romcom, "Love Again", with Sam Heughan, the dashing Scottish lead actor in the long-running series "Outlander".
Singer Celine Dion makes a special participation playing herself. This is the first time she gets to work again after the passing of her dearest husband, Rene Angelil, from the big C that made her take a long vacation.
The movie is based on a German novel "Text for You", which has already been filmed in Germany in 2016. Priyanka plays Mira, a writer-illustrator of children's books living in New York City.
The film's opening scene shows her being so sweet and loving to her boyfriend, John (Arinze Kene). But right after they say goodbye to each other, she personally witnesses how her boyfriend gets killed in a car crash, the victim of a drunk driver.
Two years pass and she still has not recovered from the tragedy. Her sister, Suzy (Sofia Barclay), keeps on encouraging her to move on but she continues to wallow in her grief. She writes down her feelings in sad text messages then sends them to John's old cell phone.
What she doesn't know is that the phone belongs to the company John used to work for and it has been transferred to Rob Burns (Sam), a music critic in New York Chronicle. Rob is properly intrigued by the heartfelt text messages and tries to find a way to meet Mira in person.
They finally meet at the opera, "Orpheus and Eurydice", and they instantly like each other. But Rob cannot reveal to her that he already knows her because of the text messages she's been sending for her dead boyfriend, thinking that it might embarrass her.
Rob is assigned to interview Celine Dion for her new concert tour and he gets tips from her on how to handle his situation with Mira. Rob is actually about to marry his girlfriend but she has dumped him a few days before their wedding.
It's obvious he still has some feelings for her as he checks her Instagram account and sees she's happy with her new boyfriend.
He finds new romance in Mira but she is appalled when she discovers his secret about her personal text messages, although we know he doesn't really mean to hurt her. Well, it's easy to predict where all this would be going.
As the title connotes, it is about wounded souls, lost loves and how to move on by finding "Love Again". Foreign critics tore the movie into pieces, but honestly, we like it.
Viewers who love heartwarming romcoms will also be delighted with it. It may be cheesy, syrupy and predictable, but who cares? It works for us because the two leads are both charming and likeable. We really wish they'd end up together.
The supporting players, like Mira's nosey sister, and Rob's co-workers, Billy (Russell Tovey) and Lisa (Lydia West), hilariously meddle in their love life to provide some zany humor. Another funny scene shows Mira dating a guy she met on a dating app and he turns out to be played by her real life husband, who proves to be so full of himself.
Another reason to see the movie is the gracious presence of Celine Dion who provides a fresh element as the lovers' self appointed matchmaker who is herself recovering from the loss of her husband. She also gets to sing several of her songs, including the newest ones. But we still prefer her old songs, notably "All By Myself" and "It's All Coming Back to Me Now".
AUTHOR PROFILE
Concerts and Movies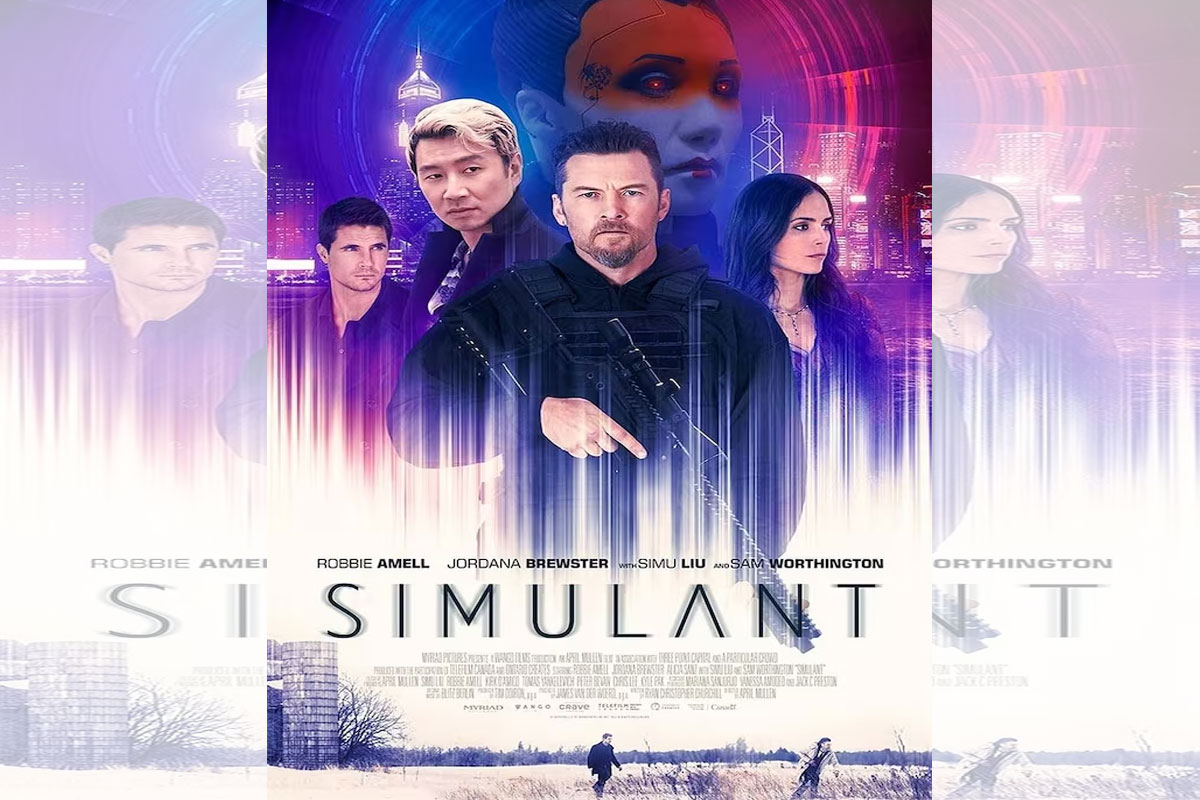 SHOW ALL
Calendar