Review of 'Fast OF 'FAST X' WHERE JASON MOMOA STEALS THE MOVIE FROM VIN DIESEL
'FAST X' signals the start of the U.S. summer big blockbuster season. It is the 10th movie in the "Fast & Furious" series that started in 2001, when Vin Diesel was only 34 years old. He's now 56 and still playing Dominic Toretto.
The series started as a movie about fast cars and street racing. But it has since evolved to become a heist movie, a spy movie and now, in "Fast X", it stresses that it's a movie about family.
It's good Diesel found a blockbuster franchise with this series. He would have been a hasbeen by now without this, as the other movies he made in between were not as successful, like
"Knockaround Guys", "Last Witch Hunter", "Riddick" and "Boiler Room".
Through the years, the series added more and more stars in every movie so now, they are all assembled in "Fast X" and it's truly a huge ensemble cast that includes old timers like Michelle Rodriguez, Tyrese Gibson, Ludacris Bridges, Jordana Brewster and Sung Kang.
Added were John Cena, Jason Statham, Dwayne "The Rock" Johnson, Nathalie Emmanuelle, Scott Eastwood, Oscar-winners Helen Mirren, Rita Moreno, Charlize Theron and Brie Larson, plus the late Paul Walker, Wonder Woman Gal Gadot, and now Aquaman himself, Jason Momoa as the latest villain, Dante, along with Alan Ritchson ("Jack Reacher" on TV) who Dom thinks is his ally but turns out to be a traitor working with Momoa. Some of them are actually given little to do in what's actually glorified cameo roles.
The movie starts with a big flashback scene that happened 10 years ago to explain why Momoa is so mad with Dom, who stole the bank vault containing their family's riches and in the process, got to kill his father, Hernan Reyes, a drug lord (Joaquin de Almeida.)
Then we see Dom and his whole family having lunch with his grandma (Rita Moreno), who emphasizes the importance of family. Dom's team are requested by the Agency to steal a computer chip in Rome, only to discover later that they have been deceived as there is no Agency mission in Rome.
It's actually a ploy of Momoa to trap Dom's team captive in a truck that has a huge bomb inside. This is a long chase sequence through the streets of Rome and ends with Dom managing to push the bomb into the Tiber River.
The globe-trotting story also takes the characters to Naples, Rio de Janeiro, London, Portugal and even Antarctica.
Momoa gets to kidnap Dom's son, Little B (Leo Perry) and the rest of the movie show's Dom's efforts to get back his boy. The climax is set on a huge dam where more gunfights and explosions ensue.
The narrative sometimes get to be unwieldy and incoherent, so it's up to the viewer if he'd buy everything shown on screen. It gets to be so silly at times, but action aficionados will not be disappointed as there is always some action-filled scene happening on screen.
If mindless action is all you're looking for, then the movie is surely for you. But the set pieces all feel excessive and over the top for us. After a while, we feel bored getting more of the same.
We get the feeling that maybe the script was written by an Artificial Intelligence software, so it looks so formulaic on screen, taking all the ridiculousness to breathtaking new heights of fastness and furiousness.
The best thing in the movie is actually Momoa's nutty performance as a psychotic character who is out for revenge. He's perfect as Diesel's foil as Dom is stoic while Momoa gleefully plays to the gallery, camping it out with a flamboyant portrayal where he gets to act like a peacock and stick out his tongue like the Joker to show he is having fun with the role. He is even shown giving a manicure to some dead guys.
He says he doesn't want to kill Dom. He just wants him to suffer. But obviously, he has not seen past Dom Toretto films where he is shown to be immune to the laws of physics, very competent in extricating himself from sticky situations, and just plain indestructible.
We know Keanu Reeves in "John Wick" films and Tom Cruise in "Mission Impossible" films all perform their dangerous stunts themselves, in the case of Diesel, the stunts seem to be aided by CGI, editing and camera work.
In fairness to Director Louis Letterier (who replaced Justin Lin, director of past Fast Furious films, but who had to leave Fast X due to creative differences), he did his best in assembling the multi-stranded narrative with so many characters and so many stunts and action sequences. "Fast X" is meant to be a homage to past "Fast Furious" movies recalling them through action beats that are similar to Fast 6, 7 and 8. Call it fan servicing.
The movie ends with viewers not knowing what happened to some of the regular characters and Momoa being able to escape, so we know there will be more sequels. As a matter of fact, in the mid-end credits preview scene, The Rock suddenly appears as Hobbs and Momoa announces that he would be the next target of his vengeance mode.
AUTHOR PROFILE
Concerts and Movies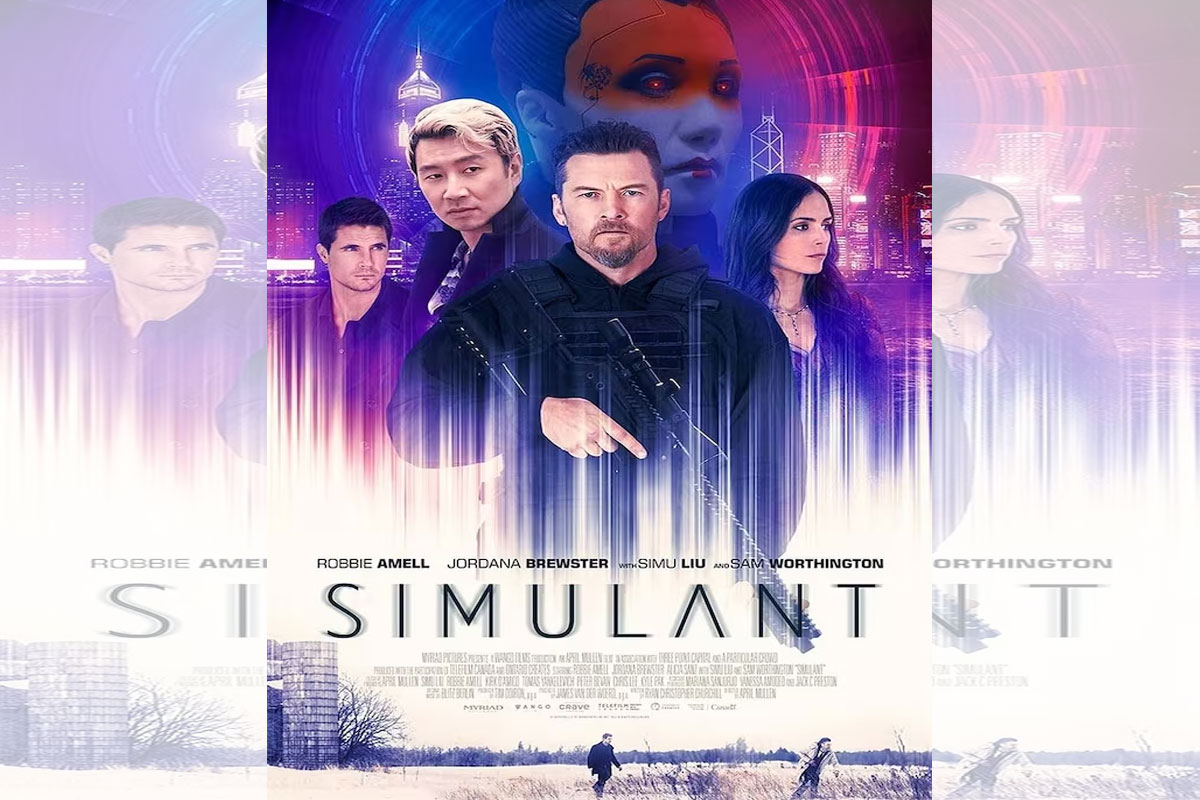 SHOW ALL
Calendar