Policing without guns and bullets
SENATOR Panfilo Lacson, being a former chief of the Philippine National Police (PNP), should be the first among the senators to understand the important role of community engagement and its relevance to the dynamics of the PNP's community relations function. Even when he was then the Chief, the PNP had been preaching already that peace and order is a shared responsibility between the police and the community and that ever since, the PNP has been advocating proactive citizen's cooperation and participation for peace and order campaign.
Mobilizing crimewatch groups are not actually a novelty. In the United States, civilian anti-criminality groups known as neighborhood crimewatch have been actively helping local police in promoting public safety and security including educating residents towards achieving safe and secured neighborhood.
Fortunately for the PNP, home-grown crimewatch groups commonly categorized as force multipliers and advocacy support groups come in handy with members burning with spirit of volunteerism, providing local PNP units with warm bodies in the actual implementation of peace and order programs at the community level. This led the PNP to develop different programs on community engagements targetting different sectors, which comprises the Coalition of Lingkod Bayan Advocacy Support Group and Force Multipliers.
Behind the consolidation of the multi-sectoral Coalition of Lingkod Bayan is the former Police Community Relations (PCR) director and now Director for Operations, Police Major General Rhodel O Sermonia. As a staunch advocate of PCR and is the architech behind the massive community relations activities of the PNP designed to help government manifest good governance and better government service through civic activities and promotion of government programs for grassroots community development. This helps address to a large extent issues in the communities that are known to precipitate public distrust and problems on peace and order and internal security.
Lacson's apprehension that the PNP's program on community engagement is justifiable. It was just right that the issue was brought to light for purposes of clarification because, understandably, its is already election season and any form of grassroots engagement may be surmised as political operations to favor a given candidate.
But then, let is be put on the table also so that the unbelieving Thomases of this PNP program will be reminded that the people, be they belong to a sectoral group or as individuals, have their own preference of what kind of leadership they want for their communities and their country and that the PNP has neither whatsoever influence in this preference nor it can dicate the choices of the people.
Promoting public doubt on the PNP's PCR program and branding it as a form of political operation based on mere insinuations may be misconstrued as Senator Lacson's lack of faith in the sanctity of ballots and in the entire democratic process of selection of leaders, which he will soon submit himself comes 2022 presidential election as a candidate for the highest post.
AUTHOR PROFILE
Opinion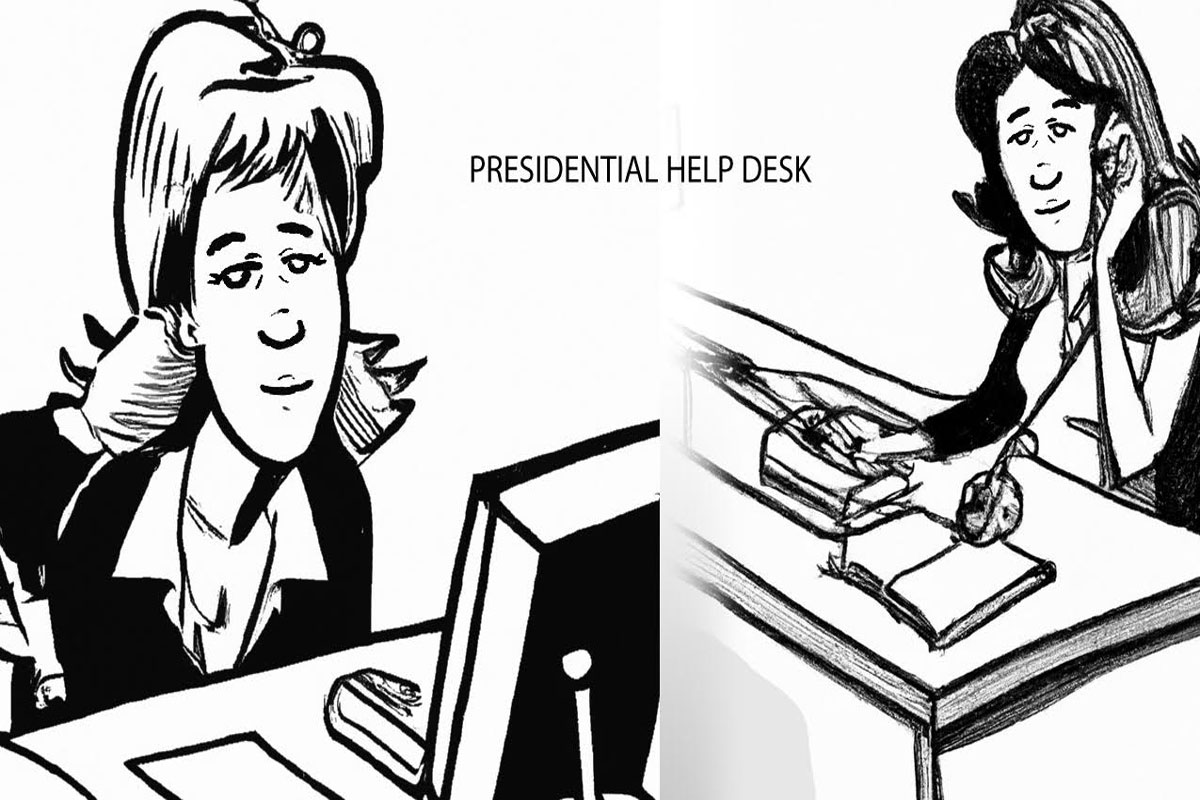 SHOW ALL
Calendar