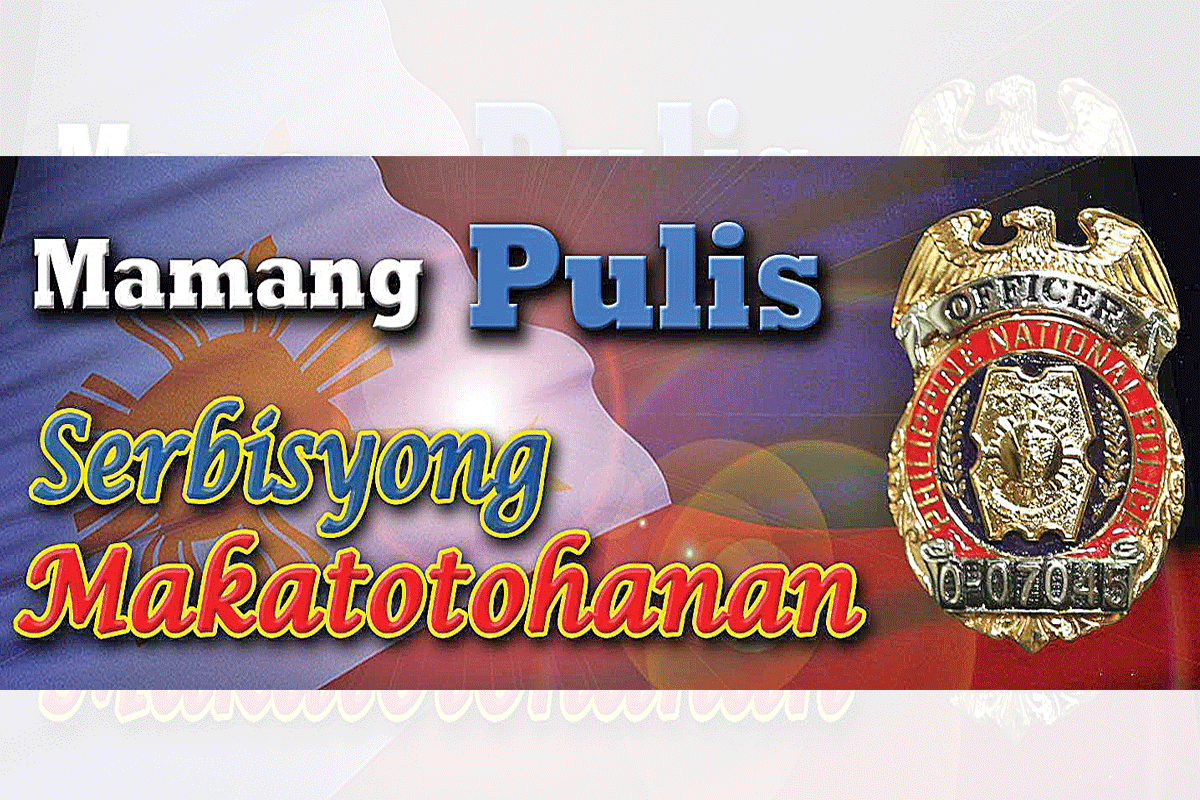 PNP: Gun replicas covered by nationwide gun ban
THE Philippine National Police (PNP) headed by General Dionardo B. Carlos Thursday reminded the public anew that airguns, airsoft guns and firearm replicas are covered by the nationwide gun ban until June 8 and thus, persons carrying any of such banned items will be arrested and charged in court for violation of the Omnibus Election Code.
Since last January 9 to date, at least 116 persons have been apprehended by the police in different parts of the country for carrying gun replicas.
Section 2 (b) of Comelec Resolution 10728 provides that "firearm," as defined in laws, rules and regulations, shall include airguns, airsoft guns, and replicas/imitations of firearms in whatever form that can cause an ordinary person to believe that they are real.
The PNP said any person including those possessing a permit to carry firearms outside of residence or place of business have been prohibited starting last January 9 to bear, carry or transport firearms or other deadly weapons in public places including any building, street, park, private vehicle, or public conveyance.
Firearm includes airgun while deadly weapons include hand grenades or other explosives.
Firearms or arms also include rifles, muskets, carbines, shotguns, revolvers, pistols, and all other deadly weapons from which a bullet, ball, shot shell, or other missile may be discharged by means of gunpowder or other explosives. The term also includes air rifles except such as being of small caliber and limited range and use as toys. The barrel of any firearm shall be considered a complete firearm, officials said.
Airsoft guns are replica toy guns which shoot low velocity plastic balls by means of spring air. They are considered low-powered and of limited range.
Thus, police are also mandated to confiscate all toy and replica firearms which are replicas of true firearms being sold on the streets amid complaints that they are sometimes being used by criminals specifically holdup artists.
Since last January 9, over 2,600 gun ban violator have been apprehended by PNP agents nationwide. The offenders include 15 policemen, 15 Armed Forces personnel, 43 security guards and the rest civilians, said PNP Public Information Office chief, Brigadier Gen. Roderick Augustus B. Alba.
Already confiscated by the police from gun ban offenders over the past three months were nearly 2,000 firearms including some 1,700 handguns and over 60 light weapons, 116 gun replicas, 80 firearm parts, nearly 1,000 deadly weapons, about 900 bladed weapons, nearly 100 explosives and over 10,600 assorted ammunition.
Majority of the arrests and seizures were made by the National Capital Region Police Office (NCRPO) headed by Major Gen. Felipe R. Natividad, Police Regional Office 4-A in Calabarzon region under Brig. Gen. Antonio C. Yarra, PRO7 in Central Visayas headed by Brig. Gen. Roque Edgardo DP Vega, PRO3 in Central Luzon under Brig. Gen. Matthew P. Baccay and PRO6 in Western Visayas headed by Brig. Gen. Flynn E. Dongbo.
Gen. Carlos had also warned holders of loose firearms in the country to surrender their weapons to the police or face the full force of the law as the PNP and the Armed Forces continue to strictly implement a nationwide gun ban to ensure peaceful May 9 national and local elections.
In 2021, the PNP's relentless effort to account for loose firearms nationwide resulted in the confiscation, recovery, and surrender of 25,141 small arms and light weapons.
The operations likewise led to the arrest of 10,503 suspects and the filing of 4,875 cases for violation of Republic Act 10591 or the Comprehensive Firearms and Ammunition Regulations Act of 2013 against the suspects.
Gen. Carlos earlier commended the PRO4-B in Mimaropa region headed by Brig. Gen. Sydney S. Hernia for confiscating 728 loose firearms following a 10-day drive last January.
The PRO4-B director said the January 21-30 operations in the region was in line with their all-out effort to account for weapons that could be used as an 'instrument of violence' during the May polls.
He said that 72 of the firearms were deposited for safekeeping by their owners who are yet to renew their firearm registration papers while 60 were turned voluntarily turned over to the local police by their owners during the conduct of the PNP Oplan: Katok in the region.
Brig. Gen. Hernia said that last month, they conducted a total of 8,201 anti-criminality operations including the service of search warrants for violation of Republic Act 10591 or the Comprehensive Firearms and Ammunition Regulations Act of 2013 and other police responses.
The operations led to the recovery of 728 loose firearms, 100 explosives, 798 assorted live ammunition as well as 422 unregistered guns.
Brig. Gen. Hernia gave credit to PRO4-B Deputy Regional Director for Operations, Colonel Gil Francis G. Tria for fully supervising their Enhanced Management Police Operations and driving their unit commanders to perform well in their campaign against illegal guns in the region which is comprised of the provinces of Mindoro Oriental, Mindoro Occidental, Marinduque, Romblon and Palawan which is home to Puerto Princesa City.
The PNP chief ordered the stepped up enforcement of the PNP: Oplan Katok aimed at accounting for guns that could be used in the commission of crimes especially during the May elections.
Under PNP Oplan: Katok, uniformed police officers knock on the doors of gun-holders with expired firearm licenses and request them to renew their permits within a given period under the pain of being subjected to lawful actions in the event they fail to act on the policemen's appeal.
Since the start of the Duterte administration, the PNP has stepped up its crackdown against loose firearms and gun dealers to arrest gun-related cases in the country while going all-out against dismissed cops who have failed to turn over their issued guns.
AUTHOR PROFILE
Opinion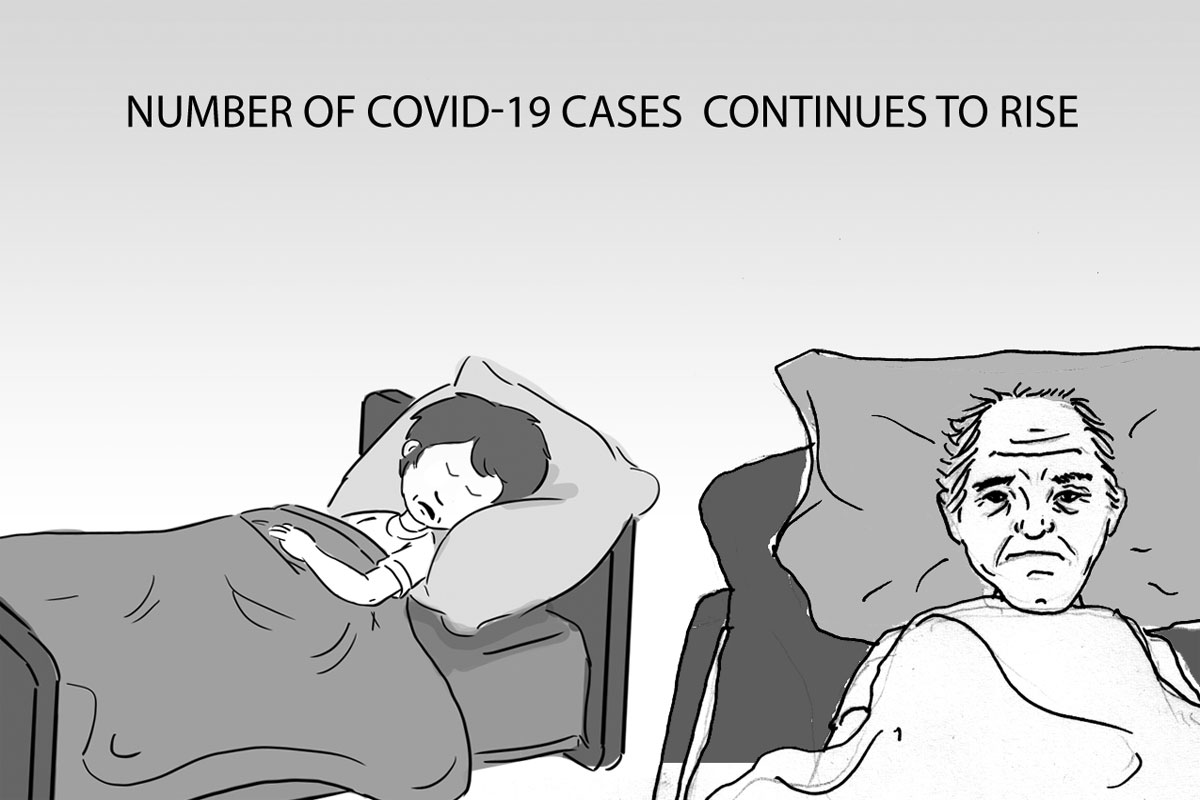 SHOW ALL
Calendar