PH health workers
FILIPINO health professionals, particularly nurses and medical doctors, remain in great demand across the globe due to their sterling qualities and ability to speak English.
Reports said that today, the United States is in need of some 100,000 more Filipino nurses as coronavirus disease 2019 (COVID-19) infections continue to surge in many places.
It is not only in the US but throughout the world that there's a surge in COVID-19 cases because of the emergence of Omicron, a fast-spreading variant that causes milder illness.
Although Omicron is milder compared to previous variants of the coronavirus, experts said that it is not the time to be complacent about the new variant.
No less than the Philippine Ambassador to the United States Jose Romualdez said that Filipino health workers continue to enjoy popularity in American hospitals.
In a report, Ambassador Romualdez said that the demand for Filipino health professionals has remained high owing to their professionalism and English proficiency.
The report is a welcome development in government efforts to meet the employment needs of the Filipino people during the crippling COVID-19 pandemic.
Note that millions of Filipinos, including nurses and other health workers, have been displaced by the pandemic.
But Filipino healthcare workers are bothered by the national government's policy of limiting their overseas deployment for fear that the country may run out of medical professionals.
Aside from the US, other European and Middle East countries have expressed interest in hiring Filipino nurses, physicians and other health professionals.
Thus, we share the view of many that there's a need to also take into consideration of the interest of our nurses and medical doctors who just want to earn a living in foreign lands.
Ang kailangan lang siguro ay i-balance ang interest ng bansa at ang interest ng mga kababayan nating gustong kumita para naman sa nahihirapang pamilya.
AUTHOR PROFILE
Opinion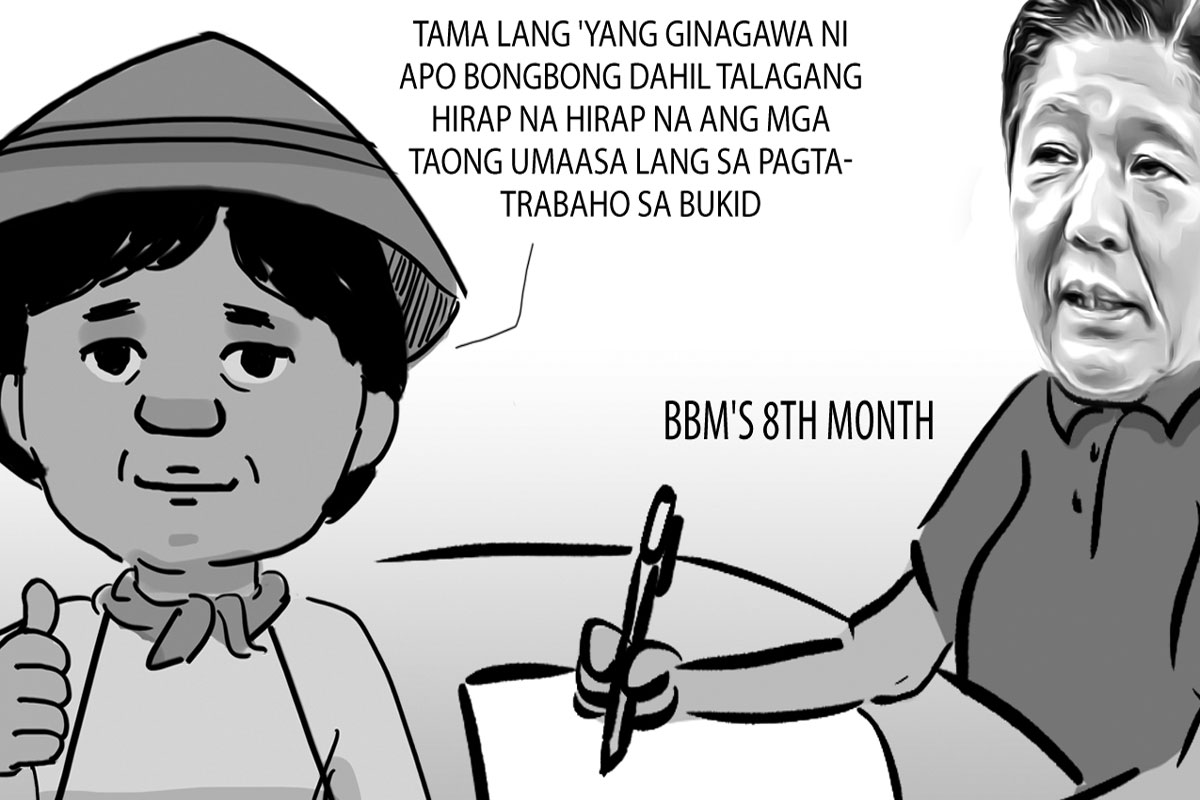 SHOW ALL
Calendar