LTRB extends franchise of traditional PUJs
THE Land Transportation and Franchising Regulatory Board (LTFRB) is extending the validity of the provisional authority or franchise of the traditional public utility jeepneys (PUJs) to ensure that "no one will be left behind."
Amid the final deliberation of the Public Utility Vehicle Modernization Program (PUVMP), LTFRB chairman Atty. Teofilo Guadiz III confirmed that the board is leaning towards extending the validity of the provisional authority or franchise of the traditional jeepneys for "the fourth and last time."
According to Guadiz, they have yet to finalize the details regarding the rules and regulations that would govern the extension.
Guadiz stressed that, among the targeted units, only 60% had undergone the modernization program, and 40% had yet to be modernized.
"We do not want to leave anybody, so what we want is to have at least 95% on board if we continue this PUV modernization (program)," Guadiz emphasized.
"However, during the meeting, we will also discuss the possibility [of] fully [implementing] the modernization program [in] areas where all jeepneys have already been modernized. But [in] areas where there are still jeepneys to be modernized, we will still stick to the traditional jeepney," Guadiz added.
Aside from the fact that not all jeepneys are on board, the LTFRB Chair further highlighted that the lack of public transportation had been taken into their consideration – noting that with the extension, the public would be given "more access" to transportation.
Guadiz moreover shared that they recognize the "potential disparity" among jeepney operators and drivers, but they are already looking into ways how to resolve it.
These include the possibility of providing about two or three cooperatives that jeepney operators and drivers can consolidate for each existing route.
To further strike a balance and guarantee that no jeepney operator and driver will be left behind, the agency will also extend the deadline for them to comply with the proper regulation of the PUVMP.
"I instructed all regional directors to guide our jeepney drivers (about the ways on how to comply)," Guadiz stated.
AUTHOR PROFILE
Motoring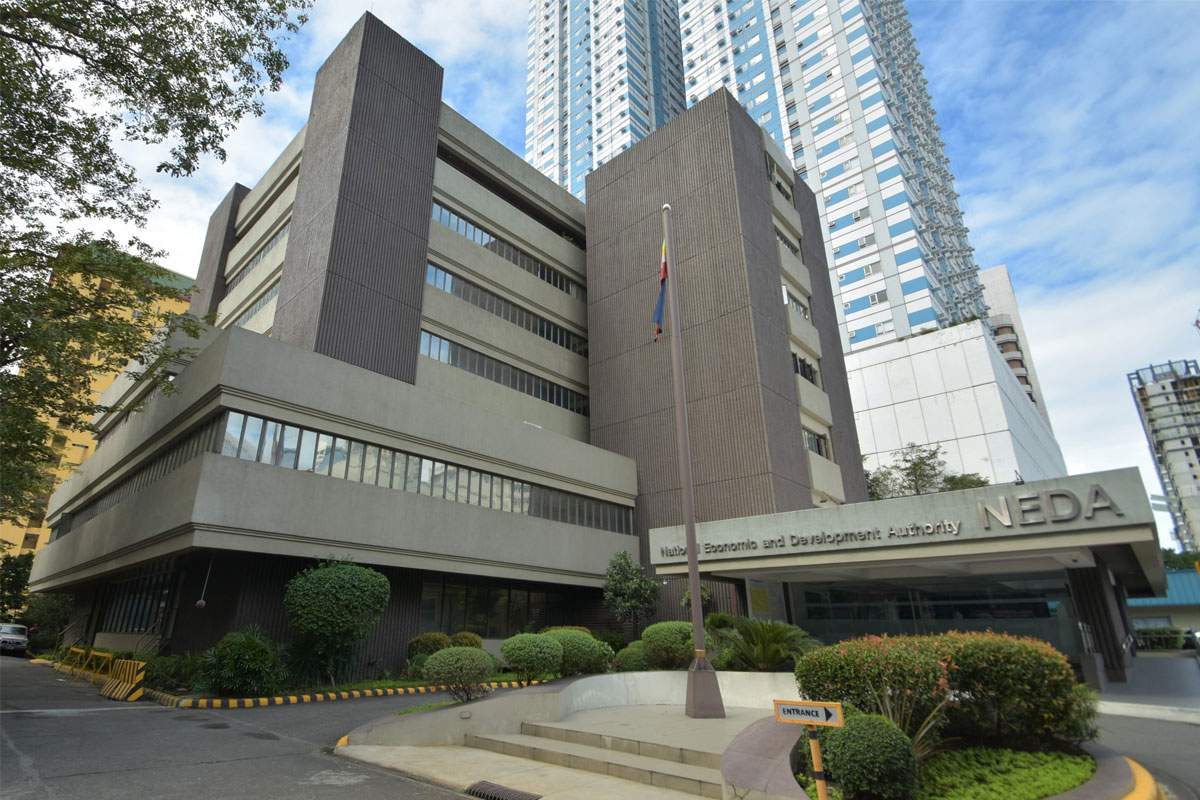 SHOW ALL
Calendar