Illegal firecrackers
ADMITTEDLY, welcoming the New Year with a big bang is a Filipino tradition not only in the metropolis but in other parts of the country that is not seen to die that easily.
This, despite the fact that there are many dangers posed by illegal and defective firecrackers and fireworks, which worry the people and concerned state authorities.
Exploding powerful and illegal firecrackers kill or injure many New Year revelers, including children and senior citizens, and even cause fires, mostly in urban centers.
In this impoverished Asian country, the common belief is that the loud noise will drive away bad luck and the colorful fireworks would welcome fortune or prosperity.
And as the New Year revelry approaches, Philippine National Police (PNP) chief Gen. Rodolfo Azurin Jr. has called on the people not to patronize illegal firecrackers.
At the same time, Azurin also warned illegal firecracker traders about the national police agency's continued crackdown against illegal firecrackers that are harmful to the people.
Last Thursday, the Ilocano PNP chief and other government officials inspected stores selling firecrackers and pyrotechnic devices in Barangay Turo, Bocaue, Bulacan.
He was accompanied by Bulacan Gov. Daniel Fernando, Vice Gov. Alexis C. Castro, DOLE Regional Director Geraldine Panlilio, Mayor Eduardo J. Villanueva and members of the Pyrotechnics Regulatory Board.
In conducting the inspection, the PNP, the country's top law enfocement agency, wants to ensure that all the provisions of Republic Act (RA) No. 7183 are being enforced.
RA No. 7183 is "An Act Regulating the Manufacture, Sale and Use of Firrecrackers and Other Pyrotechnic Devices, and the Promotion of Health and Safety and General Welfare of the People."
Without doubt, the PNP is doing a great job in ensuring the health, safety and general welfare of the Filipino people during the holidays.
AUTHOR PROFILE
Editorial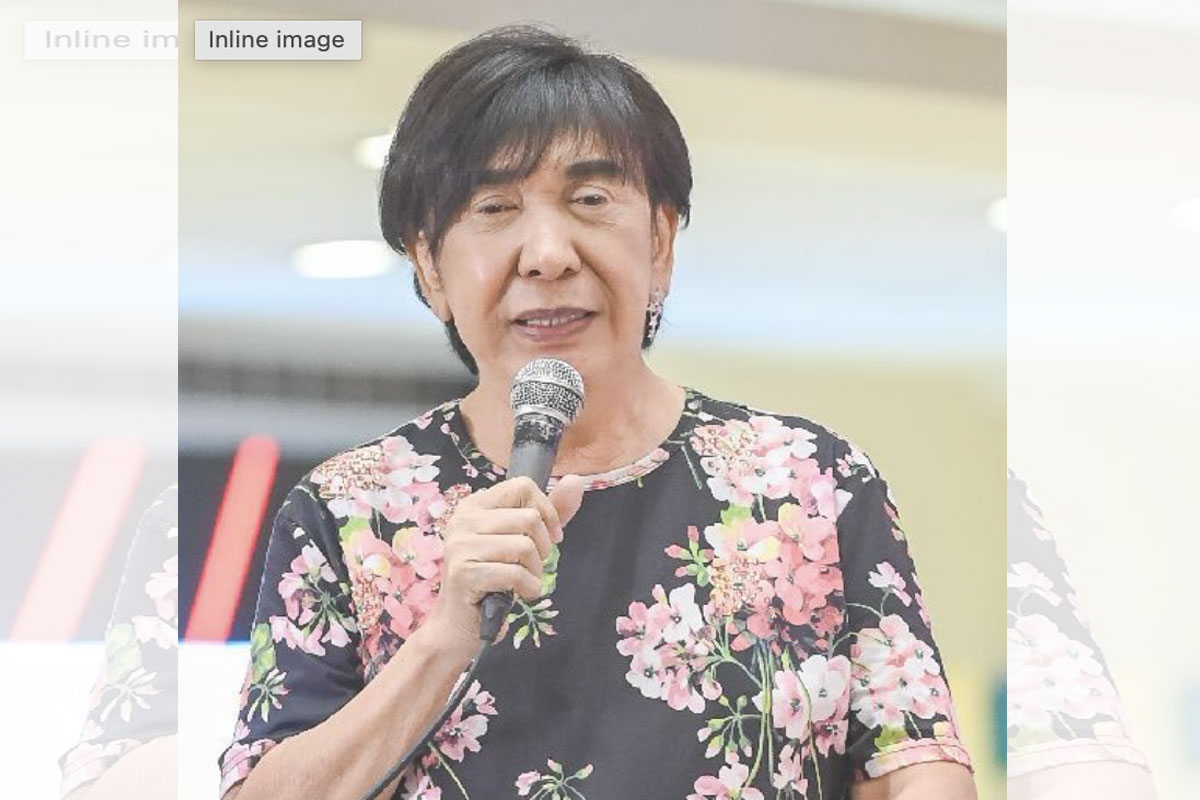 SHOW ALL
Calendar