Mayoral candidate Vice Mayor Honey Lacuna and vice mayoral candidate Rep. Yul Servo attend to a PWD who had an attack out of excitement upon seeing them, during their motorcade in Tondo. Lacuna held his hand until he calmed down and then gave him a shirt and had their picture taken. Photo by Jerry S. Tan
Honey, Yul attend to excited PWD
THE motorcade of Manila Vice Mayor Honey Lacuna and Congressman Yul Servo had to be stopped when they decided to get down and attend to a wheelchair-bound epileptic man whom they thought was having an attack as their float approached an area in Tondo.
The man, who was in the company of a family member, began jerking in his seat as the float approached with Lacuna noticing that he was reacting more aggressively as they neared.
"Inaatake ba?" a worried Lacuna shouted to the man's companion, had the float halted, and hurriedly got down to attend to the person with a disability (PWD), with Servo right behind her.
Lacuna, a doctor, and Servo calmed down the PWD and were told that he merely got excited and wanted a T-shirt.
Lacuna got one and put it on the PWD's chest as she and Servo told him to calm down and that they would have their picture taken.
The family members of the said man and the residents who waited for their float to pass by then took advantage of the opportunity, as they swarmed around Lacuna and Servo for selfies and to have fistbumps with them.
The two then went back to the float and resumed their motorcade, wherein residents welcomed them with banners, confetti, and even gifts.
AUTHOR PROFILE
Metro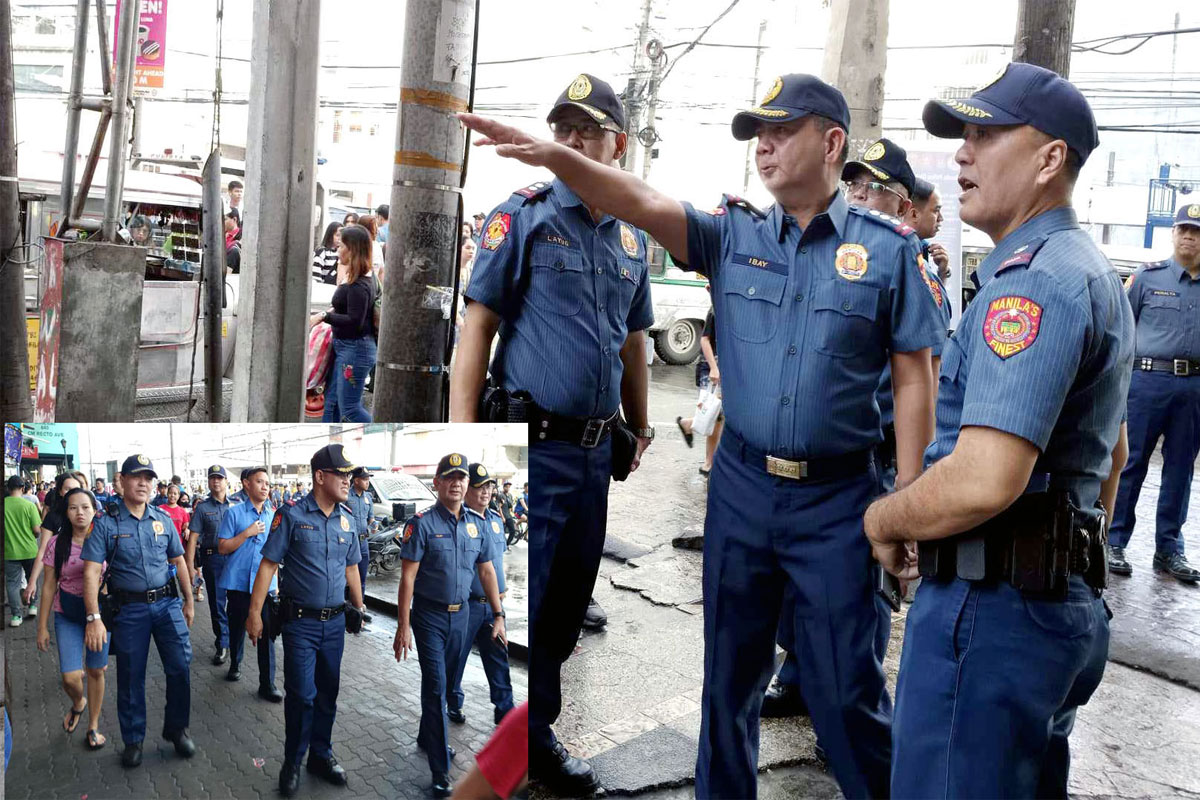 SHOW ALL
Calendar