Going 'facemask-less' may not be a good idea
We have not really gotten over yet with the despicable, 'super spreader' events that took place in Caloocan City and Quezon City, yet some are already mulling the idea of shifting to a more relaxed quarantine status. Worse, allowing those who have been vaccinated to no longer wear masks in public is also being considered.
In the Gubat sa Syudad incident in Caloocan City, hundreds, including children who are not yet allowed to loiter outside their homes as per the Inter-Agency Task Force (IATF), went swimming amid the pandemic and in complete disregard of protocols.
Recently came another, a worse one, where at least 51 people turned positive for COVID-19 after they attended a 'super spreader' pool and drinking party in Barangay Nagkaisang Nayon in Quezon City. Of the 610 attendees swabbed, 31 have been taken to isolation facilities. Kudos by the way to Mayor Joy Belmonte for acting swiftly by ordering the filing of appropriate charges against those responsible for the flagrant violation of pandemic protocols and the law on mandatory reporting of notifiable diseases and health events of public health concern. Belmonte also directed the barangay chairman under whose jurisdiction the venue falls to explain why he should not be held liable for administrative neglect or misconduct, as she also called on the public to take photos and videos of such violations and report them to City Hall authorities for proper and swift action.
The Palace issued a strong appeal to the public to avoid holding or attending such 'super spreader' events as these might spur another surge in the number of coronavirus cases in the country. The interior and local government, on the other hand, wants barangay chairpersons or village chiefs to be held accountable if any such event takes place within their area of jurisdiction. And yet, on social media, there are countless pictures of people holding parties, drinking sessions and all sorts of events, a lot of them even without facemasks, that take the form of mass gatherings. Quite notably too, there are a lot of advertisements promoting venues for parties, swimming or karaoke sessions. Clearly, those posting these are also in effect promoting super spreader events and authorities should do something to discourage these kinds of posts.
We are still under GCQ and so far from achieving herd immunity and look at how some people behave. Can you imagine what happens if and when the quarantine status is elevated to modified GCQ where there will be less restrictions?
As it is, we have laws mandating the wearing of facemasks and yet, you see countless, maskless people — some with masks under their chins — doing their regular thing and even chatting without the required proper distancing.
Many, specially among the poor and those who did not get an education, do not believe that COVID exists. Believe it or not, I have heard some say that COVID afflicts only those who are rich, no matter how many have died, including people they themselves know.
Couple the relaxation of restrictions with a decision to allow vaccinated people to go mask-less and we have a complete formula for surefire community transmission.
As sure as the sun rises, many will be loitering without facemasks in the guise of having been jabbed already.
By the way, I wonder how the government can ensure that only those who have been fully vaccinated will go maskless? Will there be people taking the effort to ask each and every maskless person if he or she indeed had been vaccinated, more so present proof to that effect?
I seriously doubt. We do not even have enough contact tracers and even if government deploys people just for the job of checking if those who go out without masks in fact have gotten their full dose, how can they figure out if the proof of vaccination being presented is fake or not?
These are just some of the many more loopholes and problems that may arise which will definitely result in possibly another surge in COVID cases.
It is also important to note that the clinical trials on the vaccines that are now being given were not designed to answer the question of whether or not vaccinated individuals may still carry the virus and infect others.
***
Jokjok (from Franklin de Luna of Bacolod City) —- Parishioner: Father, bakit may nakasampay na daster, bra at panty sa may kumbento? May asawa ka?/ Father: Kung aasa ako sa mga donasyon n'yo, di ako mabubuhay! Tumatanggap ako ng labada!
***
Direct Hit entertains comments, suggestions or complaints. Please have them emailed to itchiecabayan@yahoo.com or text 0919-0608558.
AUTHOR PROFILE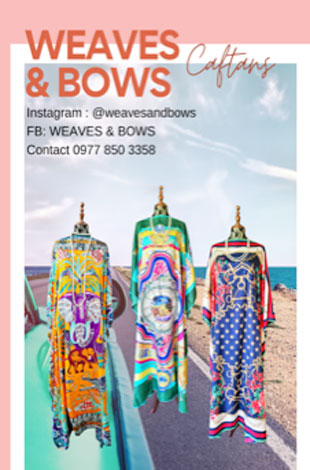 Opinion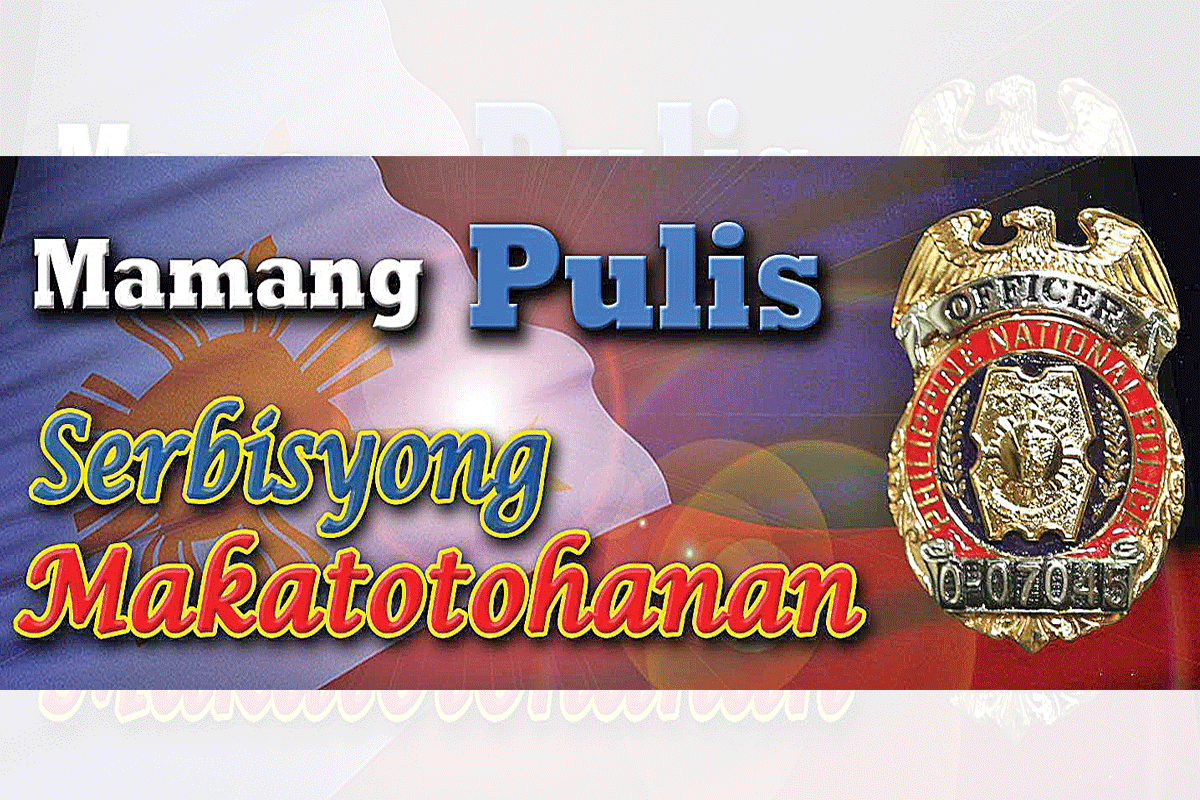 SHOW ALL
Calendar