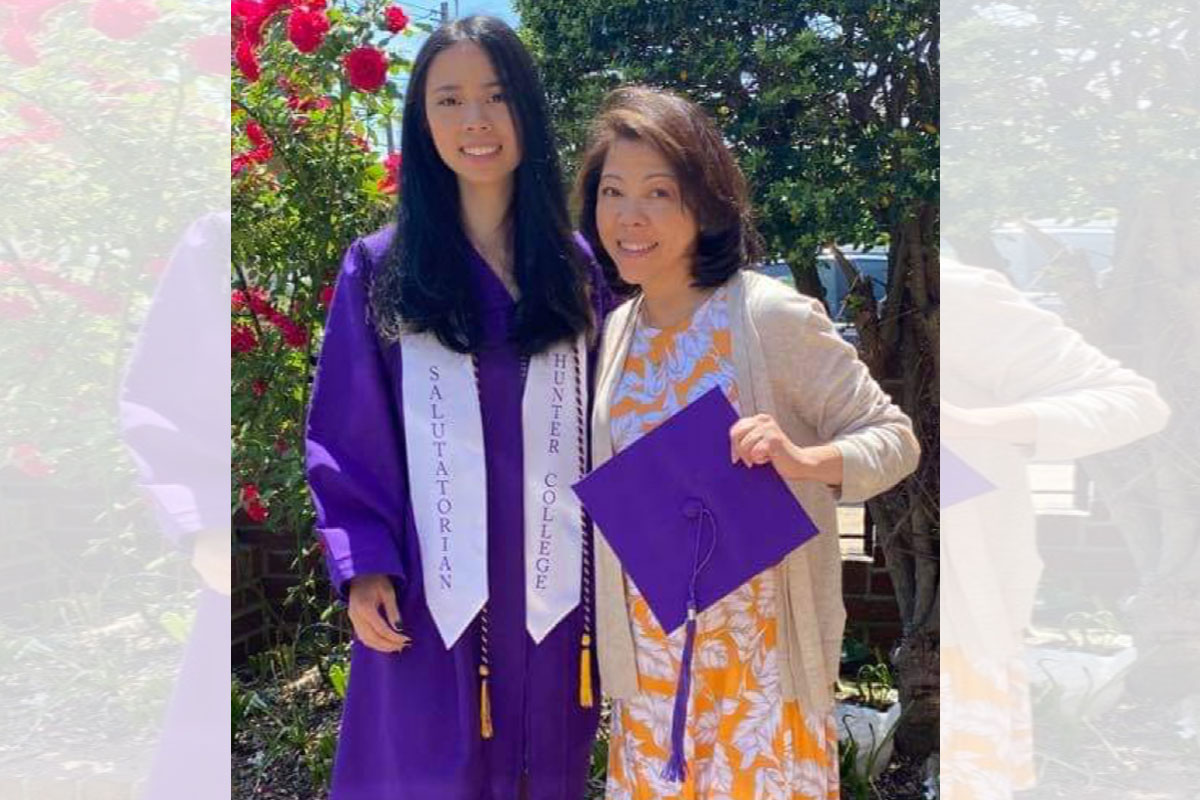 Ruzette with loving mom Judith
Congratulations Ruzette Solis, summa cum/laude/salutatorian!
PARENTS' crown jewels are their kids.
For Roger and Judith Solis, no joy can compare with the sight of their children perfectly molded into young adults.
Their daughter, Ruzette Solis graduated summa cum laude/salutatorian from Hunter College City University of New York with a Bachelor's degree in Sociology and Anthropology.
Ruzette's latest milestone is but a fitting tribute to her mom and dad for their years of unconditional nurturing and selfless love.
The following is dad Roger and mom Judith's happiness and pride put into heartwarming words:
"Dearest Ruzette,
Time flies so fast, doesn't it?
Our little girl is now about to enter a new chapter of her life!
We have seen you smiling, crying, fearing, stressing and being hopeless. But we always saw you fight through every time like a confident young woman.
We are most proud of the person you've become even after battling your stint with cancer in your younger years and all the challenges that came after.
I could talk about all the pride I feel about everything you've accomplished academically while in school and how you've grown to be a very responsible and caring person.
Always remember that you are braver than you believe, stronger than you seem, smarter than you think and loved more than you'll ever know.
Congratulations on this momentous day. You've worked hard to achieve your goals, all those sleepless nights have paid off. Now you are graduating with two Bachelor's Degrees with Honors.
This is a proud moment for you, for us and the entire family.
Keep reaching for your star.
Happy graduation and we LOVE you !!!! We are always here for you.
Love,
Mom and Dad"
For comments and suggestions, send email to tesslardizabal@yahoo.com or text 09175841714.
AUTHOR PROFILE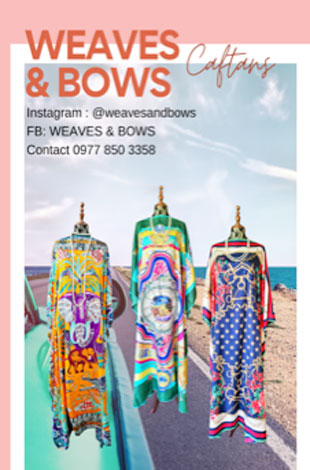 Opinion
SHOW ALL
Calendar