'Fil-American History Month'
THE millions of Filipino-Americans play a crucial role in ensuring that the Philippines-United States ties remain strong, relevant and resilient amid the challenges of a fast-changing world.
No less than American President Joe Biden and his wife, Jill, acknowledged the service and sacrifices of Fil-Ams, describing them as "an integral part of the strength and diversity of the US."
President Biden issued the statement as the nation marks Filipino-American History Month (FAMH) this October.
Biden said that he and his wife are proud to recognize FAMH and celebrate the innumerable contributions and rich heritage of Filipino-Americans across the United States of America.
"We support, honor and thank you for all you have done to help fulfill the promise of America for all of us," The US Chief Executive said on Twitter and Facebook last Sunday.
President Biden's statement was consistent with his statement last year, when he recalled the many contributions of Filipino-Americans during World War II.
As usual, spearheading this year's celebration of FAHM is the highly-influential Filipino-American National Historical Society (FANHS), which is headed by Dr. Kevin Lao Yabut.
The FANHS, founded in 1982, has 40 chapters across the US, with its national office and archives in Seattle, Washington. There's also a national museum in Stockton, California.
Since then, the society has been promoting understanding and education through the identification, gathering, preservation and dissemination of the history and culture of Fil-Ams.
Fil-Ams, like other Asian-Americans, also play a key role in the outcome of US elections.
AUTHOR PROFILE
Opinion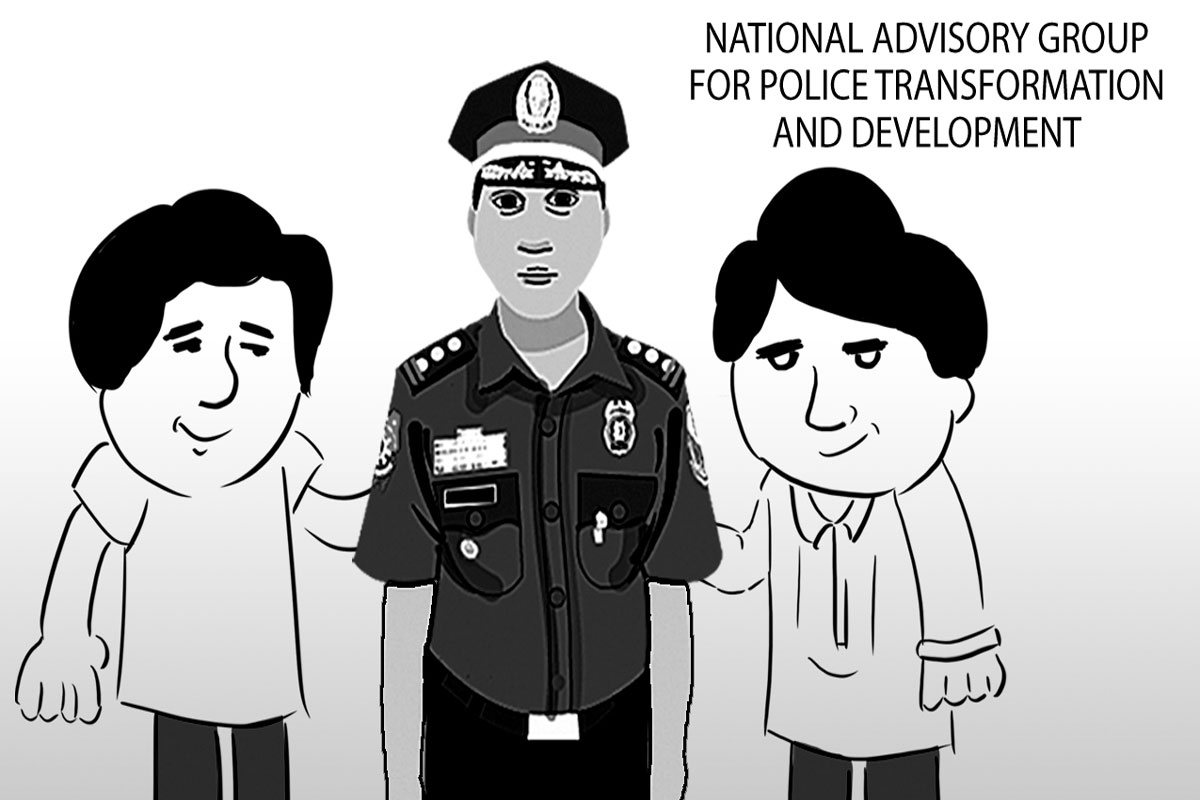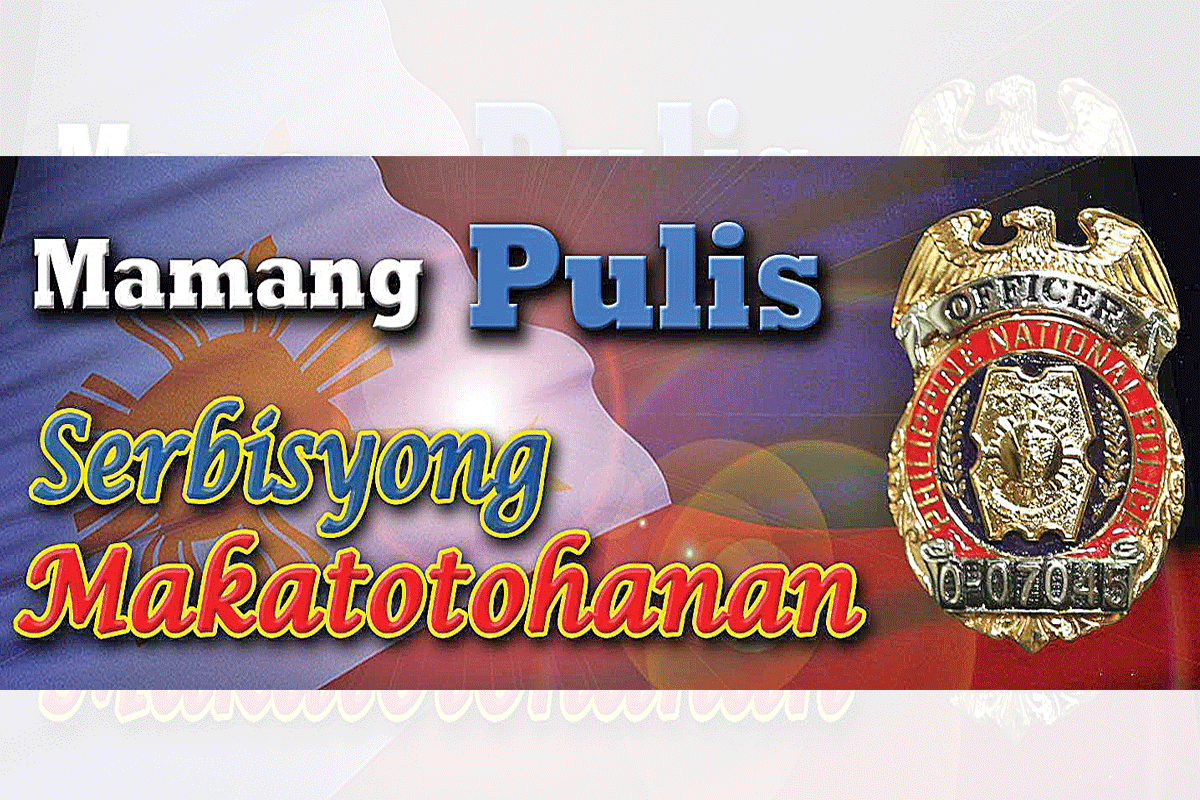 SHOW ALL
Calendar