Discipleship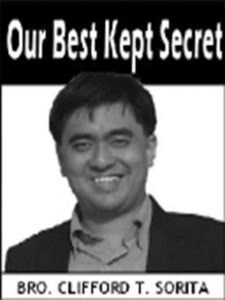 During Jesus' time, it was customary for the Jewish masters to gather their disciples around them. Since Jesus Himself was a teacher, it would not be surprising to find that He also had such a group. Early gospel accounts would indicate that Jesus had many followers during the early stage of His public ministry. Later on, Jesus would choose twelve (12) men among His followers and called them "apostles" (cf. Lk. 6:12-16).
The term "apostle" is derived from the Greek "APOSTOLEIN" which means to send. It is meant to designate someone who is sent out, normally as a commissioned messenger or ambassador (Glazier, 1994, 39). That Jesus had chosen twelve particular men was very definite in the scriptures… their names were listed in all the synoptic Gospels (cf. Mt. 10:1-4, Mk. 3:13-19; Lk. 6:12-16).
Why was Jesus forming and training this group of men? Apparently, it was for the primary purpose of having them proclaim the message of the reign of God to all Jewish towns and villages. Can this group of twelve rise to the occasion? Are they equipped with adequate skills in communicating the message of Jesus' message about the Kingdom and reign of God?
Most will shudder at the thought of what will transpire when questioned and grilled by the Pharisees, scribes, Sadducees about the intricacies of the law. Don't blame these twelve if they wilt under the pressure of questioning of the learned priests. After all, most of them are mere fishermen!
But this fisherman possesses traits and characteristics, which when enhanced and fully developed, will greatly assist Jesus in fulfilling his mission on earth. One of these traits is patience. After casting out the bait and the net, the fisherman will patiently wait for the fish to bite the bait and go into the net. Accompanying the trait of patience is perseverance. Winning souls for Christ will entail so much time and so much effort because conversion is a lifelong process.
Another characteristic of a fisherman is humility. After putting out the bait, the fisherman will keep out of sight and keep quiet, otherwise the fish will not bite the bait. In other words, a fisherman has no desire to bask in the limelight. Winning souls for Christ will require humility on the part of an apostle because no one can truly be of service to another if he cannot practice humility.
Finally, a fisherman is a person of courage. One can never be an effective fisherman if he is not courageous. It will take lots of courage to go out to sea and stay there for quite some time. There is a Greek saying that the sea is full of danger because of the pirates and weather disturbances. The sea also symbolizes uncertainties primarily because you do not know what you will find beneath the water surface. Definitely, you will encounter and find some sharks, ready to devour you at any given time.
But there is another reason why Jesus Christ chose these fishermen. Since Jesus did not work alone, he needed the invaluable assistance of these fishermen who were chosen to be apostles. Working with the apostles would imply that Jesus is very much aware of the value of teamwork. In those days, the boats were not yet mechanized nor motorized. To propel these boats, it must be rowed. One does not row a fishing boat by oneself. The assistance of others is needed; because rowing the boat at the same time and towards the same direction will definitely require teamwork.
Similarly, casting the net will surely need teamwork. The same is true in retrieving the net full of fish. It is along this context of teamwork that apostles were waking up Jesus, who was sleeping on the cushion by the hands to keep the boat from sinking. They will most welcome all the help they can get from the warm bodies on board the fishing boat.
This gospel periscope can aptly describe the plight of volunteer groups working to make our upcoming polls Clean, Honest, Accurate, Meaningful and Peaceful (CHAMP). Just as the boat is being filled with water due to the waves battering the boat, problem will surely come. But our collective vision for CHAMP Elections will allow us to be victorious in the end. Our 2022 National and Local Elections once again echo our collective initiative to make a difference, and as an apostle called to discipleship, we pray that you would again be one with us.
"Being a disciple means being constantly ready to bring the love of Jesus to others, and this can happen unexpectedly and in any place: on the street, in a city square, during work, on a journey." (Pope Francis)
———————–oOo——————————
For any personal comments or suggestions, you may call 0917-4805585 or email me at csorita@yahoo.com.
AUTHOR PROFILE
Opinion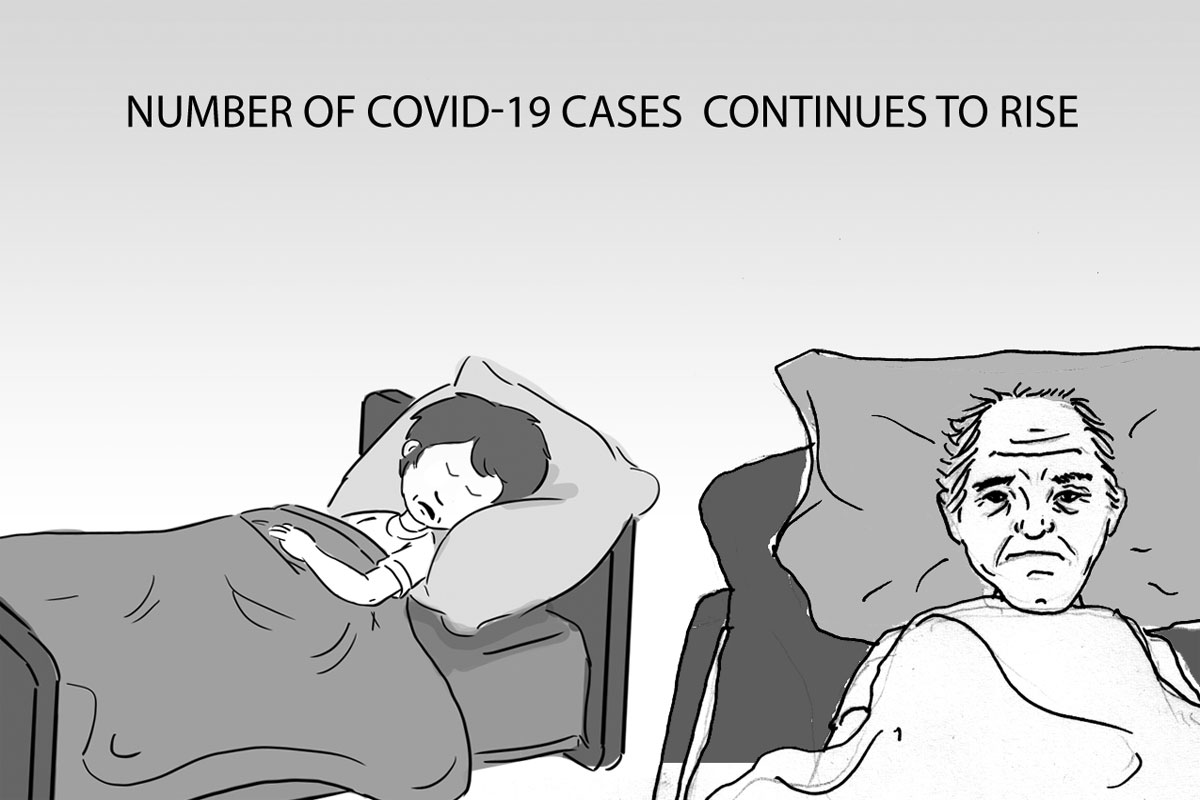 SHOW ALL
Calendar