Castelo to IATF: Include HOA execs in A4 priority list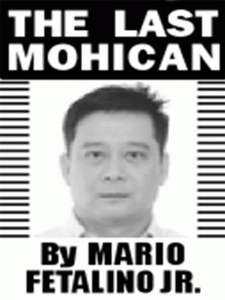 HARDWORKING officials of homeowners' associations restricted from going out but itching to perform their duties and responsibilities could find hope and encouragement from a top performing policymaker in Quezon City.
District 5 Councilor Karl Castelo recently called on the Inter-agency Task Force against COVID 19 to further expand the A4 priority list of the government's vaccination program to include officials of homeowners associations (HOAs) in the country.
Castelo said allowing HOA leaders to be vaccinated under the 4th priority group would produce 'enablers' to hasten the inoculation in organized communities.
"Next to barangays, HOAs are the most reliable social units to support use of vaccines," Castelo said. "HOA leaders can help promote confidence in jabs as well as bring order, efficiency, and speed in delivering the cure to our people," he added.
Castelo said the national vaccination program is a massive undertaking that requires a lot of human resources. "Apparently, there are many useful talents in HOAs just waiting to be tapped amid the pandemic," he added.
Following the vaccination of healthcare workers (A1), senior citizens (A2), and those with comorbidities(A3), anti-COVID-19 doses are now being administered to frontline personnel in essential sectors, including uniformed personnel, or the A4 priority group.
Recently, the A4 list was expanded to include other economic frontliners such as self-employed individuals, house helpers, and business process outsourcing workers, among others, who work outside their homes.
Castelo said officials of HOAs should be considered frontline personnel in essential sectors "because they pursue the interest and welfare of the very communities the state is reaching out for."
**
A charming lady sales executive from BMW-Alabang told me sales of luxury cars increased instead of falling during the pandemic.
This is because many of the rich customers affected by the restrictions imposed by the government to stop the spread of COVID-19 channeled their spending from overseas travels to high-end vehicles.
Instead of losing money during the crisis, the wealthy customers actually had more savings.
Meanwhile, sales of non-luxury vehicles suffered during the outbreak. Lately however, the industry is slowly recovering.
The country's automotive industry has continued to recover as sales in May 2021 increased compared to the previous month and May 2020, the joint report of the Chamber of Automotive Manufacturers of the Philippines, Inc. or CAMPI and Truck Manufacturers Association or TMA showed.
The industry groups' sales last month reached 22,062 units, which are 23.6 percent higher than sales in April 2021 and 360.8 percent higher than May 2020.
CAMPI president Rommel Gutierrez attributed the increase in sales to the easing of quarantine measures in the National Capital Region (NCR) Plus –Metro Manila, Bulacan, Cavite, Laguna, and Rizal.
Month-on-month, passenger car sales rose by 36.43 percent to 7,599 units in May 2021 from 5,570 units in April this year.
Commercial vehicle sales also posted an increment of 17.8 percent with sales of 14,463 units last month from 12,273 units in April.
Meanwhile, five-month sales of the industry jumped by 58.7 percent to 110,217 units this year from 69,463 units in the same period in 2020.
Sales of passenger car and commercial vehicle segments registered double-digit growth during the period.
The passenger car segment sold a total of 35,024 units in the first five months of the year, 82.4 percent higher than the 19,201 unit sales in the same period in 2020.
Commercial vehicle sales increased by 49.6 percent to 75,193 units in the January to May period from 50,262 units in 2020.
For sub-segments of commercial vehicles, Asian utility vehicle sales increased 47.1 percent to 13,908 units in January to May 2021 from 9,458 units last year; while light commercial vehicle sales improved by 49.4 percent to 57,510 units this year from 38,497 units in 2020.
Year-to-date, sales of light trucks rose by 54 percent to 1,917 units from 1,245 units; sales of trucks and buses category four rose 69.6 percent to 1,335 units from 787 units; and trucks and buses category five increased its sales by 90.2 percent to 523 units from 275 units.
"The industry remains optimistic of a nascent recovery but at the same time on guard for any downside risks of the pandemic particularly if lockdowns are reimposed in NCR Plus and in other regions, resulting in a tepid consumer confidence," Gutierrez said.
**
For comments, please call or text 09569012811 or emaillastmohican2004@yahoo.com
AUTHOR PROFILE
Opinion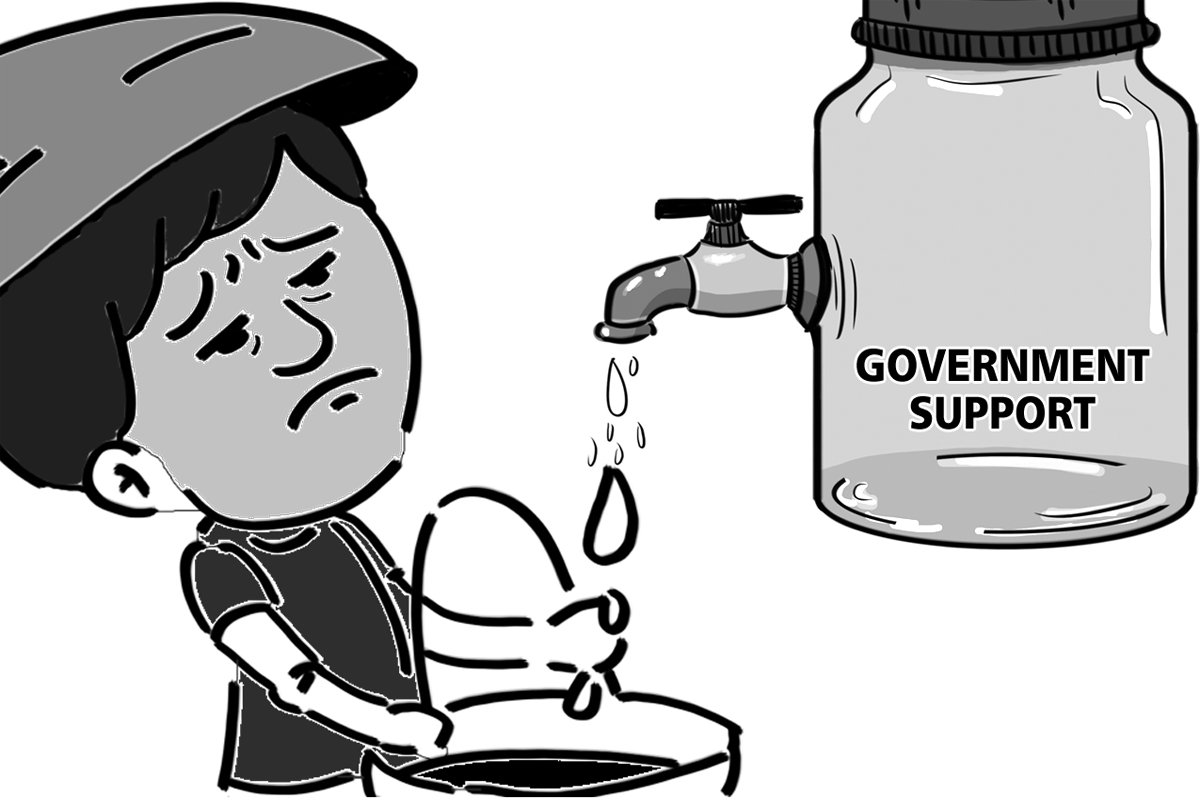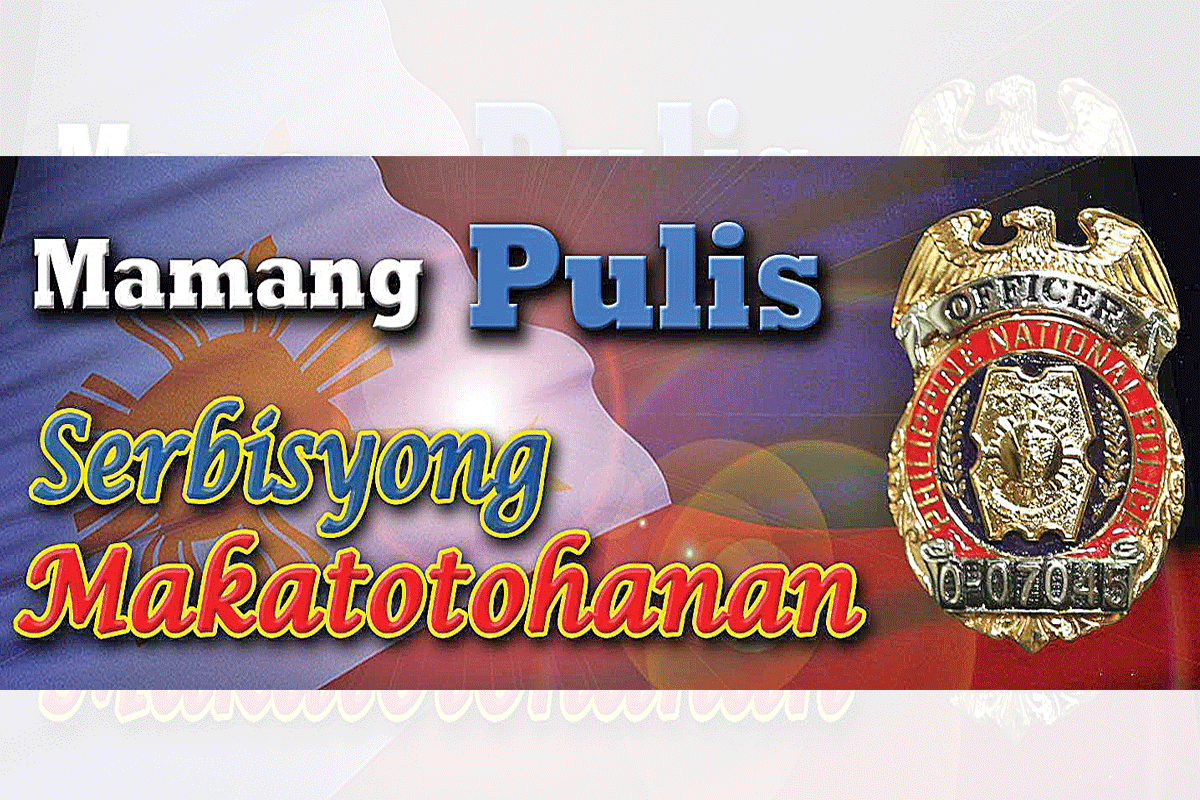 SHOW ALL
Calendar