Road accidents
THROUGHOUT the year, thousands of vehicular accidents claim the lives of of motorists, passengers, pedestrians and even people living along highways, roads and streets.
Accidents happen anywhere, but the road is among the most common places where they happen.
Aware of this, Sen. Grace Poe now wants the government, through concerned agencies, to install road and other public safety signages that follow international standards.
In fact, Senator Poe has filed Senate Bill (SB) 2293, otherwise known as the "Public Safety Signages Accountability Act,"which aims to promote road safety in the Philippines.
"Articles and images of faulty or questionable signages have been reported throughout the year and such still remain as threats to both motorists and pedestrians," said Poe.
While other factors contribute to vehicular mishaps, installing visible road signs at ideal distances is clearly a must to protect and save lives, according to the articulate lady lawmaker.
It will be recalled that in 1973, the Philippines ratified the 1968 "Vienna Convention on Road Signs and Signals."
Under SB 2293, the Department of Public Works and Highways (DPWH) is mandated to install public safety signages on national roads across the country.
In the National Capital Region, the Metropolitan Manila Development Authority and local government units will put up the signages along national and local roads, respectively.
The Department of Environment and Natural Resources (DENR), on the other hand, is tasked to identify areas susceptible to floods, landslides, earthquakes and volcanic eruptions.
Then, DENR will coordinate with the DPWH and MMDA on the installation of the necessary signages.
Poe deserves the support of the public as she orchestrates the early passage of SB 2293.
AUTHOR PROFILE
Opinion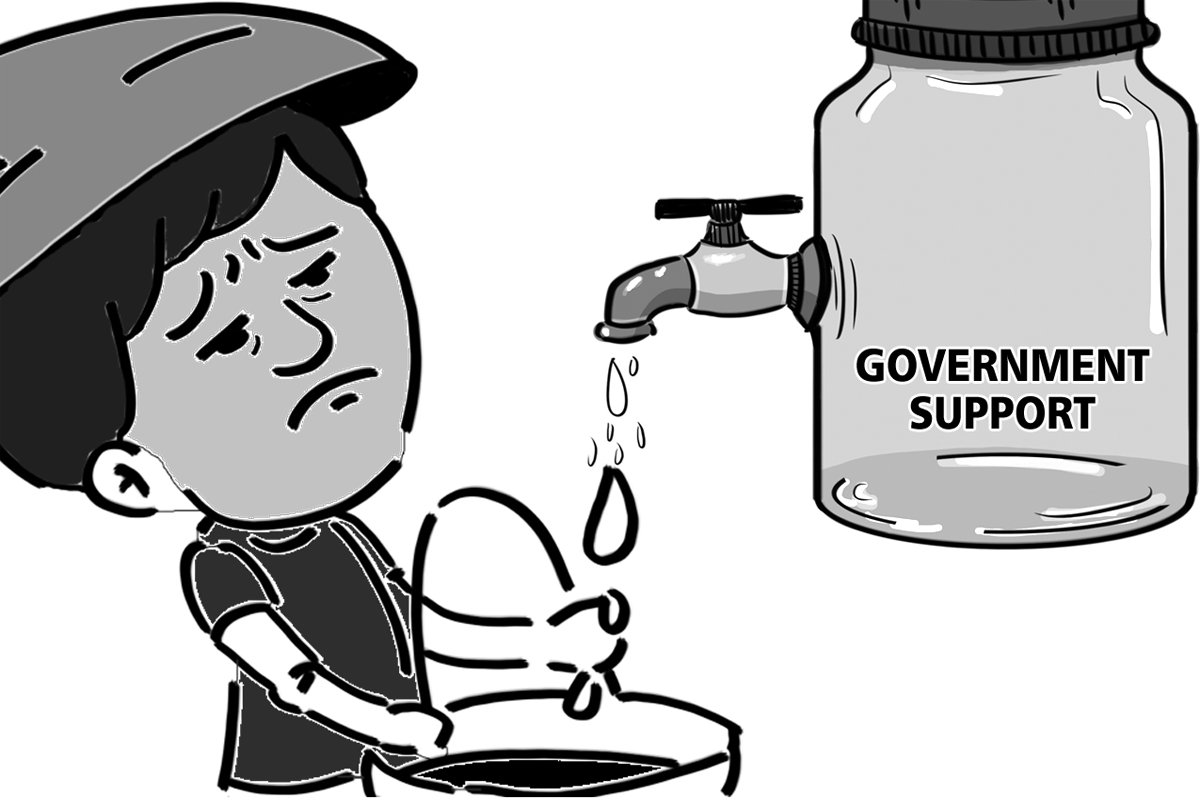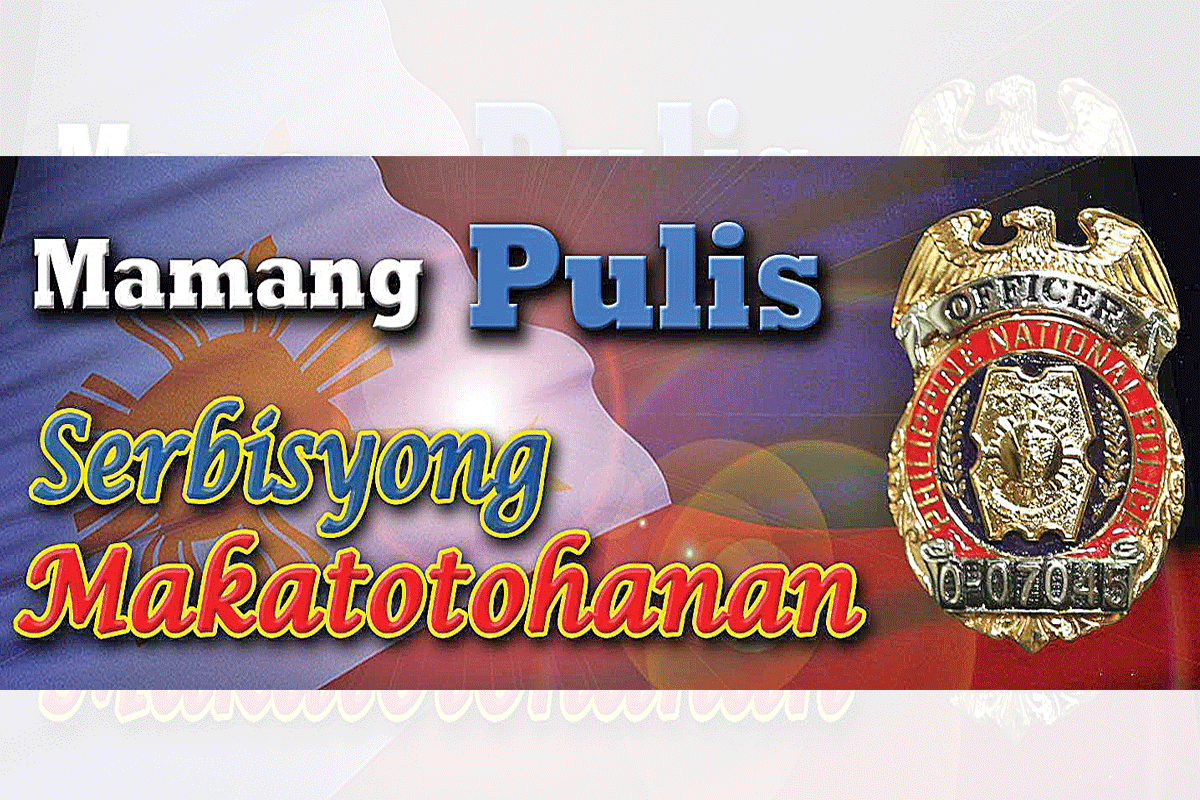 SHOW ALL
Calendar