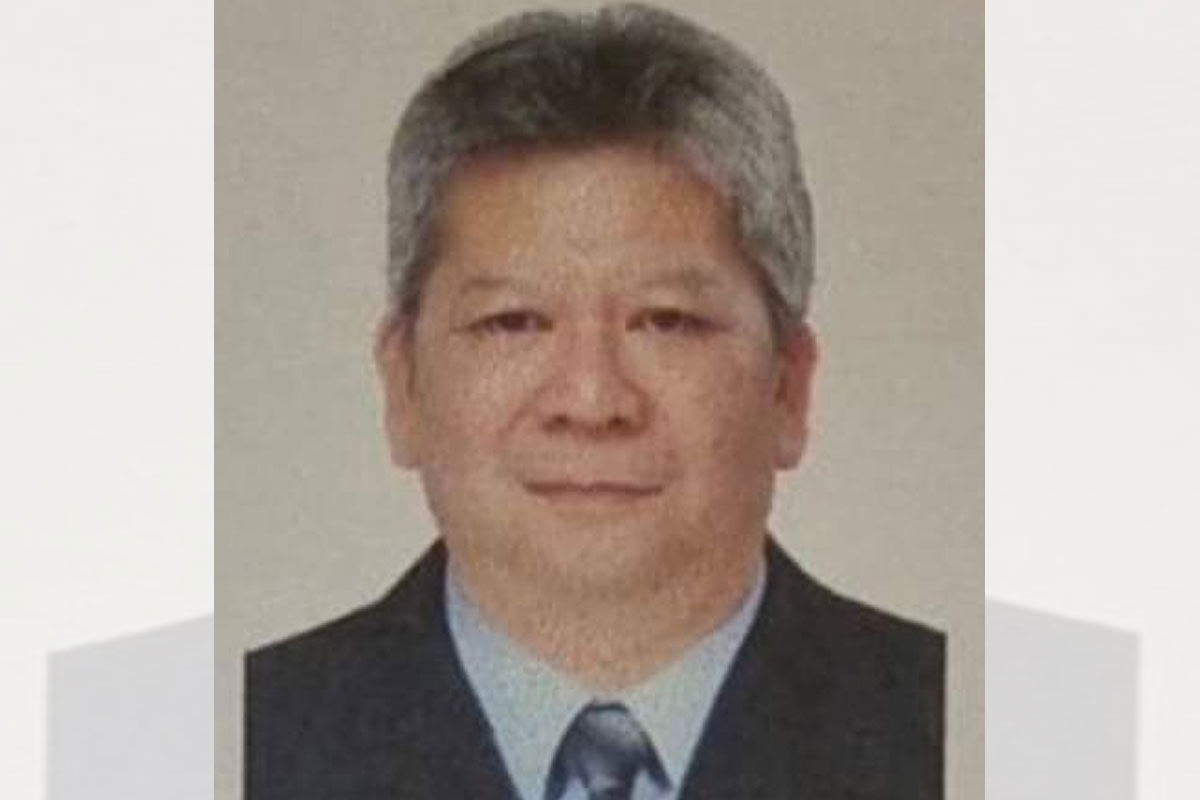 BI wants manual counters replaced by e-gates
THE Bureau of Immigration (BI) is planning to replace half of its manual counters with electronic gates to increase efficiency of its airport operations.
BI Commissioner Norman Tansingo on Monday made the announcement after requesting an increase in the BI's budget.
According to the BI, it follows a 45-second immigration processing time for travelers, adopted from the Guidelines on Advance Passenger Information published jointly by the International Air Transport Association (IATA) and the International Civil Aviation Organization (ICAO).
While the 45-second standard is intended for check-in counters for the manual keying of passenger data, BI has committed and imposed upon itself to process passengers within the said period.
Tansingco said that the BI's IT programs are lined up to further reduce the processing time without compromising national security.
The procurement of e-gates, he said, has been included in the BI's approved information systems strategic plan for 2024-2026.
The e-gates, similar to those used in advanced countries, can lessen processing time to as low as 8 seconds per passenger. Compounded, this would significantly reduce the processing time of travelers.
Currently, only 21 e-gates are distributed at the arrival area in major international airports nationwide, the majority of which are deployed at the NAIA.
The BI is gearing up to procure additional e-gates starting 2024, and expect that by 2026, a total of 43 e-gates are installed nationwide.
The agency projects that the project will cost P1.9 billion, but is necessary to remain at par with international counterparts.
"E-gates are now the standard in most countries," said Tansingco. "We want things faster and more efficiently, to better improve the experience of our travelers," he added.
Meanwhile, Tansingco said that their operations are prepared for the expected influx of passengers during the Christmas season.
"Ber months are here again, and because of this we expect a higher number of arriving and departing passengers," he said.
AUTHOR PROFILE
Metro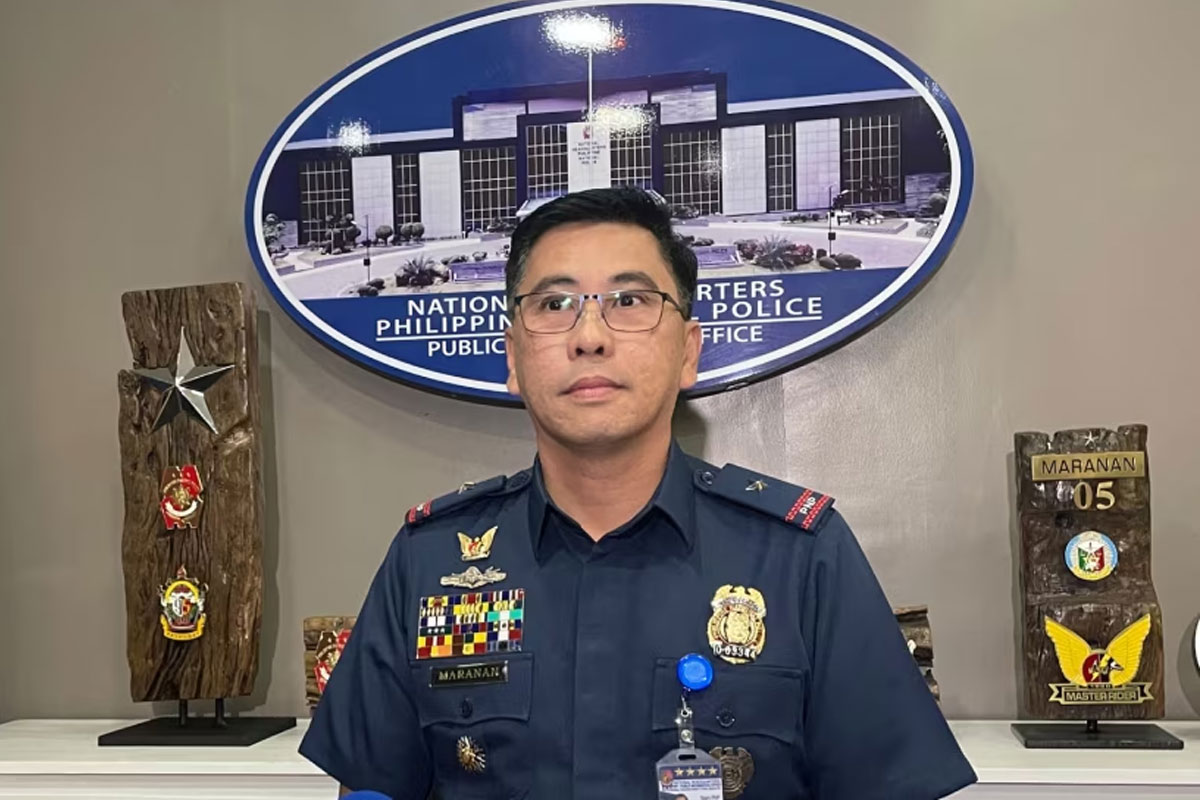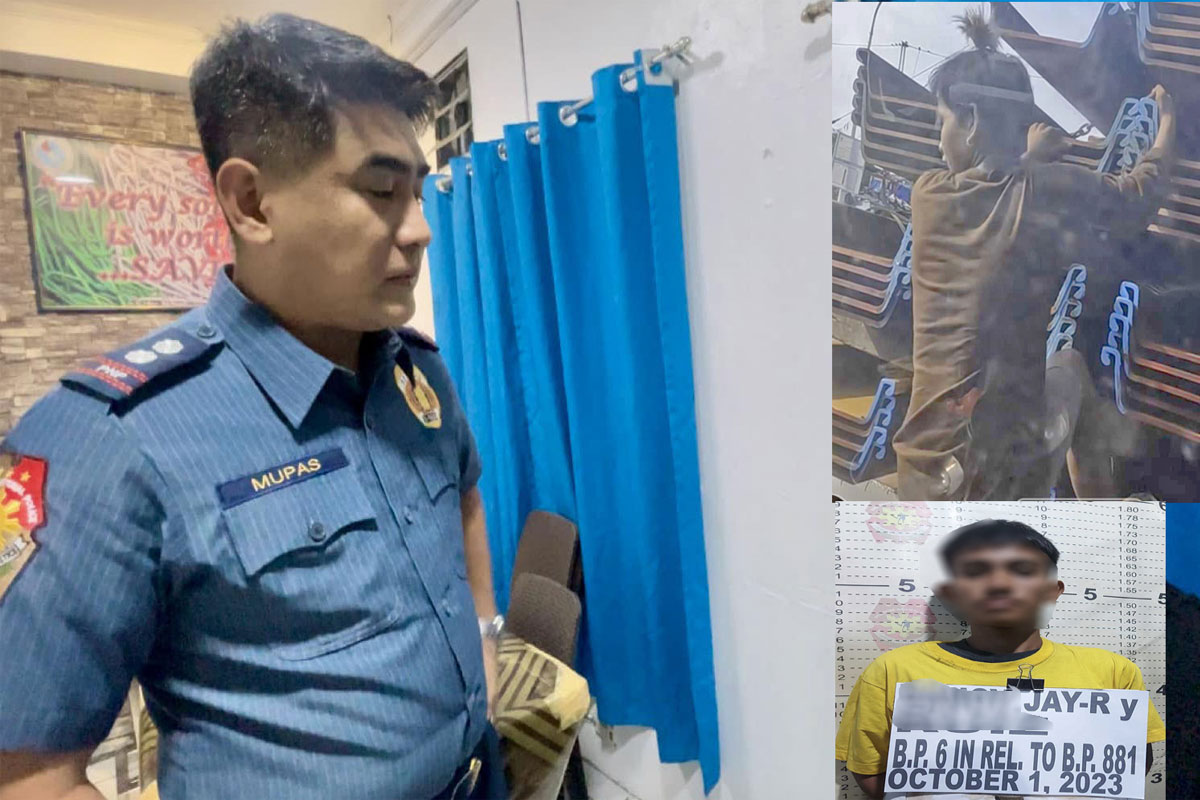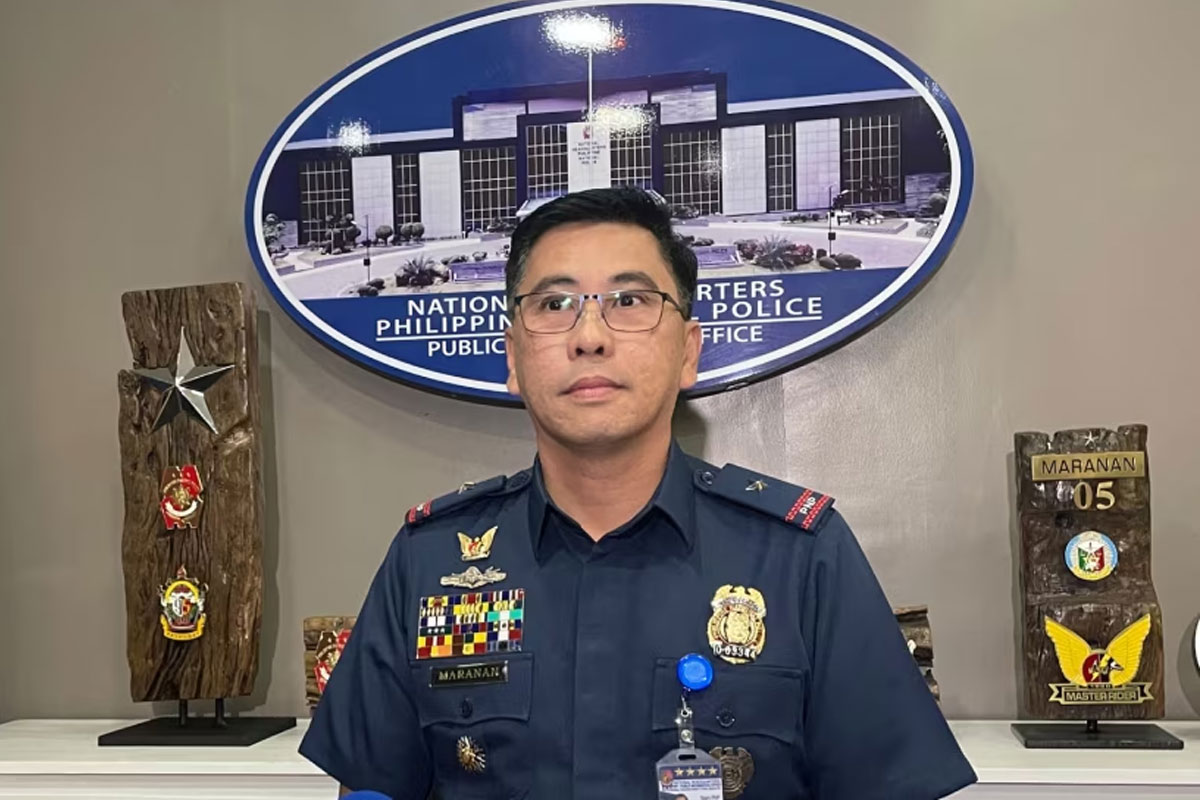 SHOW ALL
Calendar