 100 DAYS CHRISTMAS COUNTDOWN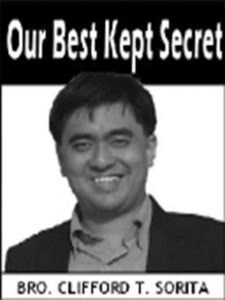 September 16 begins our 100 Days Christmas Countdown, as such in the Philippines the Christmas Season happens during the "ber" months — months that end in "ber" — therefore, from SeptemBER to DecemBER; making this the longest Christmas in the world. So, when you hear Jose Mari Chan Christmas songs played on the radio and in the malls, you know that it's the Christmas season once again.
We grew up practicing this tradition but why do Filipinos celebrate Christmas this early? As a sociologist studying this phenomenon, here are some of the reasons I have come to discover:
IT HELPS US ANTICIPATE A HORIZON – time moves according to how we anticipate horizons. Anticipating Christmas from the Horizon of the BER-MONTHS allows us to open up to new possibilities in the spirit of HOPE. So what HORIZON does Christmas represent? Answer: The Eternal God came to earth in the form of a man in order to save His own creation. Emmanuel (God is with Us) — "Therefore the Lord Himself will give you a sign; The virgin will conceive, and give birth to a Son, and will call Him Emmanuel" (Isaiah 7:14) — It's a word written on countless Christmas cards throughout the centuries and sung in some of our most-loved carols. For those of us who are overburdened by the challenges posed by 2020 (most especially during this COVID-19 Pandemic) our early Christmas Celebration allows hopeful anticipation of a better life because God is with Us! Time flies when you're having fun thus the anticipation of that Christmas Cheer just makes the remaining days of the year bearable.
IT CREATES A SENSE OF URGENCY – like in sports, countdown clocks create a sense of urgency (our 100 days Christmas countdown starts in SeptemBER 16), but it manifests itself in a different way, and the feelings it creates will be dependent upon every individual. In sports, when a team is slightly behind in the waning seconds of the game, their awareness of the time can help focus their energy and instill in them a sense of urgency. In avoiding the "Christmas Rush" our early preparations in the BER-MONTHS allow us to properly PLAN, PREPARE and PRIORITIZE. Highly productive people take the time to think, plan and set priorities. They work steadily, efficiently and unceasingly and seem to go through enormous amounts of work in the same time period that the average person spends socializing, wasting time and working on low value activities. Having a sense of urgency certainly suggests speed, but it also brings with it a sense of commitment and an attention on what matters most. Too often, people mistake being panicky with being productive; having focus on clear objectives is necessary in order to turn that feeling of wanting to get things done into action that helps complete your Christmas Chores.
IT HELPS CALM OUR CHRISTMAS ANXIETIES – Christmas comes with high expectations of seamless, happy and picture-perfect family celebrations and gift giving opportunities, but not all of us are able to live up to these standards. Thus, the Christmas season that was meant to be a time of joy has become for many people a time of stress, anxiety and disappointment. So, by celebrating early the Christmas Season (during the BER-Months) a Filipino becomes proactive in his or her holiday planning that can turn an otherwise stressful Christmas season into an enjoyable and memorable one. Moreover, an awareness of time (during our 100 Day Christmas Countdown) allows us to calm our anxiety and maybe even accomplish a task: Say you know that you've got five minutes before the next MRT or LRT train comes, that might give you enough time to send that email you need to deliver. Or, if you're watching your favorite TV show, you know that you have three minutes to go take a restroom break before it's back. The "extra time" provided by our long Christmas Season in the end enables us to effectively manage our time, which eventually reduces our Christmas Worries.
Finally, IT GIVES US MORE TIME TO DO THE ESSENTIAL THINGS BEFORE CHRISTMAS – being lost in all our Christmas preparations — decorating, food, gift buying, etc. — might result in neglecting the "essentials" of the season. FAITH, FAMILY and FRIENDS must always characterize the Filipino Christmas Season. Our long Christmas Season allows the faith and family centric Filipino society more time to reunite and be together. It is expected that Filipinos should spend Christmas with their loved ones, often going home to their respective hometowns. With many Filipinos living outside the country as OFWs or as immigrants, as well as those working in other cities (or provinces), the long Christmas season is an eagerness of families sharing time together. Filipinos consider "Being Home for Christmas" intently. Our long Christmas season gives us ample time to arrange how we will be devoting our Christmas holiday, from booking our flights to working overtime to save more money for "Christmas Aguinaldo". Most of all, our long Christmas Season sets the atmosphere for giving, kindness, and affection for one another that will culminate on the dinner table during the festive Noche Buena on Christmas Eve.
In the end, by knowing exactly how much time we have remaining to complete a task, instead of stressing about it, we will be able to better allocate our time. In fact, a 100-day countdown also acts as a secondary motivator and reinforces us Filipinos to complete our Christmas tasks before the big day.
————————-oOo——————————
For any personal comments or suggestions, you may call 0917-4805585 or email me at csorita@yahoo.com.
AUTHOR PROFILE
Opinion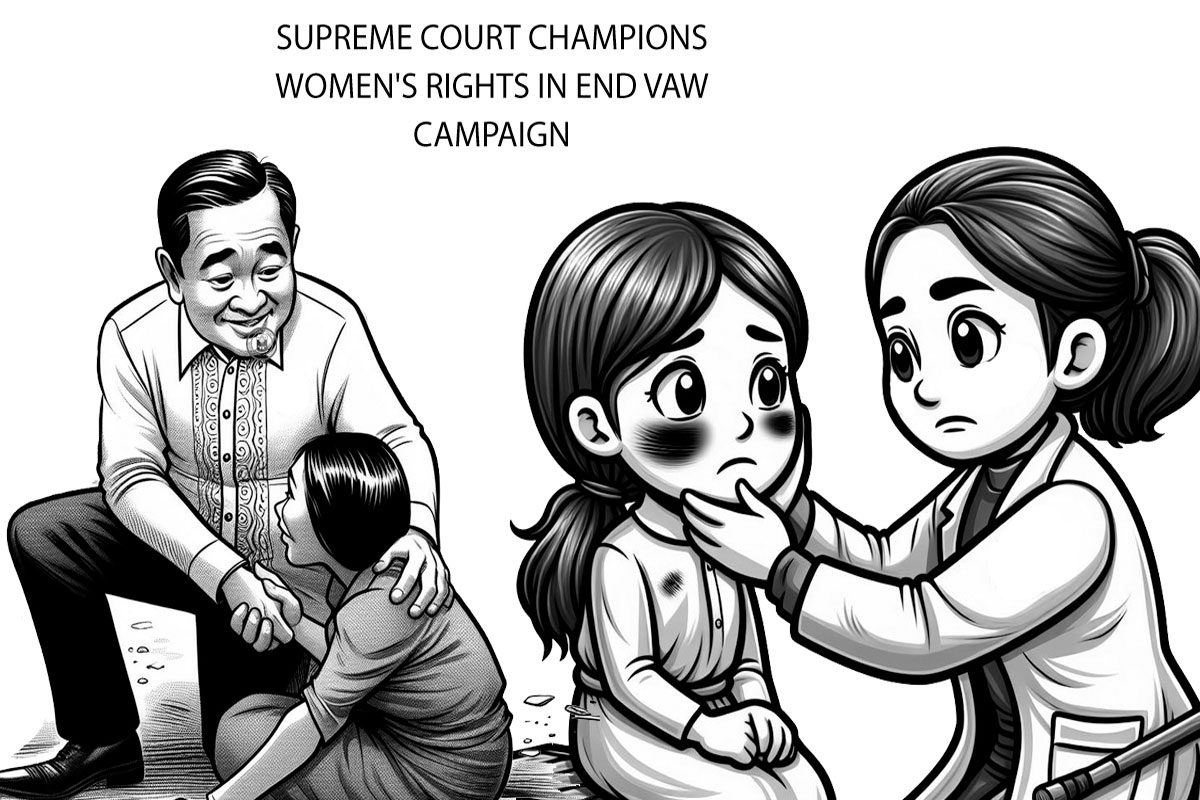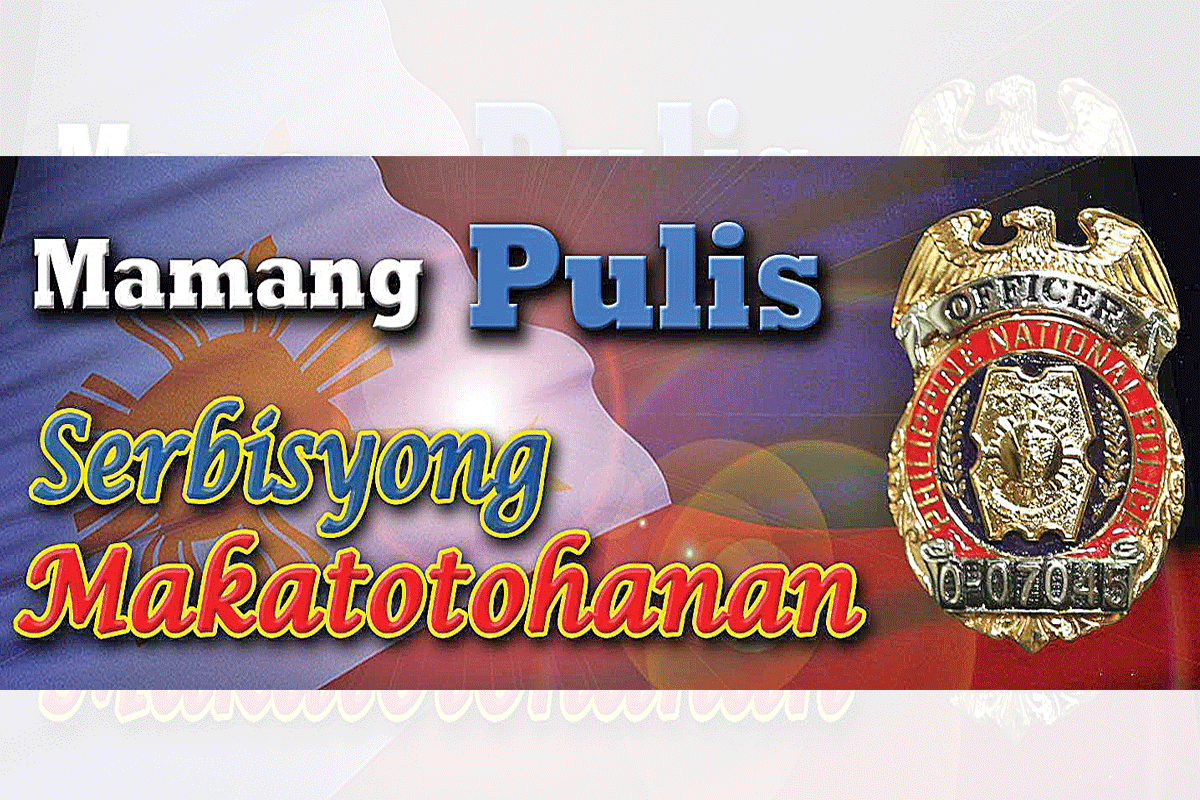 SHOW ALL
Calendar