Trafficking victims bound for UAE intercepted by BI
SEVERAL trafficking victims bound for the United Arab Emirates (UAE) that were given fake itineraries by their recruiters were intercepted by the Travel Control and Enforcement Unit (TCEU) of the Bureau of Immigration (BI).
The apprehending officers said there is an emerging modus of Filipino female workers presenting work documents bound for Maldives but are actually bound for the UAE.
They said the apprehension involves another instance of what they call a third-country recruitment, wherein overseas Filipino workers (OFWs) are sent to work in a country, but are later illegally transported to another country to work there. The same modus, they said, was usually seen in victims rescued from war-torn countries such as Syria.
TCEU Officers from NAIA Terminal 3 reported the interception of two female OFWs last May 4. The victims, aged 26 and 33, presented valid overseas employment certificates (OECs), work visas for Maldives, employment contracts, and itineraries bound for Maldives.
However, upon verification with online systems, it was discovered that both victims were in possession of valid tourist visas for the UAE.
Both of the victims later admitted that they received their documents only prior to departure and one of the victims stated that she was instructed by their recruiter to conceal her UAE visa. She admitted that they applied for work as domestic helpers, but were given documents to work as sales assistants in Maldives.
TCEU officers from Clark International Airport intercepted another two female victims, aged 34 and 36, on Sunday. Both presented documents to work in Maldives as an attendant and a receptionist but were found to be in possession of visas for the UAE.
One of the victims admitted that she was promised work as a cleaner in UAE and that she paid P37,000 to her recruiter for the processing of her travel documents. Her companion, who was repatriated from the UAE in 2020, admitted to be heading back to work as a household service worker and stated that she paid P50,000 to her recruiter.
The victims were turned over to the Inter-Agency Council Against Trafficking for assistance and filing of appropriate charges against their recruiters. The names of those recruited were withheld as dictated by the law.
AUTHOR PROFILE
Nation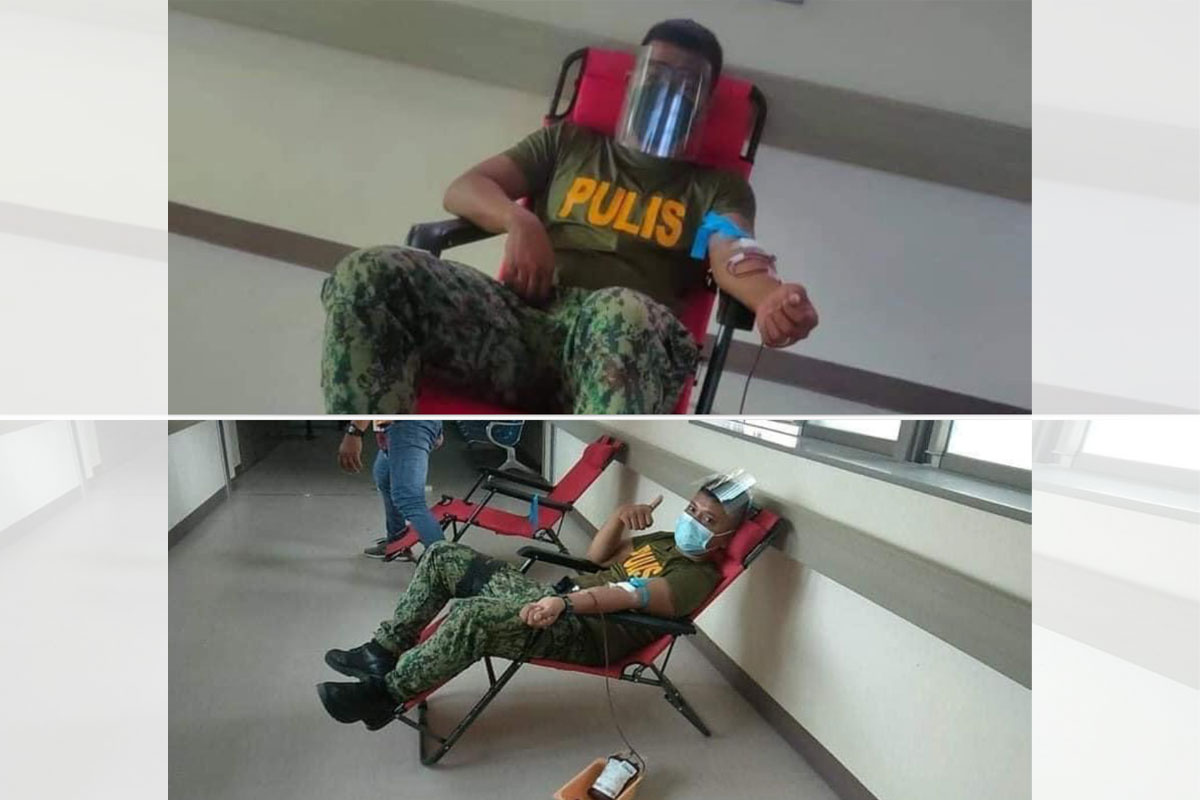 SHOW ALL
Calendar