Mikey WIlliams of Talk N Text battles Jio Jalalon and Aris Dionisio of Magnolia. PBA photo
Talk N Text seeks 3-0 lead
TWO down, two to go for Talk N Text in the 2021 PBA Philippine Cup best-of-seven title showdown against Magnolia Pambansang Manok at the Don Honorio Ventura State University gym in Bacolor, Pampanga.
Can the Tropang Giga make it three wins in a row, or can the Hotshots fight back and trim the deficit to 1-2?
The answers will be known starting at 4:35 p.m. today when the Tropang Giga and the Hotshots square off anew in the pivotal Game 3 of their race-to-four wins title series.
"It's all about execution, the selflessness and willingness of the players to find the open man," said Talk N Text coach Chot Reyes during post-game interview.
"That game was a lot closer than the score indicated," added Reyes, who is hoping to lead the Tropang Giga to their first title since winning the 2015 PBA Commissioner's Cup.
"It just happened that we shot very well in the first half. But we've been around long enough to know that's not gonna happen everyday. We expect a close game every single game in this series and we're not going to change that expectation going to Game 3."
Like in the firet two games of the series, Reyes hopes to get big numbers from rookie Mikey Williams and veteran Kelly Williams.
Williams, one of the leading candidates for the coveted Best Player of the Conference" award, is the man of the hour for the Tropang Giga with averages of 24.5 points, 9.5 rebounds, 5.5 assists and 1.5 steals.
Kelly Wiliams, on the other hand, anchors Talk N Text's defense.
Williams, however, is listed as day-to-day due to back spasms.
"He (Williams) anchors our defense. But as you saw, we subbed him out again in the fourth and we couldn't get him back in because the back spasm was acting up. We'll see how it's gonna be for the next game," explained Reyes.
Magnolia, on the other hand, hopes to get back into the groove and stay in contention for the championship.
To do that, Magnolia coach Chio Victolero hopes to get bignumbers from Calvin Abueva, Ian Sangalang, Paul Lee, Mark Barroca and Jack Corpuz.
Sangalang topscored for Magnolia with 25 points, while Abueva added a double-double of 11 points and 11 rebounds for the Hotshots.
Abueva, however, fouled out of the game with still 5:11 remianing.
Lee had 12 and Barroca had 11 in the losing effort.
"We'll try to bounce back hard in Game 3 and play Magnolia basketballagain," said Victolero.
The results:
Game 1 — Talk N Text 88, Magnolia 70.
Game 2 — Talk N Text 105, Magnolia 93.
(Talk N Text leads series, 2-0.)
Game Sunday:
(DHVSU gym)
4:35 p.m. — Magnolia vs. Talk N Text
AUTHOR PROFILE
Basketball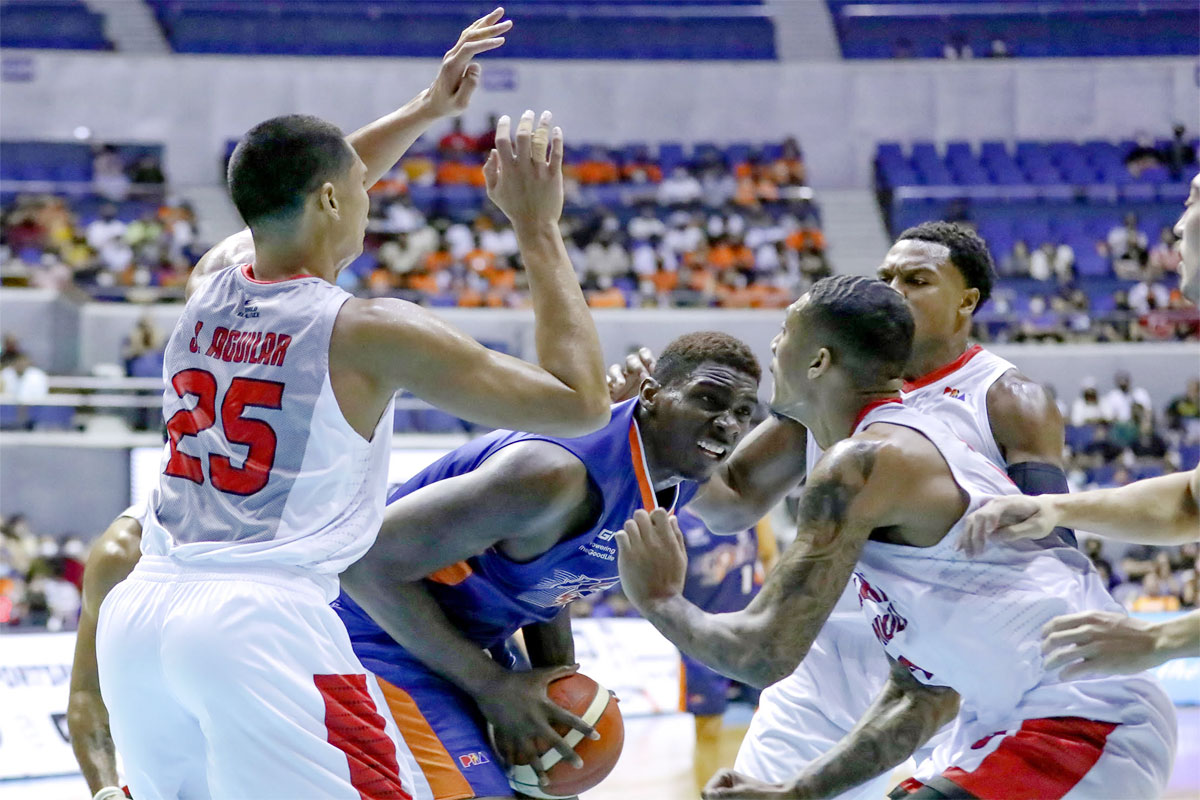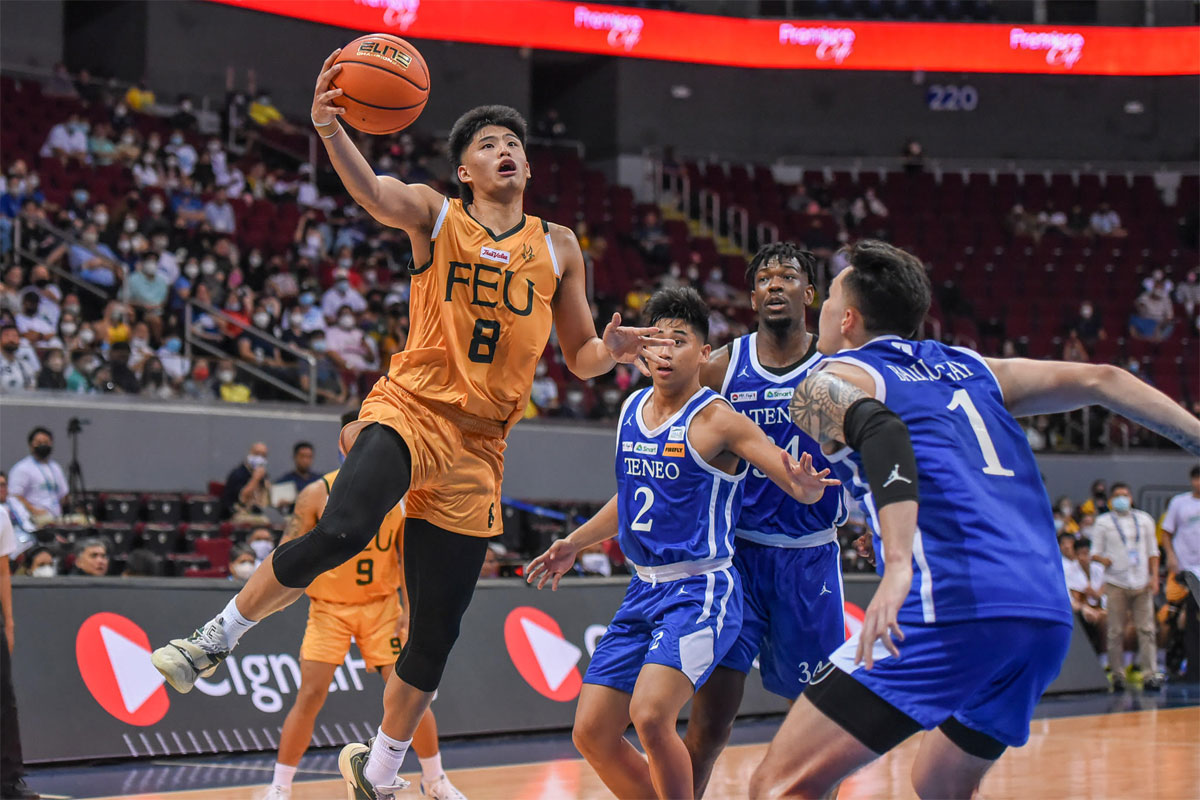 SHOW ALL
Calendar