Spain begins to limit air conditioning under energy saving policies
ANADOLU — Spain began Wednesday to limit air conditioning to 27 degrees Celsius (81 degrees Fahrenheit) as part of its energy-saving policies.
The Energy Ministry said the regulation that also limits heating to 19C (66F) has taken effect.
The Spanish Council of Ministers approved the regulation a week ago to reduce the use of gas by around 7% – 8% in the fall and winter seasons.
The new measure will affect administrative buildings, commercial and cultural facilities, department stores, hotels, cinemas, stations and airports, it added.
The regulation was taken to guarantee energy supply during the winter in the face of a risk of a supply cut by Russia.
"The more energy we save this summer, the better chance we have to spend the winter without severe restrictions. This is the scenario defined by the European Union regulation that came into force this Tuesday," Joan Groizard, the head of the Energy Savings and Diversification Institute of Ecology Ministry, wrote on Twitter.
The ministry noted that energy consumption to cool buildings has doubled since 2000, citing the International Energy Agency.
AUTHOR PROFILE
World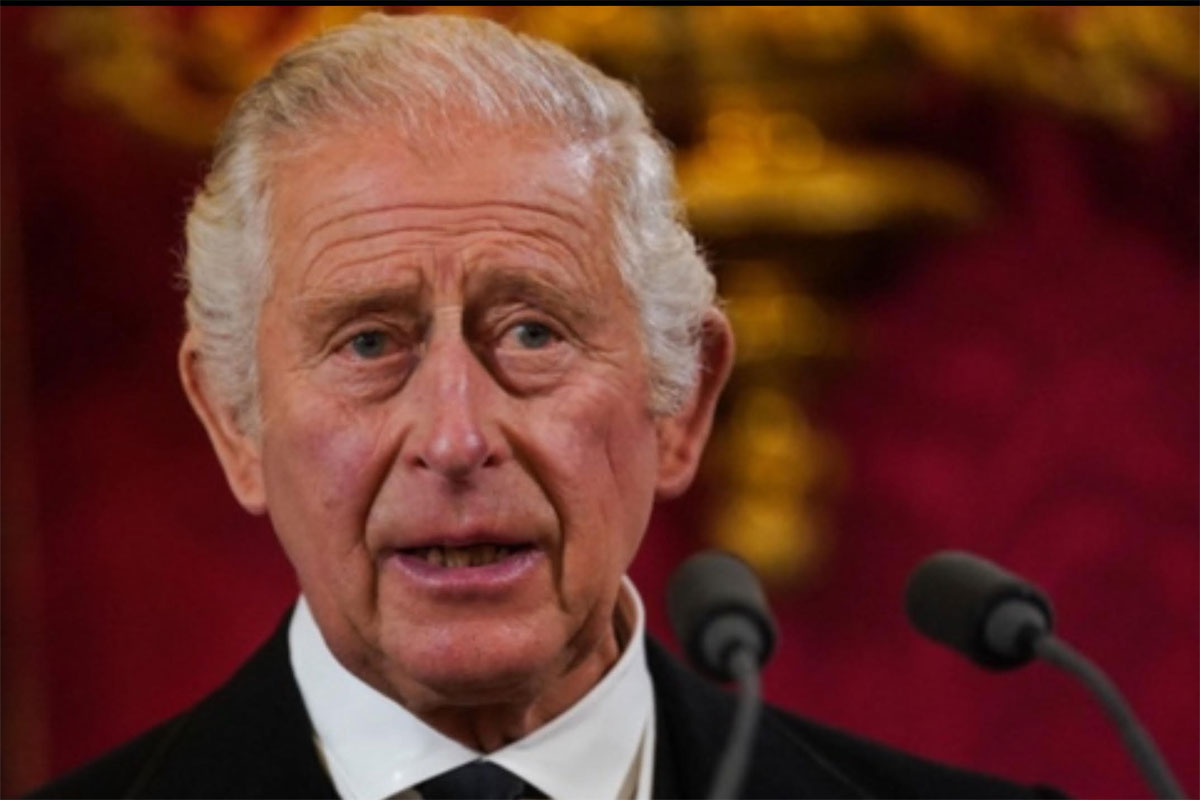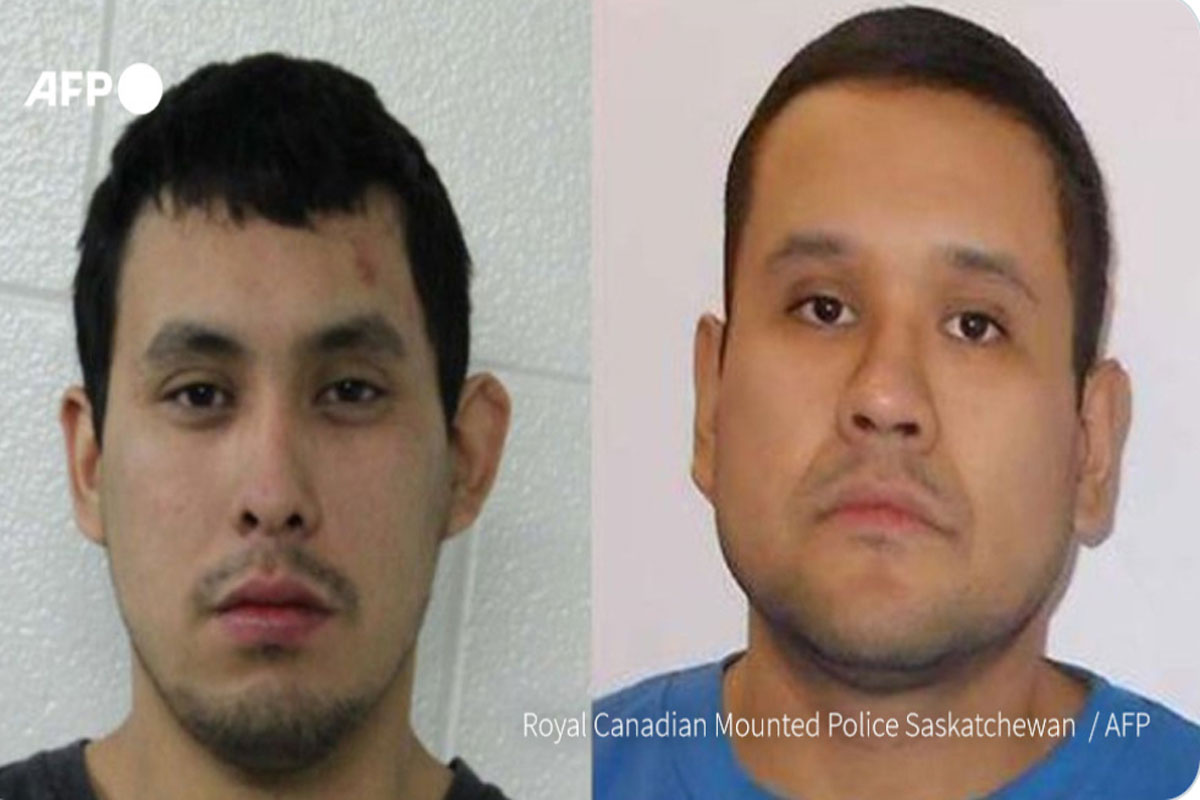 SHOW ALL
Calendar