Solon: Pinoys ready to vote qualified not popular bets
ANAKALUSUGAN party-list Rep. Mike Defensor has welcomed the result of OCTA Research's latest survey on the 2022 elections, saying former House Speaker Alan Peter Cayetano's jump in ranking showed that the people are ready to vote for a candidate based on qualifications and not on popularity.
"Former House Speaker Alan Peter Cayetano is enjoying stronger support not because he is becoming more popular but because people are beginning to see that it is more important for a potential candidate to actually work for the people," Defensor said.
Conducted from July 12 to 18, 2021, the Tugon ng Masa (TNM) National Survey on the May 2022 elections is an independent and non-commissioned poll that OCTA Research conducted all over the country from July 12 to 18, 2021.
OCTA said the TNM survey utilized a multi-stage probability sampling using face-to-face interviews with a sample size of 1,200 respondents aged 18 and above.
The survey utilizes a sampling design that allows for a 95% level of confidence with a margin of error at ±3%, OCTA added.
The survey showed Cayetano garnering 5% in the presidential survey, a marked improvement from the 3% he got in OCTA's January survey.
Defensor noted that the ranking placed the former Speaker in a tie with Vice President Leni Robredo, a "national figure with strong media coverage since 2016."
"Former Speaker Cayetano has had limited media coverage since October last year, and yet he is now tied with the vice president in OCTA's survey. That says a lot about what he has done in the past months," he said.
Defensor also said the survey results showed that Cayetano was one of only three potential candidates whose numbers rose from the previous poll.
"The other two whose numbers improved are (Davao City) Mayor Sara Duterte and former Senator (Ferdinand) Bongbong Marcos (Jr.). The figures for all the other potential candidates either suffered a decrease or stayed the same," he said.
"This only shows that former Speaker Cayetano is gaining more supporters while the others are losing theirs," he added.
Defensor said Cayetano is also a strong contender for vice president, citing the OCTA survey which showed the former Speaker moving up from fourth place in the previous survey to third place with 10%.
"Actually, with a margin of error of ±3%, he is now in statistical tie for second with Manila Mayor (Francisco) Isko Moreno who got 11%," he said.
Defensor credited Cayetano's consistent work even after resigning from the Speakership for his strong showing in the survey.
"Walang tigil si Speaker Cayetano sa kanyang trabaho at mga adbokasiya. Along with us in the Balik sa Tamang Serbisyo (BTS) sa Kongreso, he has been going around various places to distribute 10K Ayuda to selected beneficiaries in an effort to prove to Congress that the amount is needed and can help not just the families but economy as well," he said.
Defensor said Cayetano is also busy leading the crafting of a five-year economic recovery plan along with experts in various fields.
"He has been inviting those who are planning to run for President to join him in creating this plan. We continue to hope that the potential candidates will accept the invitation. This way, whoever wins in 2022, the people will know what direction the country will take," he said.
AUTHOR PROFILE
Nation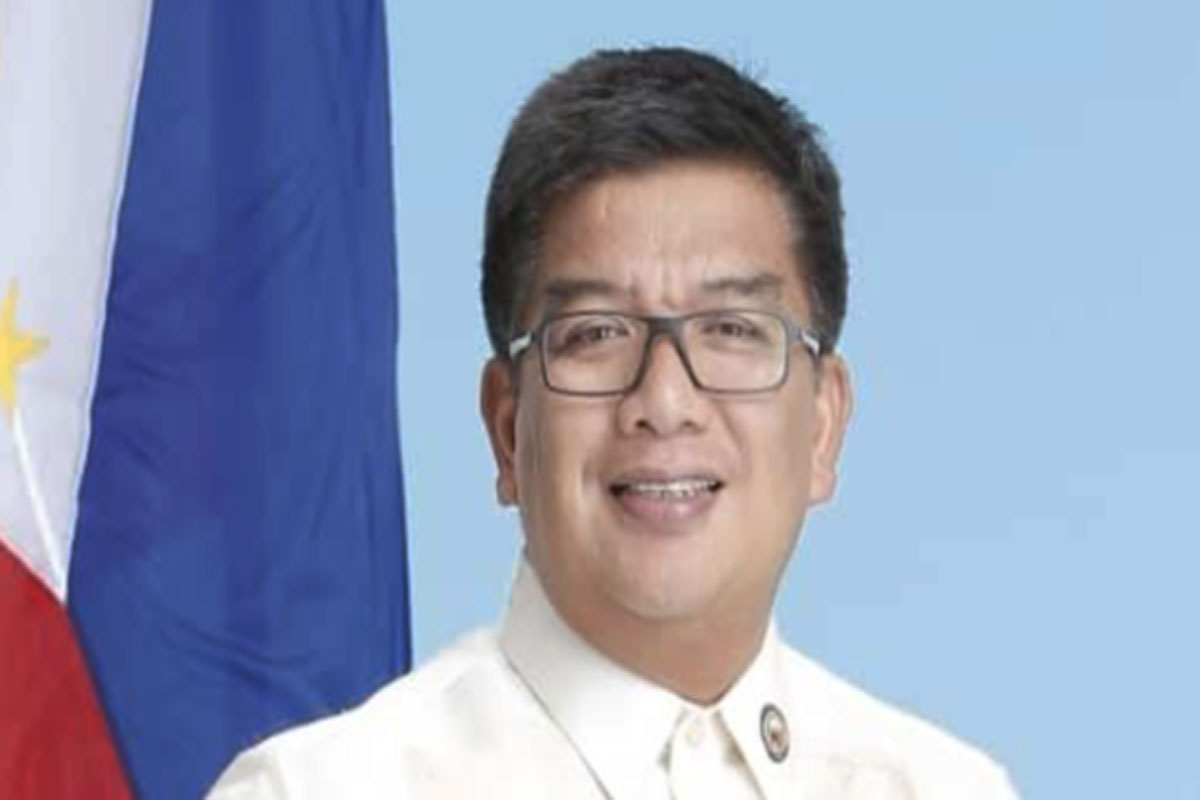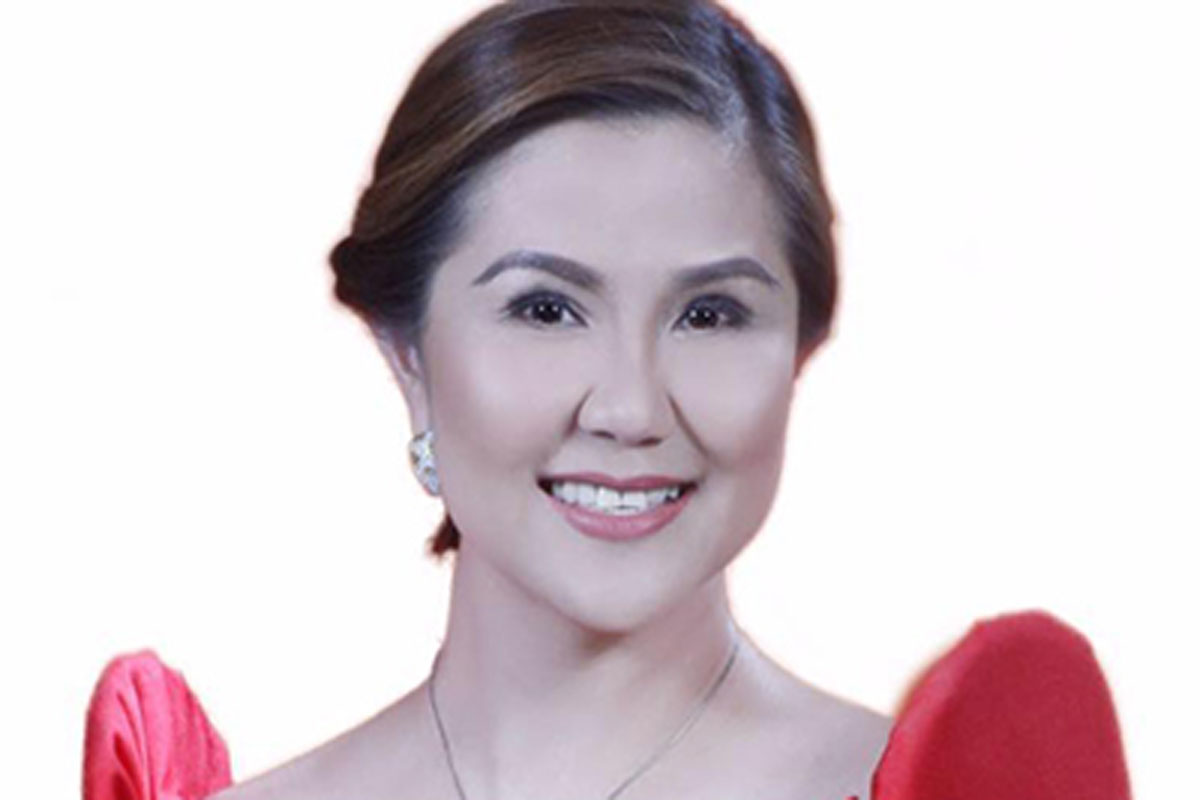 SHOW ALL
Calendar