Sika Philippines debuts Sika Applicator Partners Club with Exclusive Privileges
IN line with its commitment to sustain its strong relations with local industry stakeholders, Sika Philippines debuts its newest project Sika Applicator Partners Club (APC), an affiliation dedicated exclusively for its loyal partners in the construction field. With the core goal to elevate the technical expertise and service of selected specialty contractors engaged in Engineered Refurbishment, Waterproofing, Roofing, Sealing & Bonding and Flooring, Sika APC stands as a professional platform for holistic network among customers of related professions all over the country, which comes with exclusive perks and rebates.
Sika APC, set in a new web platform and soon in downloadable app, promotes the digitalization of the construction industry, with convenient access to information and provision of A-to-Z construction solutions. Sika Philippines taps on professionals and related artisans for collaborative partnerships with aligned visions towards sustainable innovations and adaptation to transitioning world of construction.
"We are one with the industry in the advocacy of improving technical competencies of applicators on Sika product application," Building Systems Trade Marketing Senior Manager, Alainne Leonardo claims.
Through the exclusive Sika APC network, members can indulge on perks such as access to technical documents, webinars, and updates on latest innovative technologies in the construction chemical market and recognitions based on sales performance and timely projects.
Easy transaction process:
1. Click 'Place a Request'
2. Type (drop down list)
a. Club Points Redemption
b. Complaint
c. Demo and Mock-up
d. Marketing Materials
e. Meeting
f. Product Presentation
g. Product Sample
h. Training
Online and on-site product and service training workshops are offered for members through the respective target markets sub-application field such as concrete repair, structural strengthening, waterproofing, finishing, roofing, flooring and more. Members can also benefit from rebates, ranging from 0.5% to 2% depending on the amount and purchased products.
Sika Applicator Partners Club encourages trusted clients to enroll for prequalification and membership particularly for applicators with a good reputation and a minimum 1.2 million potential sales on specialty products. Once declared eligible, the Sika Team will assign a sales member to proceed with the customer accreditation.
New events and additional perks for Sika APC members will be launched in the last quarter of 2023. For interested customers, you may visit https://phl.sika.com/en/sika-applicator/enroll-now-.html.
AUTHOR PROFILE
Miscellaneous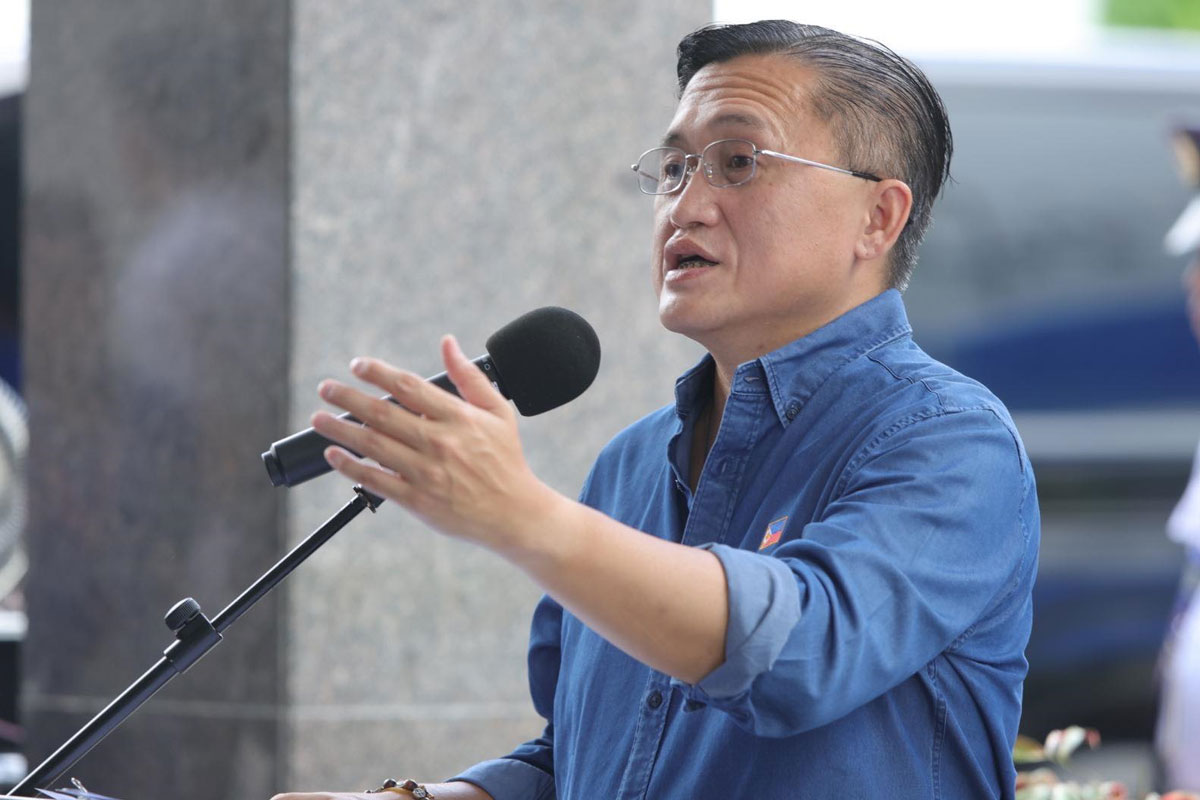 SHOW ALL
Calendar