SC orders Disini to pay damages for BNPP deal
THE Supreme Court has ordered businessman Herminio T. Disini to pay the government P1 billion in temperate damages and P1 million in exemplary damages following his role in the awarding of US$2.2 billion Bataan Nuclear Power Plant (BNPP) deal to Westinghouse Electrical Corp., which the Cory Aquino administration mothballed in 1986.
Voting was 12-0 with Chief Justice Alexander Gesmundo and Associate Justice Amy Lazaro-Javier inhibited in the voting.
SC Public Information Office chief Brian Keith Hosaka said Gesmundo and Lazaro-Javier had lawyered for the Presidential Commission on Good Government in the past when they were still with the Office of the Solicitor General.
In a press briefer, the SC en banc ordered Disini, who founded the Herdis Group of Companies, the hefty sum in G.R. No. 205172, Herminio T. Disini v. Republic of the Philippines.
The SC held that Disini, who died in 2014, liable for exerting undue influence in the awarding of the BNPP project by taking advantage of his close association with former president Ferdinand Marcos.
The government through the PCGG filed a complaint before the Sandiganbayan in 1987 for restitution and damages against Disini, former president Marcos, and former first lady Imelda Marcos.
In 2012, the Sandiganbayan found Disini liable for receiving commissions of about US$50 Million from Westinghouse, but absolved the Marcos couple for lack of evidence.
The government claimed that Westinghouse solicited the influence of Disini to become its Special Sales Representative to ensure its appointment as the main contractor for the BNPP Project for a fee of 3% of the contract price as commission.
The SC held that the Sandiganbayan erred in relying on a piece of photocopied document which was not substantiated as a secondary evidence, and which supposedly showed that Disini received US$50 Million in commissions.
"Nonetheless, the totality of the testimonial and documentary evidence of the government proved that Disini had unduly enriched himself at the expense of the people and the Republic."
"The Republic has the right to be indemnified by reason thereof in the form of damages," the SC press briefer read.
AUTHOR PROFILE
Nation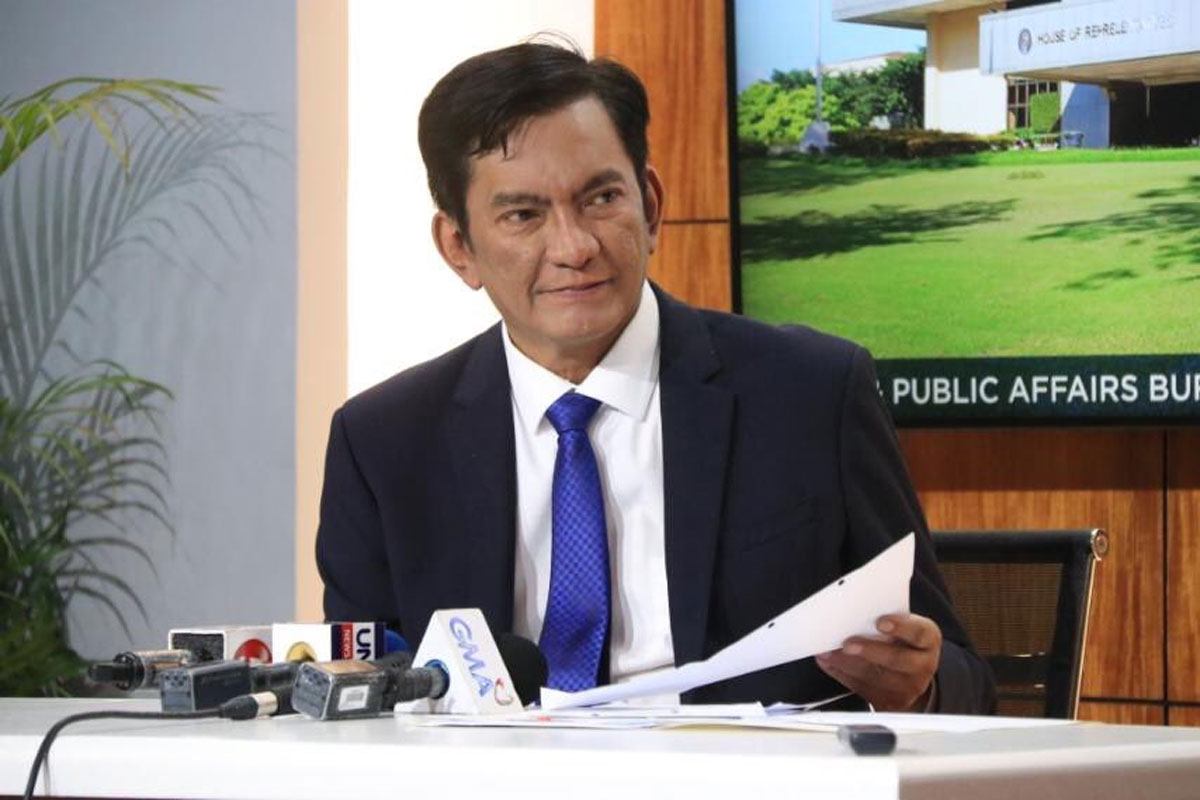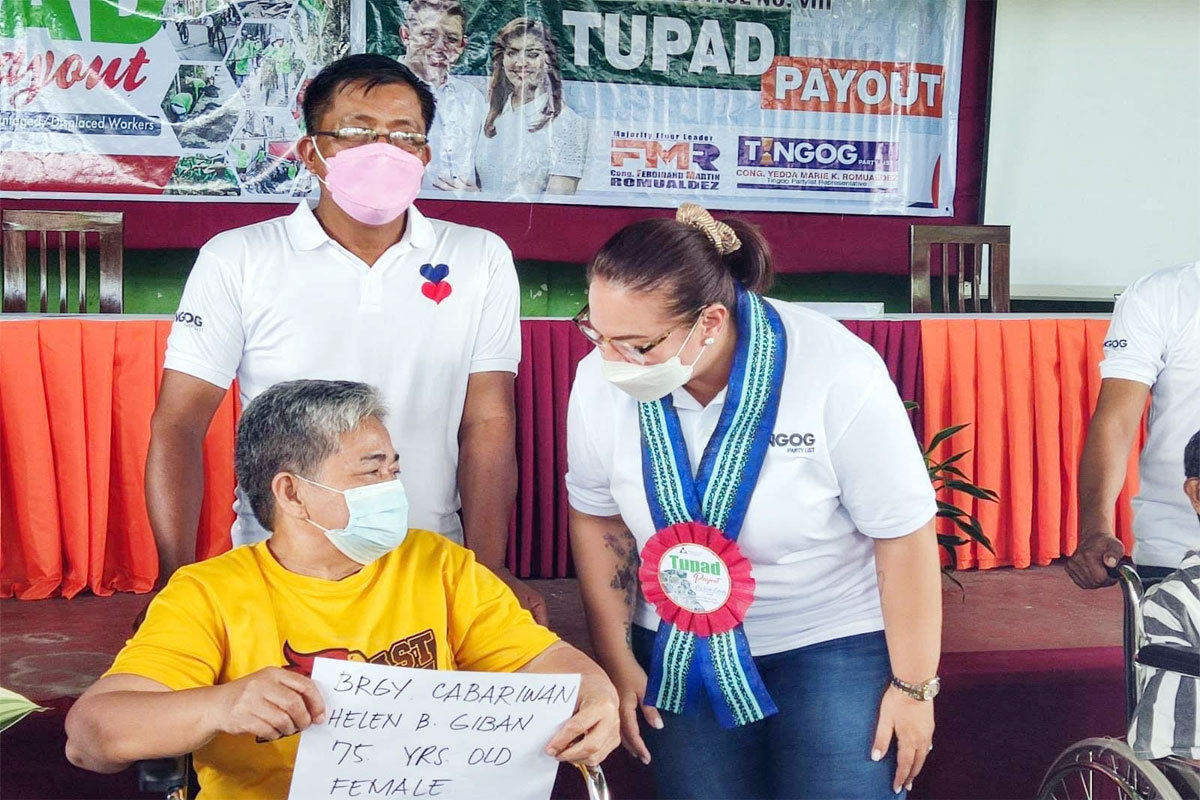 SHOW ALL
Calendar