More hotels applying for multi use classification
TO hasten the recovery of the hotel industry in the Philippines, many hoteliers are now applying to be classified as "multiple-use" hotel to be able to accept both quarantine and non-quarantine guests.
Hotel Sales and Marketing (HSMA) Vice President Benjie Martinez, during the second general membership meeting and the launch of 7th Virtus Awards, revealed the HSMA has lined up three exciting events, the "go safe, go travel series" that will kick off next month until November. This infotainment will feature tourism campaign and the health protocols; creative selling where hotel vouchers will be sold at discounted prices on September aside from other promotional items; and the 7th Virtus Awards that will be held in October.
Citing these strategies to recoup from the losses caused by the pandemic, Martinez allayed public fears of COVID-19 stressing many hotels and resorts that are now applying for "multiple-use" classification have to pass stringent safety and health standards before from the Department of Tourism (DOT) approves their application.
Once granted the multiple-use classification, they will be allowed to accept meetings and social events but non-quarantine guests will have to be located in areas separate from the zone provided to guests under quarantine.
"The Philippine hotel owners association submitted to DOT recomendation guidelines for holding essential meetings and social events in quarantine hotels.The DOT came up with new hotel classification called "multiple use hotel" allowing quarantine and non quarantine guests to use the hotels, following guidelines and protocols set by DOT," Martinez said.
To recognize the hotels and resorts efforts and creativity, the HSMA Philippines thus, formally launched the much-awaited and prestigious 7th Virtus Awards.
Launched seven years ago, the Virtus Awards, like last year, will give special awards to recognize unique anti-Covid-19 efforts by HSMA's members. Dubbed S.N.A.P. (Survive, Neutralize, Adapt Programs), these individual and group awards will go to member-properties that were able to quickly pivot and address the evolving challenges brought about by the pandemic—and emerge stronger.
"For the second year now, the Virtus Awards will give due recognition to hotel sales and marketing professionals who make it a point to think out of the box and do what they can to contribute to the growth of their properties amid these most challenging times," Martinez said
"Now more than ever, we at the HSMA also want to continue motivating our colleagues through these awards."
The S.N.A.P. Awards will highlight the best and most creative virus mitigation practices, recovery strategies, business concepts, digital transformation initiatives, audience-specific communications, talent development, workplace safety and wellness, sustainability efforts, and any other related programs.
"While difficult, indeed, it is to continue to fight to thrive amid this perilous pandemic, the members of HSMA persevere and chase dwindling shares amidst the challenges of higher operating costs to abide by required protocols and diminished revenues due to restricted markets," says Rose Libongco, Virtus Awards chair.
"HSMA remained bullish and positive throughout 2020 and initiated projects that kept many properties afloat—and retained staff. For their valiant efforts, it is fitting that these courageous hoteliers in sales and marketing be recognized."
As is tradition, the Virtus Awards will still include its four original categories (three individual honors and one team award) that cover achievements in terms of realized sales targets, systems improved, client satisfaction, property facilities/amenities enhanced, and other value-adding outcomes. However, the individual categories (Outstanding Sales and Marketing Associate; Outstanding Sales and Marketing Manager; Outstanding Sales and Marketing Leader), will also cover initiatives/projects/endeavors that reflect innovative strategies and inspiring stories of resilience and creativity of hotel sales and marketing professionals in mitigating the economic impact to their properties brought about by the global health crisis.
On the other hand, the team category (Outstanding Marketing Campaign of the Year) will cover marketing campaigns that engage the public/customers to effectively reconnect with their favorite travel haunts pre-pandemic.
"As restrictions ease up and people get vaccinated, we see glimmers of light for our tourism industry. We expect to see travel and tourism be revitalized and be a major source of employment again in the country. Hotels and resorts will be in the forefront of this revival," Libongco says.
"After the limitations posed by this crisis, people are eager for the social and emotional connection denied them by quarantine and isolation. Hotels and resorts are poised to fulfill that need with the staples of leisure, refuge, recreation offered and the focus on well being, relaxation and comfort."
With 140 active members, HSMA, through the Virtus Awards, has been propelled into a whole new level of advocacy and raised the bar when it comes to motivating and encouraging excellence among the Philippines' best tourism and hospitality players. Throughout this very trying period, they have also found valuable partners in the Department of Tourism (DoT) and the Tourism Promotions Board (TPB), as these two government agencies have been nothing short of relentless in their goal to help tourism and hospitality companies of all sizes recover from Covid-19's huge economic impact.
"The DoT, through Secretary Bernadette Romulo-Puyat and the TPB, through Chief Operating Officer Maria Anthonette Velasco-Allones, have helped us immensely in ensuring that our connection to our customers remain the same, despite Covid-19. For that, we highly value our continued partnership with them," says Margie Munsayac, HSMA board chair.
The deadline for submission of entries for the Virtus Awards is on August 31. Judging, which will be done online, takes place on September 25, while the awarding itself will be on October 26.
For more information on Virtus Awards 2021, visit www.hsma.or.ph/virtus-awards/ or email hsmasecretariat@gmail.com. Follow HSMA's Facebook page at @HSMAPH for updates.
AUTHOR PROFILE
Nation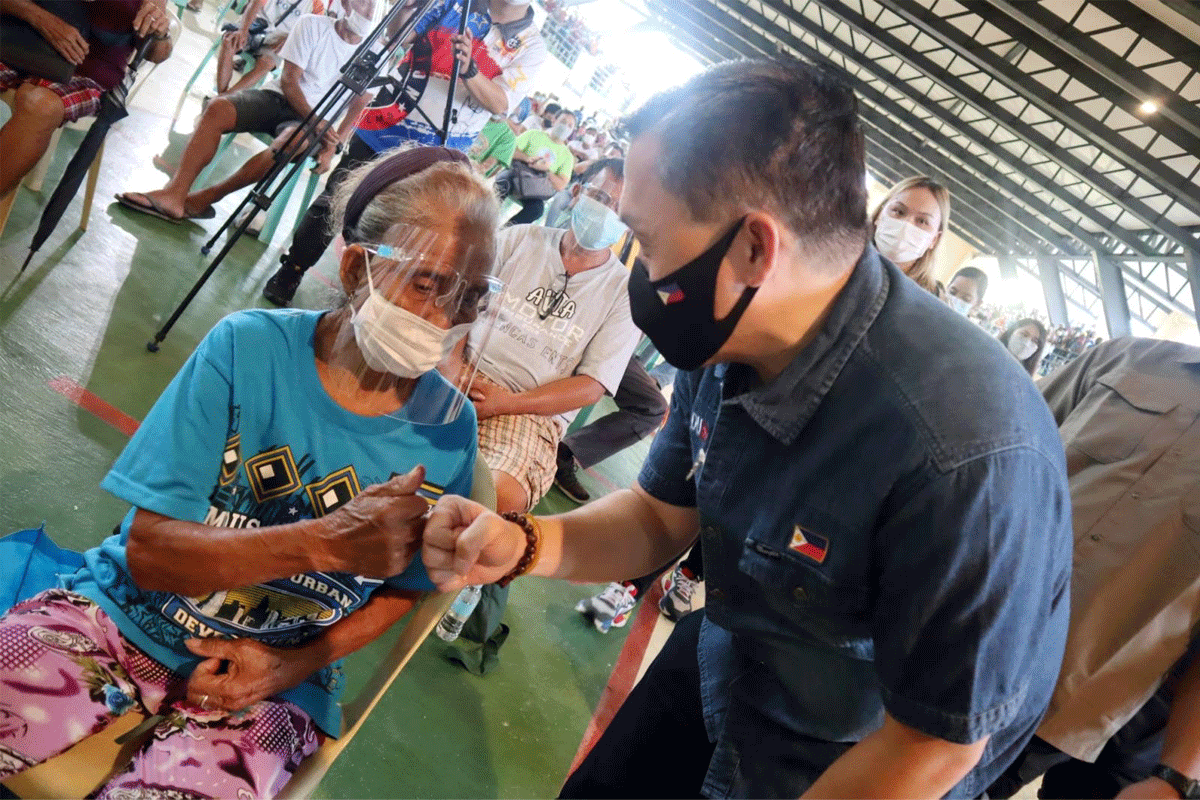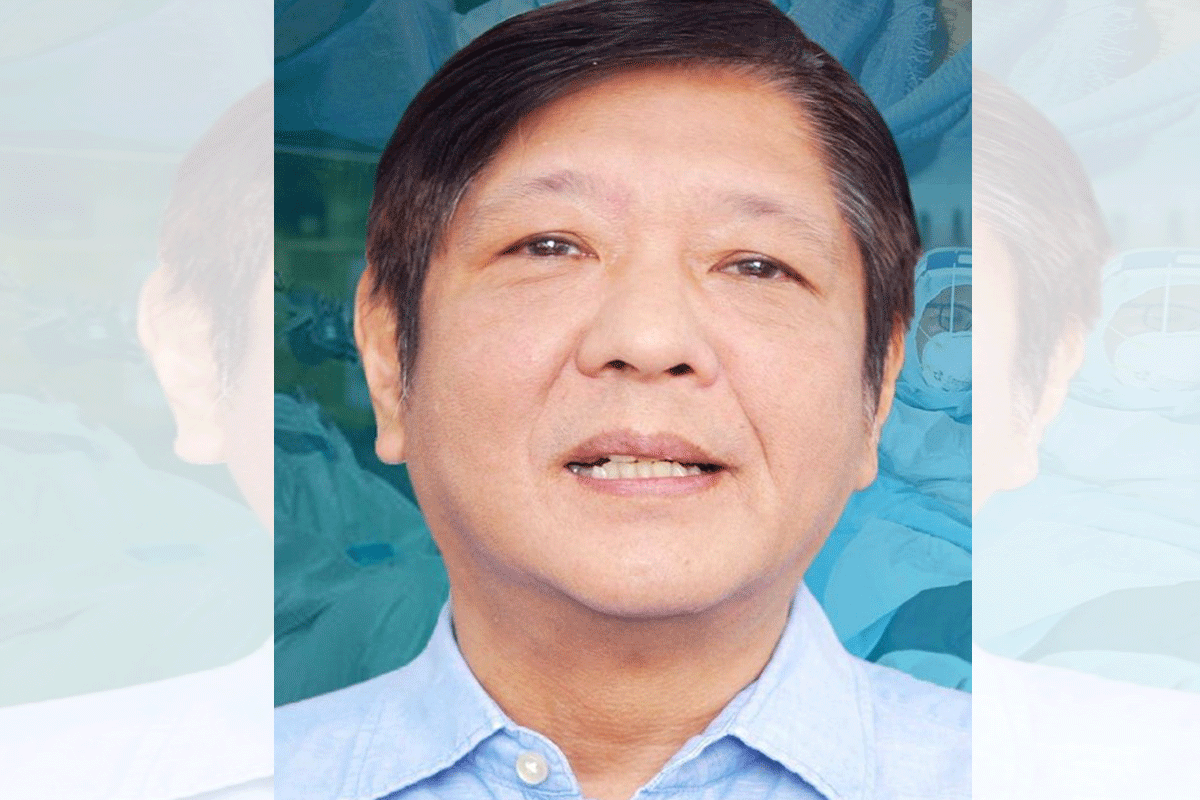 SHOW ALL
Calendar